Michigan Awards and Rankings
From lively cities to remarkable natural resources, Michigan offers opportunities unlike any other state. Whether you have a growing business, a start-up company, or you are looking for a low cost of living, Michigan ranks at the top.
How Michigan Compares...
The state of Michigan continues to be a prime state for entrepreneurs, growing businesses, and families young and old. See how the great lakes state competes with neighboring states and beyond.
From our strengths in technology and innovation to a business-friendly environment and the Pure Michigan quality of life, Michigan has what it takes to build a championship economy.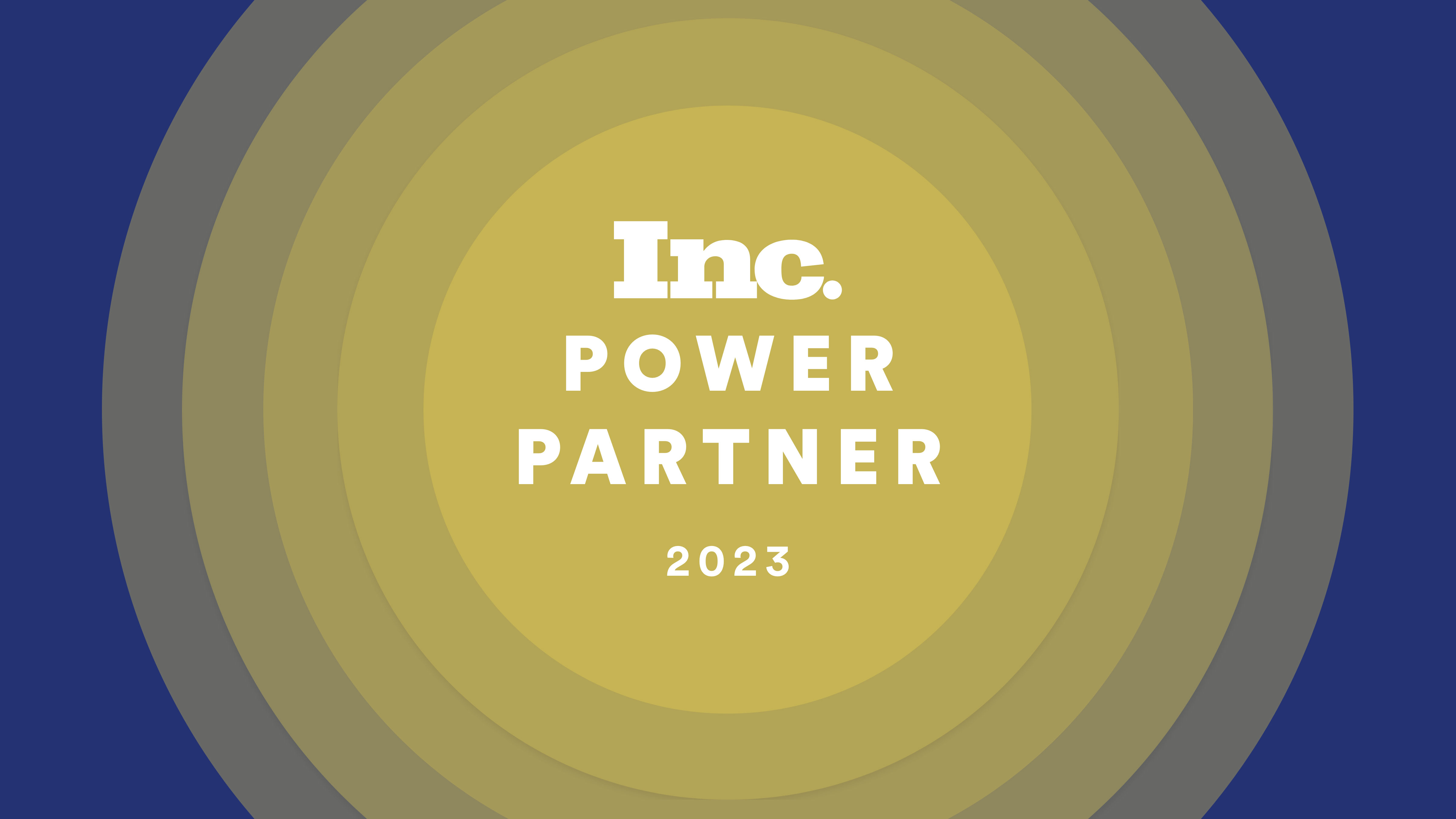 Recent News
MEDC named Inc. Power Partner for game-changing small business support
MEDC recognized for the organization's efforts in addressing critical upskilling and talent fulfillment needs in high-tech industries including EV, mobility and semiconductors.
Read More
Michigan #1 for Automotive Industry, EV Investment, Top 10 for Tech Talent Pipeline
Business Facilities' 19th Annual Rankings Report placed Michigan #1 for Automotive Industry and EV Investment, and top 10 for categories such as FDI Investment, Customized Workforce Training and Life Sciences, building on the state's national leadership in key industries and talent development.
Read More
State Acclaimed Recognitions
In addition, Michigan won 2021's Golden Shovel Award for manufacturing, and the state had received Area Development's Silver Shovel Award (8-12 million population) for five years prior.
Additional Rankings:
Manufacturing
Business
Workforce Development
Sustainability
Michigan Wins Silver Shovel Award for Transformational EV Battery Project Win
Area Development's Annual Gold & Silver Shovel Awards recognize state economic development agencies that drive significant job creation through innovative policies, infrastructure improvements, processes, and promotions that attract new employers and investments in new and expanded facilities.
Read More
Michigan Means Success
From startup to scale up, Michigan's talent and culture of innovation have created an environment where companies can grow and thrive.