Michigan no. 1 for fastest foreign direct investment job growth over the past five years, according to Global Business Alliance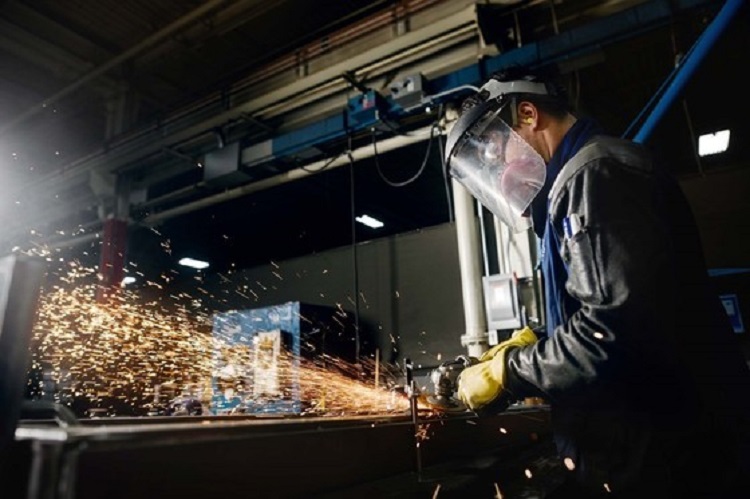 Michigan has been ranked as the no. 1 state for fastest FDI jobs growth over the past five years, according to Global Business Alliance's most recent national trends analysis. The trade association, which represents international companies that invest in the U.S., also ranked Michigan at no. 3 for the largest concentration of FDI manufacturing jobs. In addition, Michigan came in at no. 7 for most overall FDI jobs and tied for no. 3 largest concentration of FDI workforce.
Home to more than 1,400 foreign companies with more than 5,000 locations throughout the state, Michigan remains a premier gateway for businesses from around the world to expand. By matching established and diverse industries with foreign companies that have similar goals, Michigan has recorded $11.3 billion in foreign direct investment since 2015 within several key industries, including automotive component and automotive OEMs.
Recent investments by foreign companies in Michigan include the decision by Canadian company Magna International to establish its newly-created entity Magna Electric Vehicle Structures in the city of St. Clair, a project that will generate a total private investment of $70.1 million and create more than 300 jobs over the next five years. The global auto supplier has had a longstanding commitment to Michigan, with expansions in Highland Park and Newaygo in the past two years that generated a total investment of more than $80 million.
In October, Dublin, Ireland-based Perrigo announced plans to establish its North American Corporate Headquarters in Grand Rapids where it will house its U.S.-based executive team, as well as certain senior corporate functional and business unit leaders. The expansion in Michigan by the leading global provider of self-care products will generate a total private investment of $44.7 million and create 170 well-paying jobs for Michigan workers.
Additionally, Michigan remains very much on the radar as global businesses re-evaluate supply chains in response to COVID-19. The state is building from a strong foundation when it comes to the ecosystem necessary for successful onshoring or reshoring. While many are just now seeing the benefits of a domestic supply chain, Michigan recognized this opportunity long ago. Onshoring and near-shoring were imbedded into the state's FDI Strategy and the Michigan Economic Development Corporation five-year strategic plan long before the virus arrived. Due to smart planning and strategic investments to double-down on our unique strengths, Michigan is poised to deliver the solutions critical to reshoring success.
This Global Business Alliance ranking demonstrates how businesses thrive in Michigan's globally connected location. In fact, Site Selection Magazine has ranked Michigan as a top 3 state for foreign direct investment and Detroit is the number 1 metropolitan area for FDI projects.
"Our global attraction strategies remain rooted in our strengths in manufacturing and engineering, design and R&D with a focus on growing key related sectors including tech, medical device and professional services," said Josh Hundt, Chief Business Development Officer and Executive Vice President with the Michigan Economic Development Corporation. "Global companies are realizing the competitive advantages that Michigan has to offer: high-tech engineering resources, top-notch research and design, and a highly skilled workforce matched with an affordable cost of living and high quality of life."
To learn more about why investing in Michigan means Pure Opportunity visit www.michiganbusiness.org/why-michigan/.
About Michigan Economic Development Corporation (MEDC)