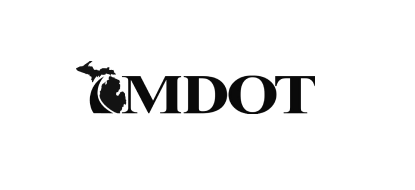 The Michigan Department of Transportation provides expertise on developing smart infrastructure with automotive industry partners.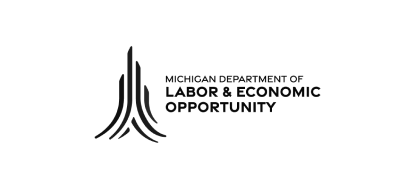 Michigan's Department of Labor and Economic Opportunity provides expertise for attracting and developing talent in Michigan.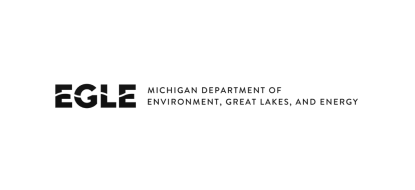 The Michigan Department of Environment, Great Lakes and Energy provides expertise on electric vehicle charging infrastructure.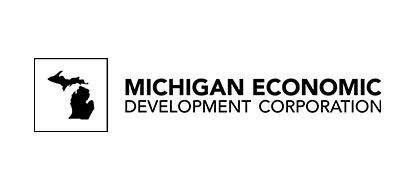 Michigan Economic Development Corporation provides expertise on program development that supports automotive and mobility assemblers and suppliers.