Michigan: Building Mobility's Future
From infrastructure resources to innovative technologies, Michigan becomes a leader in the mobility and electrification industry.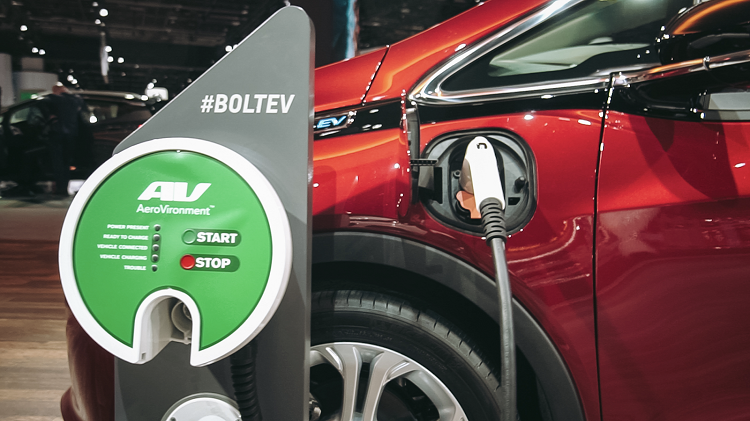 Michigan has been a global leader in automotive innovation for more than 100 years. Today, the industry and the state are at an inflection point. Innovations in electric power generation and storage, autonomous vehicles, vehicle sensing, and vehicle-to-vehicle and vehicle-to-infrastructure communications are shaping the future and economics of mobility, what it means, and how we think about it.
To maintain the state's pre-eminence and seize this once-in-a-generation economic opportunity, Gov. Whitmer created the Office of Future Mobility and Electrification (OFME) and the Council on Future Mobility and Electrification (CFME).
OFME is a public private partnership integrating state government, academia, and private industry efforts to develop and support Michigan's mobility ecosystem. In particular, OFME will recommend public policies regarding mobility and electrification, charging infrastructure, and related mobility issues such as shared transportation and public transit. It will also support the startup and scale-up of emerging technologies and businesses. CFME will advise OFME, the governor, and the legislature on related state policy issues in order to ensure the state's continuing leadership in mobility and vehicle electrification.
Michigan shared its expertise and skills with the rest of the world over a century ago to enable mass manufacturing by developing the legendary assembly line. Now, the state continues to build on its automotive legacy to drive next generation transportation. From policy, testing centers and deployments and pilot projects to talent advantages, Michigan has created a rich environment for automakers, auto suppliers, entrepreneurs and innovators who are leading the way in the mobility evolution.
As a leader in future transportation solutions, Michigan has the ecosystem and talent to advance electrification technologies. These innovations not only have the power to impact the automotive industry, but can contribute to job creation, advanced talent pipeline, and community vitality – all of which makes Michigan the best place to be.
Michigan institutions and companies have historically shown extraordinary insight in navigating and supporting the development of personal transportation. That foresight is evident in the mobility initiatives emerging from the state's public and private sectors. For example: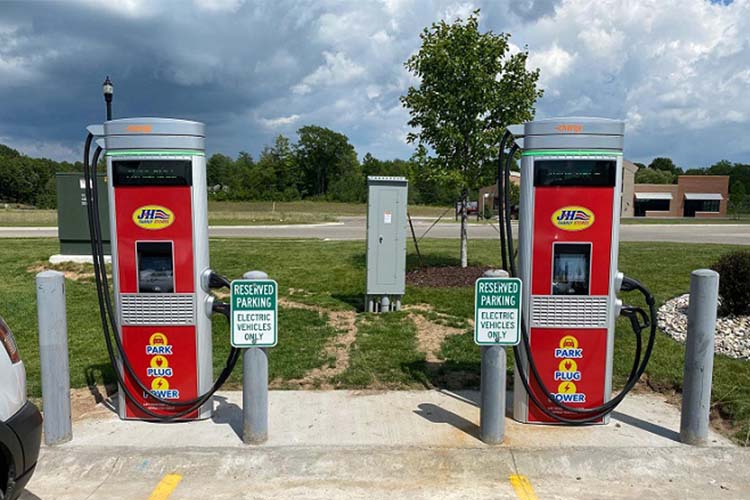 Michigan is also the proud home to about one-third of U.S. battery production, ranking 6th nationally for employment-related to electric vehicle battery manufacturing. The state's continued focus on driving the mobility and electrification industry's future continues to attract battery investments from around the world.
And with 600 miles of roads equipped for autonomous vehicle testing, Michigan is already home to the largest deployment of vehicle-to-infrastructure technology in the U.S. That includes the first of its kind 40-mile driverless vehicle corridor between Detroit and Ann Arbor. The roadway will perform double duty, helping develop the future of roads while facilitating access to transit and transportation. In addition, the state features the most diverse range of autonomous vehicle testing environments in the world, from cold weather environments to urban, suburban, and rural testing environments.
Michigan's efforts supporting the future of mobility and electrification have already produced results. The work done by OFME and PlanetM, the Michigan mobility initiative that preceded the creation of OFME, has included:
93 pilots, tests, or deployments of mobility projects.
$94 million in mobility-related investments and revenue.
More than 5,600 company recommendations made to address new mobility-related business opportunities.
Beyond those achievements, Michigan is the top state in the nation for corporate automotive investment, with $41.5 billion invested between 2009 and 2019, in large part through the support of the Michigan Economic Development Corporation. Some of the most significant investments related to electrification and mobility include:
GM's investment of $2.2 billion for retooling and upgrades at Factory Zero, Detroit-Hamtramck Assembly Center to prepare the facility to build EVs at scale.
Magna's investment of $70.1 million for a new St. Clair facility, which will produce a structural battery enclosure for electric propulsion vehicles and create 304 jobs. Magna was also awarded a grant for the all-new 2022 GMC Hummer EV, which GM will build at Factory Zero in Hamtramck.
Stellantis' investment of $2.18 billion for a Durango mild hybrid electric vehicle (MHEV) and the next-generation Grand Cherokee.
Waymo's investment of $13.6 million to create 100 new jobs and to integrate its self-driving systems into a variety of vehicle platforms.
Akasol's investment in a 400-person battery technology integration center in Hazel Park.
Ford's investment of $700 million for a new Electric Vehicle Center at the Rouge Complex in Dearborn.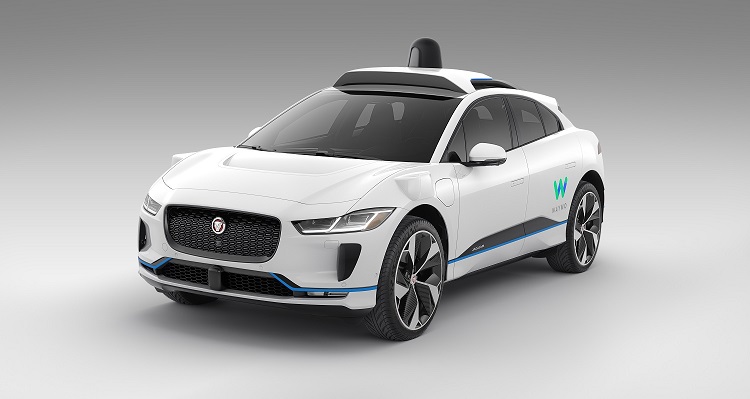 Looking ahead, Michigan is working to build on its competitive assets and economic momentum to ensure the future of the industry continues to be developed, tested, designed and built within the state. This effort will be aided by the Office of Future Mobility and Electrification focusing on a variety of key objectives, namely:
Generating new investment and job creation from tech companies focused on future mobility, including autonomous and electric vehicle development.
Continuing to develop smart infrastructure systems to support autonomous vehicles.
Cementing Michigan's reputation as the place for companies to start, commercialize and grow the new technology that will move people and goods.
Attracting and developing the workforce skills and talent to support the evolving mobility industry.
Speeding the transition from internal combustion engines to electric vehicles, including expansion of charging infrastructure.
And protecting Michigan's competitive position in electric and autonomous vehicle manufacturing.
To learn more about how Michigan is driving the future of mobility and electrification, go to michiganbusiness.org/mobility. Find out more information and news from the Office of Future Mobility and Electrification at michiganbusiness.org/ofme.
Contact Us