Business expansions, community revitalization actions gain Michigan Strategic Fund approval
Tuesday, January 22, 2019
• Self-driving tech company Waymo establishing manufacturing facility in SE Michigan • Magneti Marelli expanding in Auburn Hills, strengthening its R&D, tech capabilities • Community revitalization support vital to strengthening Michigan communities
LANSING, Mich. – Support for two private business projects that offer further evidence that Michigan continues to lead the next revolution in transportation, as well as significant community revitalization actions, were approved by the Michigan Strategic Fund board today.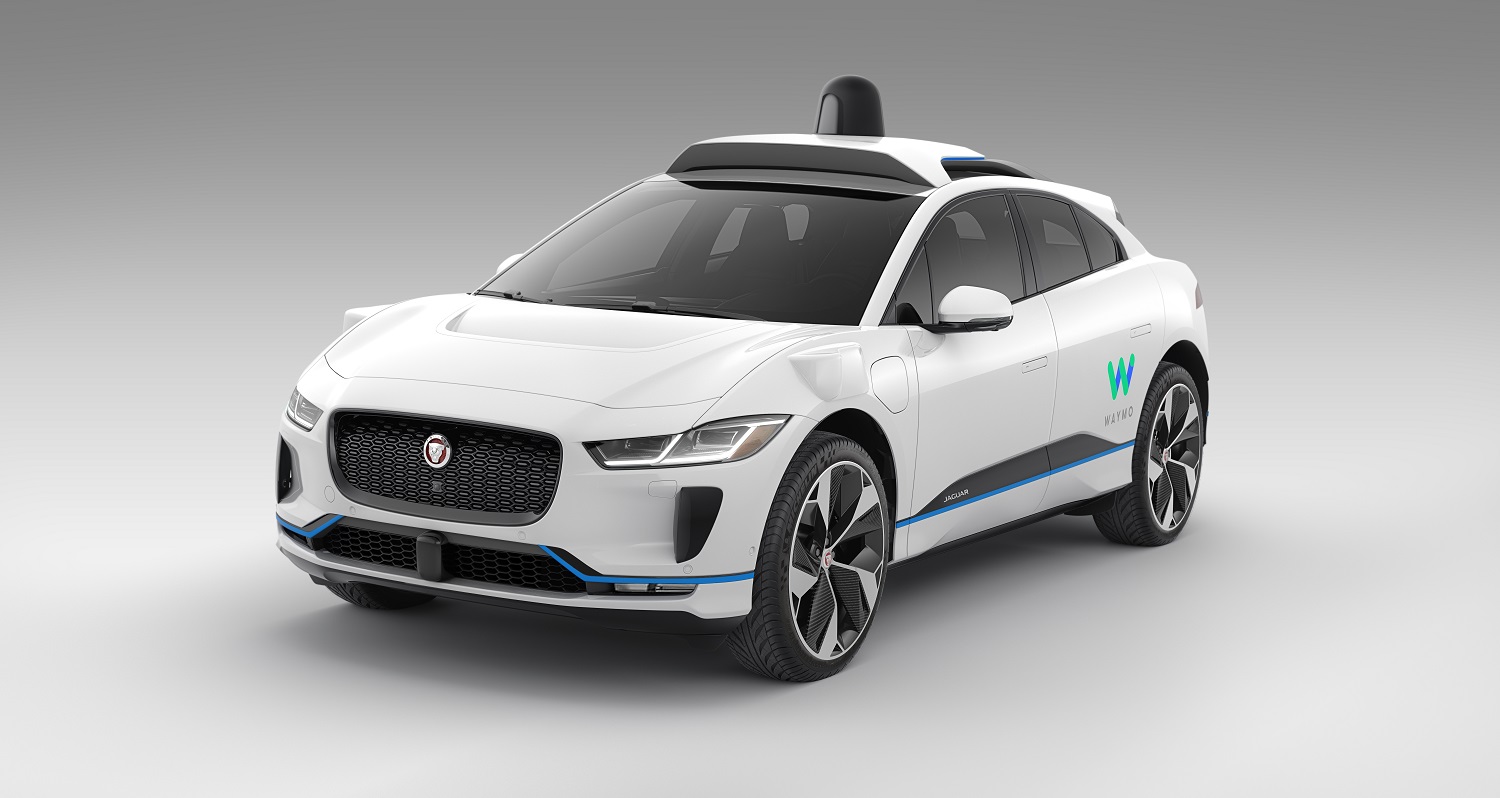 That business developments will generate total private investment of more than $26.1 million and create up to 506 jobs, the Michigan Economic Development Corporation announced today. The new investments draw on the state's R&D climate and timely supply of high-skilled engineering talent and logistical resources.

"Today's projects will fuel new economic activity across Michigan, strengthen communities, and create good-paying jobs for our residents," said Gov. Gretchen Whitmer.

"Michigan is at the forefront of innovation in automotive design and development, and high-tech auto companies continue to realize the invaluable assets that Michigan has to offer: high-tech engineering resources, top-notch research and design, and a highly skilled workforce."

Waymo, established in 2016 as a subsidiary of Alphabet Inc. (NASDAQ: GOOGL) and based in Mountain View, Calif., is a rapidly growing self-driving technology company. The company currently has an operation in the city of Novi with approximately 20 employees. Waymo is looking to locate its vehicle integration operations in Michigan where it will integrate its self-driving systems into the vehicle platforms of its OEM partners. The company plans to locate into a ready-to-go, light manufacturing facility space at a yet-to-be-determined location in Southeast Michigan that will support its capacity expansion plans. The project is expected to generate total private investment of $13.6 million and create 100 jobs with the potential for up to 400 jobs, resulting in a Michigan Business Development Program performance-based grant of up to $8 million. Michigan was chosen over competing sites in a number of other states.

"With recent announcements like KLA-Tencor, Samsung, and Waymo today, we continue to see increased interest in Silicon Valley companies looking to relocate or expand into Michigan," said Jeff Mason, CEO of MEDC, the state's chief marketing and business attraction arm that administers programs and performs due diligence on behalf of the MSF. "The jobs, both direct and indirect, created by these companies will further expand Michigan's high-tech, R&D and engineering footprint today and position us for future growth."

In addition to MSF support, MICHauto, an economic development initiative of the Detroit Regional Chamber, has offered to elevate Waymo's engagement and participation in MICHauto. For information on careers with Waymo, https://waymo.com/joinus/.

"In 2016, Waymo selected Novi as the location for its first Michigan mobility development center. Having Waymo choose to yet again invest in the Detroit region for its second mobility operation, is validation of our business case as a leading global center for technology development and integration," said Detroit Regional Partnership Vice President of Business Attraction Justin Robinson. "We were excited to have the opportunity to compete for and win this project and value the support of the Michigan Economic Development Corporation and MICHauto in helping to close this deal."

Magneti Marelli, founded in Italy in 1919, develops and manufactures high-tech components for the automotive industry and has 85 manufacturing plants, 15 R&D centers and 31 application centers in 20 countries in the world. The company is looking to grow and invest in its North American headquarters to further strengthen its R&D, technology, and professional labor capabilities. The company plans to expand at its facility in Auburn Hills, hiring new employees, constructing new labs and adding machinery. The project is expected to generate private investment of more than $12.5 million and create 106 jobs, resulting in a $1.59 million Michigan Business Development Program performance-based grant. Michigan was chosen over competing sites in a number of other states. The city of Auburn Hills has offered staff time in support of the project. For information on careers with Magneti Marelli, visit https://www.magnetimarelli.com/careers.

"We are honored that Magneti Marelli has chosen to continue its growth in Auburn Hills. This new investment will allow Magneti Marelli to continue developing technologies that will contribute to the advancement of mobility," said Auburn Hills Mayor Kevin McDaniel. "We are excited about Magneti Marelli's reinvestment and the additional jobs it will bring to Auburn Hills."

MSF also approved a total of $16,527,318 for 11 local units of government to make infrastructure improvements in their communities. In 2017 MSF approved $23.2 million in Community Development Block Grant Infrastructure Capacity Enhancement funds for 14 communities to make improvements or upgrades to their existing public infrastructure systems. In the summer of 2018, MEDC staff reviewed the request list of eligible community applications that were not funded. Today's grants will go to 11 of those communities. The communities will improve or replace water, sewer and wastewater systems including water lines and related facilities; sanitary and storm sewer lines and related facilities; and wastewater treatment plants and related activities, with only road replacement activities related to these activities being eligible. MSF also approved $330,000 to assist the communities with the compliance and administrative requirements of the awards.

The communities receiving grants are: Albion ($2 million); Big Rapids ($1,815,600); Durand ($1,516,500); East Jordan ($2 million); Gaylord ($1,427,300); Gladwin ($1 million); Howell ($1,729,179); Laingsburg ($1,235,800); Calumet ($1,074,600); Howard City ($1,637,500); and North Branch ($1,090,839).

The city of Kalamazoo has created a Corridor Improvement Authority called the Downtown Economic Growth Authority (DEGA) and has a designated Qualified Development Area (QDA) it has identified for public infrastructure improvements. DEGA today received MSF authorization to capture 100 percent of the new school tax revenue generated within the district. The request is limited to $11 million of future tax revenue or a maximum of 15 years, whichever comes first. The tax capture will be used by DEGA to support allowable infrastructure improvements in the QDA, including mobility improvements, streetscape improvements, and public space investment and maintenance.

The Corridor Improvement Authority designation allows communities to use tax increment financing to make upfront investment in public and private infrastructure, resulting in commercial corridors that have significant potential to promote economic growth and drive private investment that would lead to increased tax revenue for state and local governments.

MSF also approved a bond authorizing resolution for the issuance of $10 million in private activity bonds for Quality Roasting, LLC to acquire land, construct a manufacturing facility and acquire and install machinery and equipment in the village of Reese (Tuscola County). Quality Roasting, a processor of soybeans into soybean meal and oil, expects to create eight jobs as a result of the project.
About Michigan Economic Development Corporation (MEDC)