Michigan Businesses Go Global to Secure Economic Opportunities
From Mexico to India — and everywhere in between — Michigan businesses are traveling the world, promoting the many benefits of doing business in the state.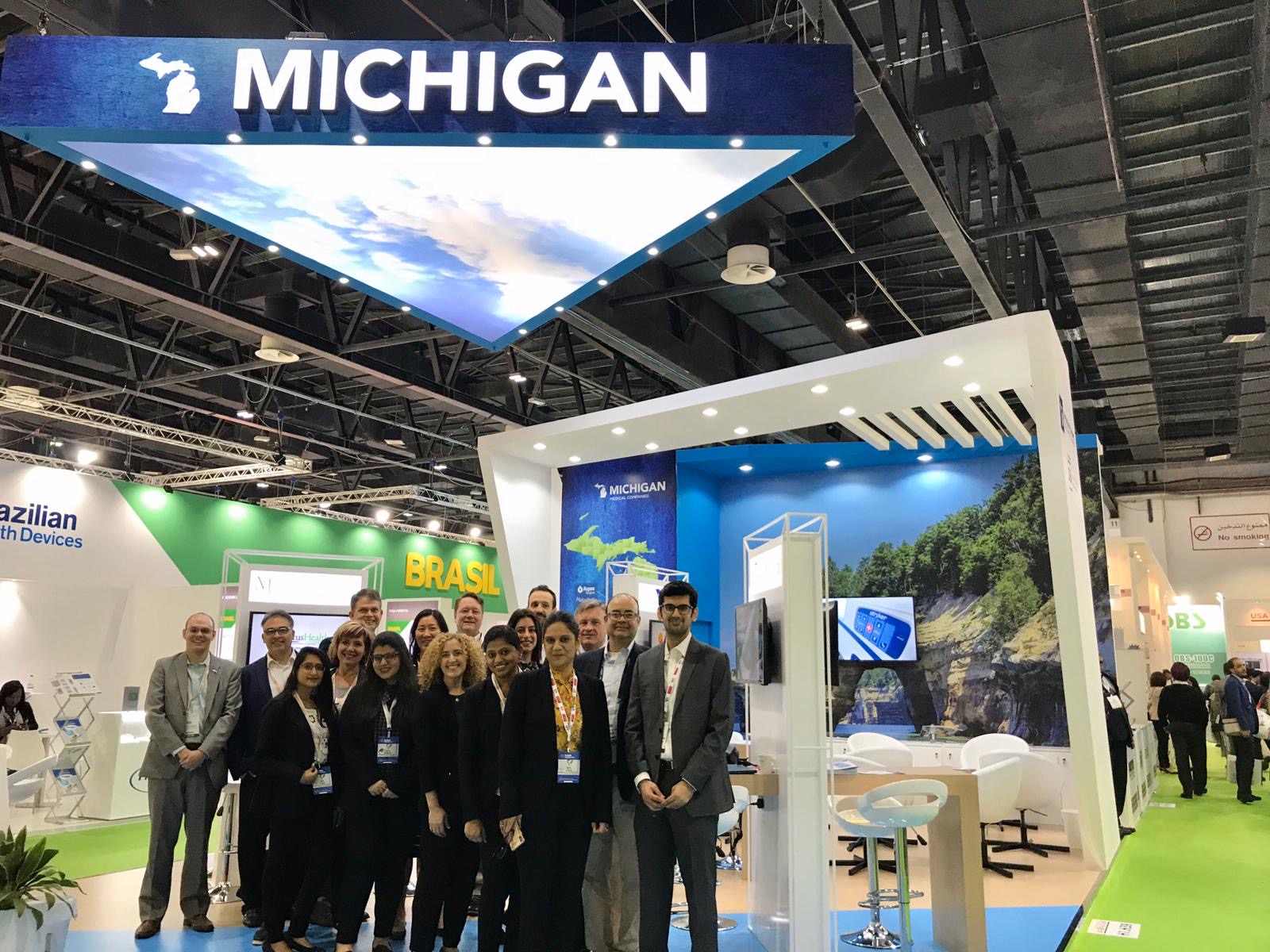 Success never sleeps, and nowhere is that clearer than in Michigan. Businesses throughout the state had a busy start to 2020, embarking on a number of international trade missions in an effort to increase export opportunities and boost visibility of Michigan's key industries.
Michigan's industry supply chains already support many of the world's top manufacturing, engineering, R&D and service businesses. Companies look to Michigan to find industry leaders across all sectors that provide supply chain success. And with support from the Michigan Economic Development Corporation's (MEDC) International Trade team, Michigan businesses are widening their networks even further, achieving new opportunities for doing business on a global scale.
Consider the state's legendary manufacturing industry, for example. Michigan is acknowledged around the globe as a state that knows how to make things. A fact that was on display during a recent trade mission to Mexico, where Michigan-based companies participated in Aerospace Meetings Queretaro, which serves as a platform for prime OEMs to connect with companies through matchmaking meetings. While there, Michigan businesses met with potential buyers, partners and distributors to expand exports in the region. MEDC team members also leveraged the opportunity to promote Michigan's aerospace supply base by sourcing demand and providing connections to companies in-state following the event.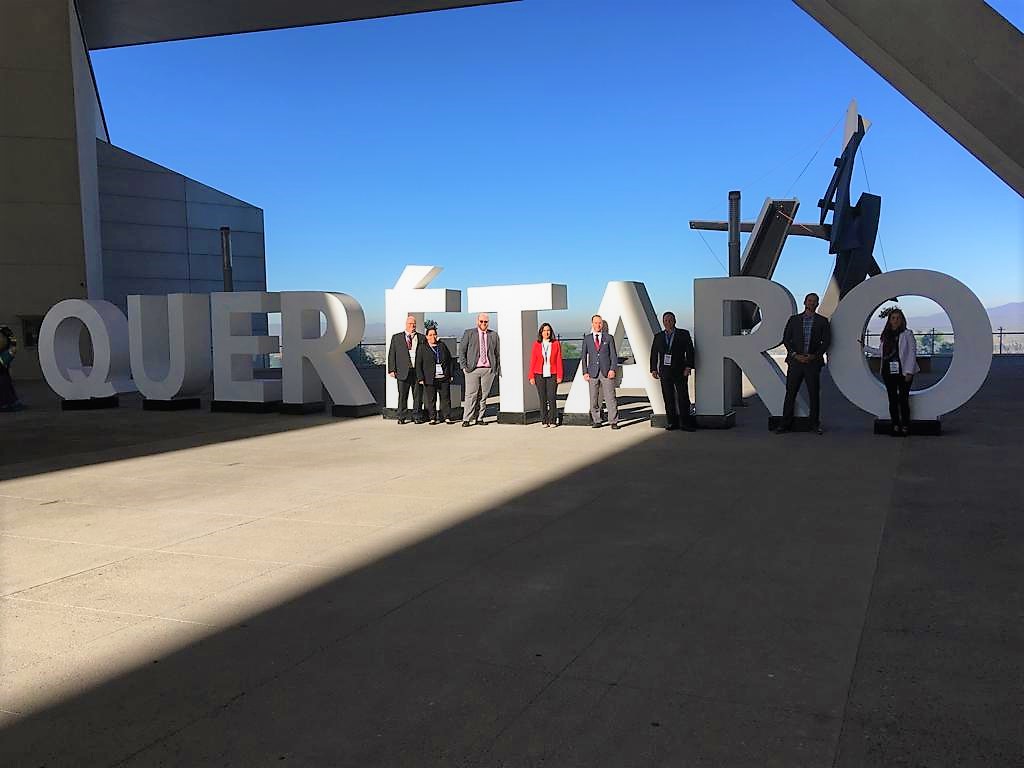 MEDC's International Trade Program is committed to increasing Michigan's exporting opportunities by helping businesses identify and enter key emerging foreign markets, often by leading delegations of Michigan businesses to attend events like these. Export sales facilitated by the MEDC International Trade program totaled more than $682 million in fiscal year 2019, and total facilitated export sales for the program reach $3.35 billion.
Beyond facilitated revenue, missions like Arab Health in Dubai, United Arab Emirates help Michigan businesses make critical connections in new markets. While at Arab Health this year, companies from Grand Rapids, Detroit, Midland and Walker connected with industry professionals at the world's second-largest health care congress and exhibition, offering the participating companies a unique opportunity to showcase Michigan technologies and know-how.
"In representing RightAnwer.com at Arab Health, I have been able to meet with senior-level people at Dubai Health Authority, Abu Dhabi Health Authority, Dubai Healthcare City and executives at other prominent organizations. Without MEDC, this type of international export activity would not be practical for a small company and we sincerely appreciate their support," said Glen Markham, executive vice president of corporate business development for RightAnswer.com, Inc.
Michigan's support for growing global business opportunities also extends to the many international trade missions the state hosts for businesses in an effort to promote bilateral trade. India, for example, is one of the world's fastest-growing economies with a strong demand for Michigan-made products, which makes it no surprise that MEDC has led four missions to the country since 2014. During this year's mission to India, businesses from communities like Belmont and Pontiac, New Hudson and Novi participated in pre-arranged business matchmaking meetings, allowing these small- and medium-sized companies to network and grow, with the hopes of ultimately bringing more jobs for Michigan residents.
"Trade missions open doors for companies by helping them identify and enter into new relationships in foreign markets," said MEDC CEO Jeff Mason. "These companies, representing a wide array of industries, will have new opportunities to reach potential customers in this viable and important trade market."
Whether it involves traveling to Mexico to promote Michigan's manufacturing strengths, or hosting matchmaking meetings at the world's second-largest health care exhibition – MEDC's International Trade team is committed to facilitating opportunities for in-state businesses to export their products around the world to ensure the "Made in Michigan" standard is globally recognized and pursued.
Contact Us