The Michigander Scholarship Program
Promoting careers and recruiting talent in Michigan's surging industries.
Michigan's talented workforce and education institutions make the state a top choice for employers to grow their business. To further grow the talent pipeline in Michigan, MEDC and the Talent Action Team launched The Michigander Scholars program. The first instance of this program is targeted to university students interested in a career as an electrical engineer or software developer with Michigan EV and Mobility companies. Additional industry cohorts will be announced in the coming year and incorporate other in-demand industries including semiconductors.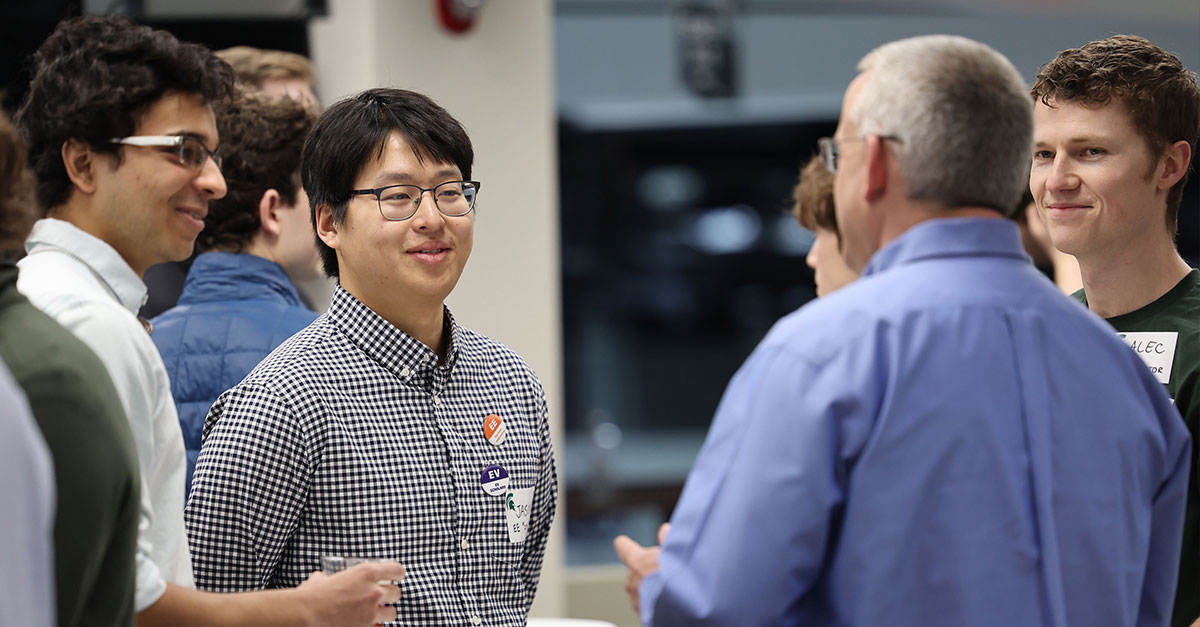 The Michigander: EV Scholars
Ready to engineer the future of electric mobility? The Michigander EV Scholars program offers scholarship dollars to top tech or engineering students at participating universities who sign a letter of employment with an approved company and commit to staying for 12 months in Michigan. The process for applying will vary by campus (applicants should check with the respective school Program Administrator) but the expectation for the 2023-2024 cohort is that students:
Be interested in a career as an electrical engineer or software developer
Have a declared major, or intend to declare, in engineering or computer science
Commit to participating in available career events with employers, or as stipulated by their school's Program Administrator
For eligibility for Spring 2023 and Fall 2023 Scholarships, receive and accept a job offer between March 1, 2023 and December 31, 2023, as an electrical engineer or software developer with a participating employer in Michigan
Successful applicants we will be able to:
Receive a scholarship of up to $10,000
Network with EV and Mobility industry leaders
Join the newest cohort of students and engineers building Michigan's EV and Mobility future
If you fit the above criteria, are a student at one of the university partners listed below, and are interested in learning more, click on your university logo below for more information and to apply. If you have any questions, please email talent@michigan.org.


The Michigander: EV Scholars University Partners