Michigan Strikes the Perfect Balance with Affordable Cost of Living and High Quality of Life
However quality of life is measured - spectacular natural beauty, world-class cultural resources, vibrant cities or diverse recreational opportunities all combined with opportunity for growth - Michigan has it all.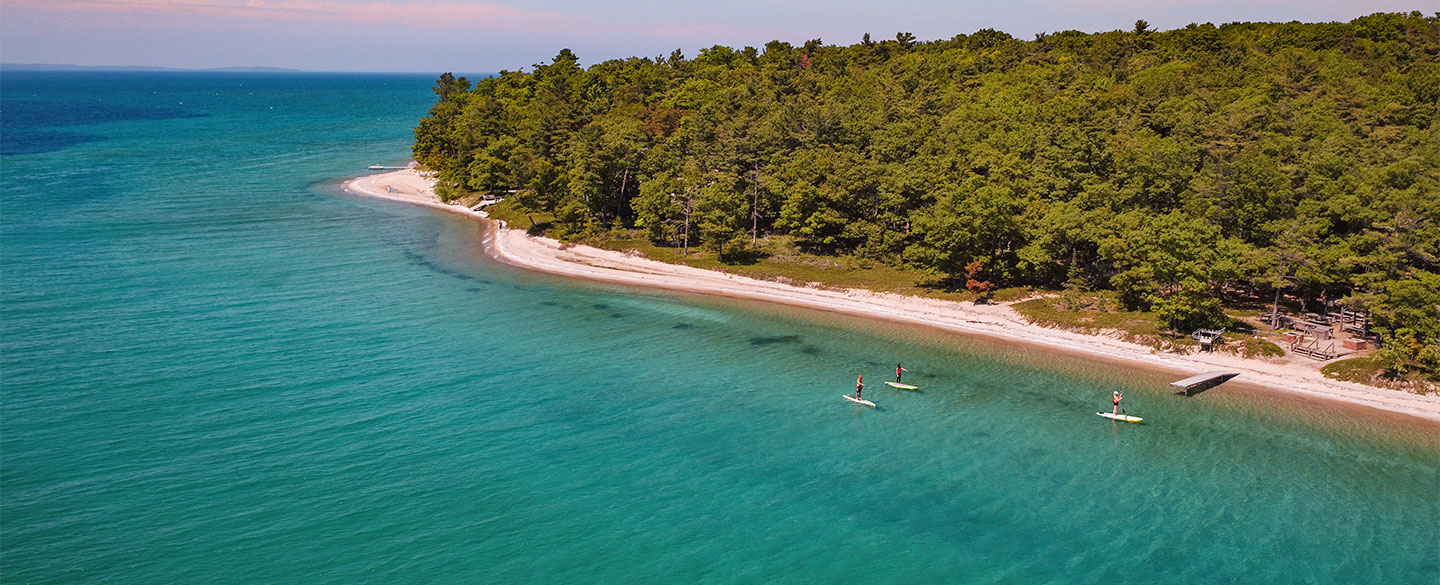 From startups to global expansions, companies choose Michigan time and again for the extraordinary business benefits it offers. But to attract and retain workers, or simply to unwind at the end of the workday or week, many choose Michigan for its unparalleled, Pure Michigan quality of life and a cost of living that is 10% lower than the national average, making it the fourth most affordable state in the country.
Our work ethic in Michigan is second to none, and when the day is over, we have the playground of Pure Michigan in our backyard offering the chance to escape, to explore our vibrant urban centers and to play and enjoy the outdoors—from epic sand dunes on freshwater coasts to trout streams and bike trails winding through immense forests.
From the excitement of lively urban centers to the endless opportunities in the great outdoors, Michigan provides the best of both worlds, including vibrant downtowns, shopping districts and the most public golf courses in the country. In Michigan, we are lucky to have some of the most beautiful places in the world right in our backyard: Here you will find more than 100 public beaches, some of the highest freshwater sand dunes in the world, stunning multi-colored sandstone cliffs, two National Lakeshores and the only national marine sanctuary in the Great Lakes.
And throughout the state, Michigan offers diverse cultural opportunities for nearly every taste and interest, from the nationally recognized Detroit Institute of Arts to Grand Rapids' Frederick Meijer Gardens and Sculpture Park, Detroit's Motown Museum, and The Henry Ford Museum and historical Greenfield Village in Dearborn.
In the new era of remote work, this Pure Michigan lifestyle is becoming increasingly attractive, leading Michigan to emerge as a place that can support workers and companies navigating new workforce realities following the pandemic. As talent is seeking to work from places that maximize work-life balance, they are increasingly finding that in Michigan, with cities like Grand rapids being recognized by Livability as the No. 2 Remote-Ready City in the U.S. and Detroit being among Rocket Homes' list of top 10 cities for remote work.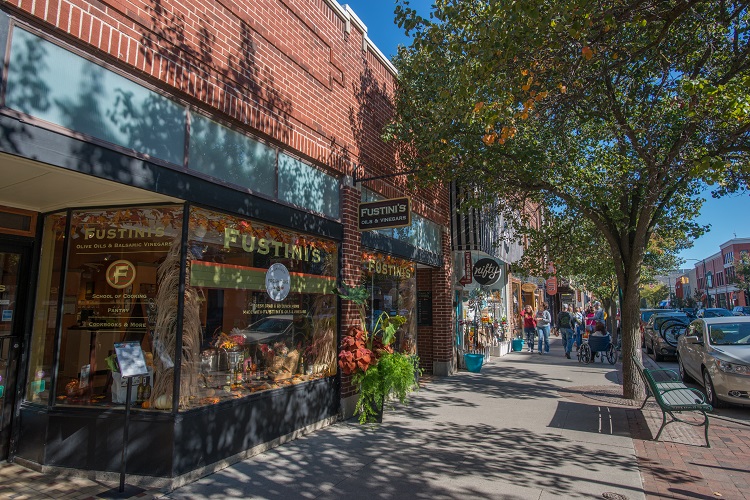 This trend is one that communities like Traverse City have been paying attention to well before the pandemic hit, with incubators and coworking space like 20Fathoms offering tech talent the opportunity to work and live in a community Conde Nast Traveler named one of the Prettiest Towns in the USA.
Meanwhile, with nearly 200 colleges, universities, vocational and technical schools that offer degrees or certificates, there are also rich educational opportunities available for talent and business alike. Michigan is among the top ten states in the country for graduates with computer science, engineering, and math degrees while University of Michigan IT programs consistently rank among the leading engineering and computer science programs nationally.
Four Michigan cities - Ann Arbor, East Lansing, Grand Rapids, and Detroit - also hold distinction as being ranked among the top 100 most educated U.S. cities in 2020 by WalletHub.
Michigan's historic downtowns and vibrant cities and towns are not only places where people want to live, work, and play, the state's richly varied quality of life is also very affordable.
Nationally, Michigan ranks fourth among states for the lowest cost of living, at about 10% below the national average, with communities like Detroit and Grand Rapids also ranking among the top regions internationally for housing affordability.
With such a wide range of recreational, cultural, and educational resources, and such an affordable cost of living, Moneyrates.com named Michigan the fourth-best state to live in nation-wide.
To learn more about Michigan's affordable quality of life and the ways it benefits the state's businesses, please visit michiganbusiness.org/living-in-michigan.
Contact Us