Ford's $1.45 Billion Investment Closes Out a Year Driven by Mobility Innovation in Michigan
Tuesday, December 17, 2019
Michigan bookends 2019 with two large-scale transformational mobility projects, solidifying state's expertise in developing future mobility solutions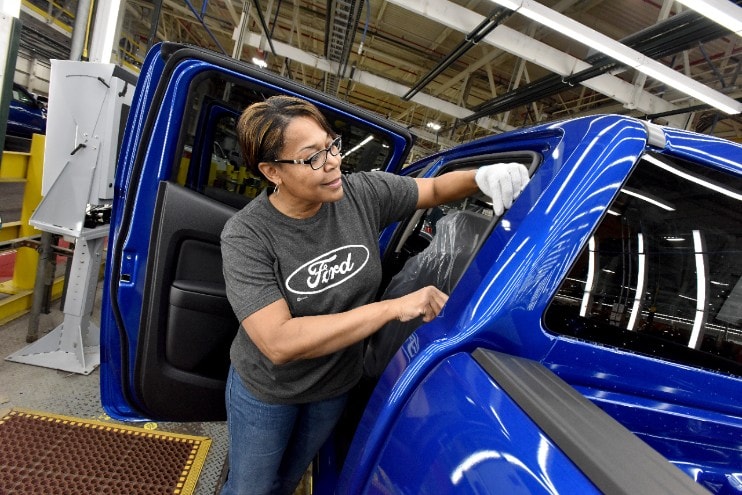 Michigan is capping off an undeniably successful year of establishing its global mobility leadership with the announcement by Ford Motor Company that it will expand its operations in two key facilities and establish a new vehicle modification center in southeast Michigan. In doing so, Ford is extending Michigan's leadership in the design and production of autonomous and electric vehicles — all while creating 3,000 well-paying and skilled trades jobs and investing more than $1.45 billion in the region.
Ford is doubling down on its efforts to develop future mobility innovations in the state, having committed to investing $2.2 billion and creating nearly 8,000 high-wage and skilled trades jobs in southeast Michigan over the past 13 months.
In November 2018, Ford announced its plans to transform the historic, long-vacant Michigan Central Station in Detroit's Corktown neighborhood into an innovation hub for the company's vision for future mobility solutions. The state-of-the-art facility will house Ford's efforts to develop autonomous and electric vehicles and design mobility services and solutions for urban environments.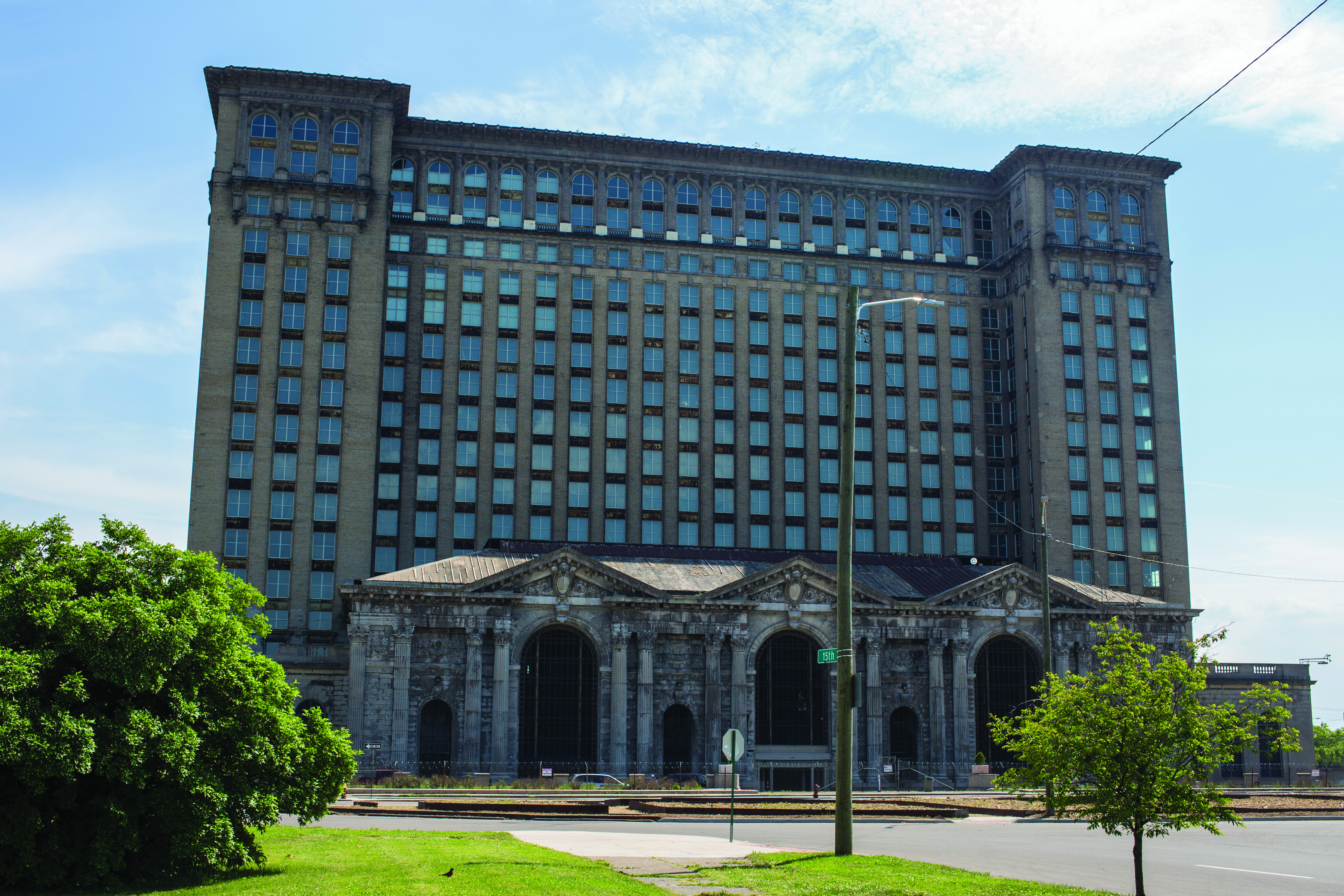 By breathing new life into the historic train station, Ford is restoring the building to its former glory where, once complete, it will become the "centerpiece" of Ford's new 1.2 million-square-foot Corktown campus and mobility hub. And the company's investment is not going unnoticed; in February, Business Facilities awarded the project the 2018 Deal of the Year Bronze Award in recognition of its thoughtful renovation efforts and investment in developing future mobility solutions.
Since then, Ford announced its collaboration with the city of Detroit and PlanetM to launch the City:One Michigan Central Station Challenge, a community engagement program designed as a collaborative process, offering local residents the opportunity to share their experiences and suggest ideas for how to solve their most pressing mobility problems.
Ford's latest project marks the second major investment by a global automotive company in Michigan's thriving mobility ecosystem in 2019.
Earlier in the year, Fiat Chrysler Automobiles announced it is investing $4.5 billion and creating 6,433 jobs to build a new automotive assembly plant in Detroit and add to its production at five existing Michigan facilities, with the ability to build fully battery electric models in the future. This generational project represents the largest automotive assembly plant deal in the U.S. in a decade and is the first new automotive assembly plant in Detroit in more than 30 years.
While these two projects will provide high wages and strong benefits for the workers at these plants, research shows that each of the 9,433 jobs created by Ford and FCA will have a ripple effect on Michigan's economy, as every job in an automotive assembly plant has a multiplier of eight jobs throughout the supply chain.
And not only are these companies creating thousands of new jobs with strong wages to support workers and their families, but they are also creating new pathway jobs which will help put workers on a path toward higher wages and even greater economic prosperity.
As Michigan looks forward to the year ahead following a whirlwind of economic success in 2019, it is increasingly clear the next generation of transportation will be developed, tested and deployed from right here in Michigan: the Automotive Capital of the World.
Contact Us