Chippewa Government Solutions: A Tribally Owned Federal Contractor
Blending Native American Values and Business Acumen to Empower Tribal Communities and Serve the Government
Chippewa Government Solutions, a tribally owned federal contractor, excels in technology, training development and media production.
Committed to serving federal agencies and creating economic opportunities for the Sault Ste. Marie Tribe of Chippewa Indians, the company successfully integrates Native American values and modern business practices. As a subsidiary of Sault Tribe Incorporated, Chippewa Government Solutions serves the federal government while generating revenue and jobs for the tribe. Profits support over 50,000 tribal members through health, education, and cultural initiatives. Their success stems from their competitive advantage, leadership, collaborations, and growth partners.
Alan Barr, Board of Directors President, highlights the company's commitment to traditional Native American teachings like honesty, humility and bravery. These values foster trust and dependability in business relationships. He said, "People want to do business with trustworthy and dependable companies that aren't afraid to be innovative. That's how we will continue to succeed in cultivating profitable business relationships."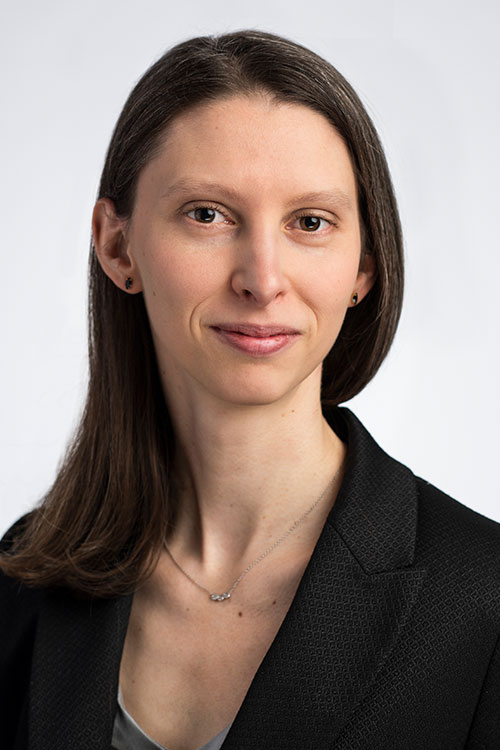 Rachel Heckel, Chief Operating Officer for Government Contracting and Subsidiary Development at Sault Tribe Inc., brings extensive government contracting experience to the company, contributing to significant progress in securing contracts in defense, IT, and virtual medicine. Ms. Heckel aims to continue making major positive contributions to both Chippewa Government Solutions as well as the tribal community.
Chippewa Government Solutions maintains strong ties with Michigan Economic Development Corporation (MEDC) and Michigan Small Business Development Center (SBDC). These organizations provide support in business start-up, certification processes, and infrastructure development, including the establishment of the Tamarack Business Center in downtown Sault Ste. Marie.
"The MEDC team has been great to work with as we progress and meet new challenges," said Joel Schultz, CEO of Sault Tribe Incorporated. "We hope to evolve to not only receive support from MEDC, but be able to help MEDC impact the overall economic climate of our region moving forward."
Committed to expanding its presence and capabilities, Chippewa Government Solutions actively pursues contracts with government agencies and partners with larger companies to support various missions. In conclusion, Chippewa Government Solutions stands as a testament to the power of merging traditional Native American values with modern business strategies. By prioritizing integrity, collaboration, and innovation, the company has made significant strides in serving federal agencies and creating economic opportunities for the tribal community. As CGS continues to expand its reach and forge new partnerships, it serves as an inspiring example of how cultural heritage and contemporary practices can work hand-in-hand to drive success.
Chippewa Government Solutions will continue to maintain routine contact with multiple MEDC resources and share their company challenges as well as regional challenges. They feel passionately about being part of the team that leads to regional economic success. The business greatly appreciates the opportunity to be celebrated for their Michigan 50 Companies to Watch award at the 19th annual awards gala.
To access resources and connections that will help grow your business through the Michigan Economic Development Corporation, visit michiganbusiness.org/services or contact MEDC today for personalized business assistance.