Women-owned business offering multidisciplinary behavior services
The owners of ABA Pathways, LLC, Jenipher Swanson and JoAnne Dodick felt passionate about serving the underserved autism population and wanted to do something about it. Together, this mother-daughter duo obtained their Board-Certified Behavior Analyst (BCBA) certification and licensure, and in 2012 they opened their business to provide services for children with autism in Michigan.
ABA Pathways is a clinician, women-owned company focused on creating a culture of collaboration, advocacy and opportunity for its clients and employees. Their clinical outcomes have helped many clients and their families attain new levels of hope, encouragement, and independence. Pathways' treatment services involve a multidisciplinary approach which includes evidence-based applied behavior analysis (ABA), and therapeutic services including occupational therapy (OT) and speech and language (SLP) therapy resulting in positive behavior change. Pathways' team services clients across the lifespan but specializes in early intervention.
Pathways' industry, Applied Behavior Analysis services, is growing quickly to meet the needs of its clients and their families. BCBAs and their clinicians providing these services advocate daily for recognition and acceptance as experts in the field.
Autism treatment services are unique and specialized, and the work to ensure these valuable services are accessible and available is ongoing. Pathways' leadership and employees actively advocate for their clients, remove barriers to services and lobby for change. The company was one of the founding members of the Michigan Behavior Analyst Provider Association (MiBAP) - an organization of ABA Providers who lobby and advocate for children with autism.
Swanson and Dodick believe that the success of Pathways is due primarily to the commitment of their clinicians and administrative staff ensuring consistent and positive outcomes of their client treatment programs. Over the years, Pathways has received multiple accreditations, including the top recognition for its operations and services from Commission on Accreditation of Rehabilitation Facilities (CARF) that only 3% of applicants earn. Pathways is committed to continual improvement and quality service delivery.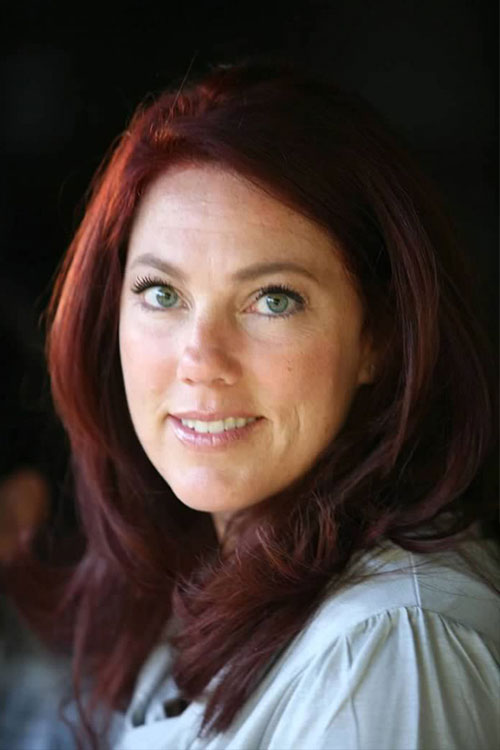 Swanson explained, "We believe all families should receive the same quality of care, regardless of socioeconomic status. About 70% of our clients are Medicaid families. Ensuring Medicaid families receive the same quality as private health insurance families is important to us. It's an honor to serve these families and the autism population. It's hard work and I'm so proud of our staff. One of our core company values is "service to others" and it is evident in their actions daily."
Since ABA Pathways services a large Medicaid population, the business received federal COVID relief funds, grants and essential worker support funds through local, state and federal mental health organizations, Michigan Department of Health & Human Services and the Centers for Medicare & Medicaid Services. They obtained a PPP loan through the federal government which allowed them to stay in business and retain all their staff; the business only closed for two weeks as they were deemed to be essential workers. With the help of the Michigan Economic Development Corporation, ABA Pathways facilitated the support of its Direct Care Workers (DCW) with emergency retention funds and special wage increases. The work and coordination of all these agencies statewide during the Public Health Emergency ensured the continued employment of staff.
"ABA Pathways, LLC looks forward to working with the MEDC in the future as we aim to continue increasing the services we offer for children diagnosed with autism and collaborating with the Michigan business community," said Swanson.
In 2023, ABA Pathways invested in a strategic planning program with proven results to achieve its goals of ensuring quality services, removing barriers to services, and adding enhanced health or ancillary services like OT and SLP therapy for its clients. In upcoming years, ABA Pathways is expanding its services into New Mexico as well as additional centers in Georgia and Michigan. In addition, they are working to increase the quality of their telehealth services to extend services to rural areas and indigenous populations.
To access resources and connections that will help grow your business through the Michigan Economic Development Corporation, visit michiganbusiness.org/services or contact MEDC today for personalized business assistance.