Crowdfunding campaign launched for MexicantownCDC Community Galería and Café
$50,000 goal to win matching grant through MEDC's Public Spaces Community Places initiative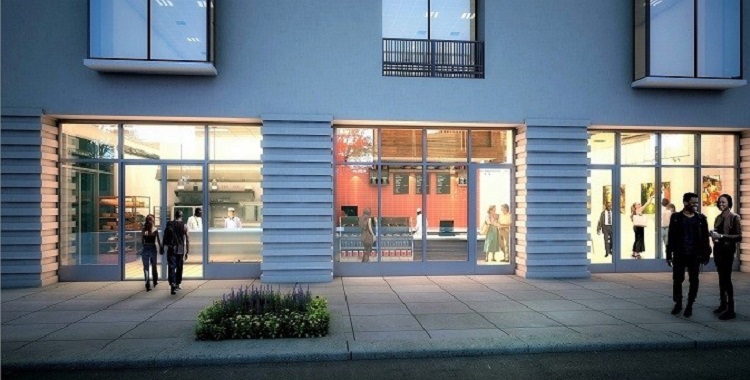 LANSING, Mich. – Mexicantown in Detroit will gain a cultural destination, public art, and gathering space in Mexicantown's "Main Street" area through a new crowdfunding campaign, the Michigan Economic Development Corporation and Mexicantown Community Development Corporation announced today. The campaign is being offered through the Michigan-based crowdfunding platform Patronicity.

If the campaign reaches its crowdfunding goal of $50,000 by July 12, the project will win a matching grant with funds made possible by MEDC's Public Spaces Community Places program. For project details and to donate, please visit: patronicity.com/mexicantown.

"Multi-use spaces that bridge culture and function are critical to great placemaking," said MEDC Senior Vice President of Community Development Michele Wildman. "We are pleased to support and provide resources for this effort through our Public Spaces Community Places program."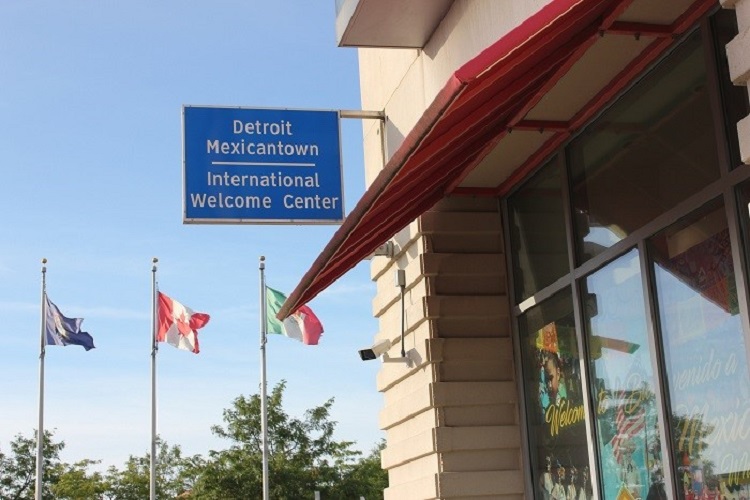 This campaign would allow for the completion of the Mexicantown Galería and Café would provide gallery spaces for art exhibits and performances, as well as a café that would allow community members to grab a cup of coffee, but also to gather for cultural and community events. The Mexicantown Mainstreet in Southwest Detroit is one of the only culturally Latino/a main streets in the nation and anchors a rich and engaged neighborhood unlike any other in Detroit.

"We see a near future when we can host culturally relevant music performances, cooking demonstrations and festivals, as well as a range of art exhibits and performances from local and emerging Latino artists," said MexicantownCDC Executive Director Raymond Lozano. "We proudly serve a Southwest Detroit community of some 70,000 residents with everything from entrepreneurship training to culturally relevant programming of all kinds. We strongly believe that our history and sense of cultural identity is a draw for all communities, and an important part of helping Detroit thrive. This project will only strengthen those efforts."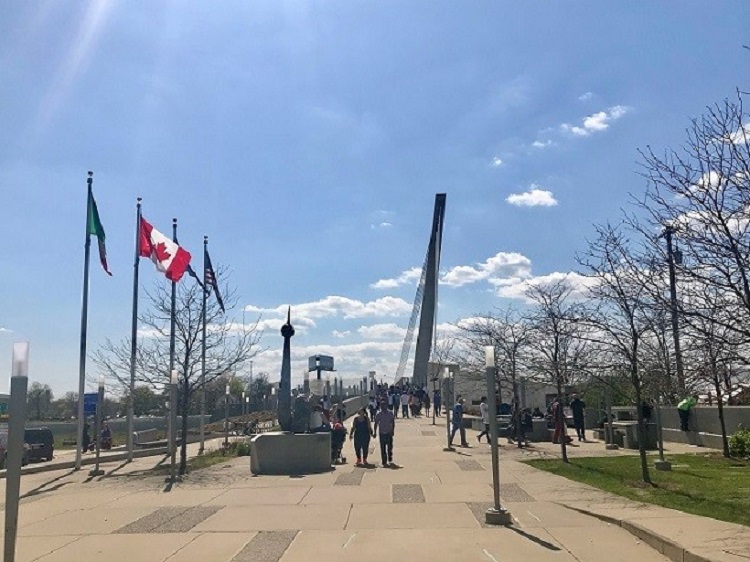 Public Spaces Community Places is a collaborative effort of the MEDC, the Michigan Municipal League, and Patronicity, in which local residents can use crowdfunding to be part of the development of strategic projects in their communities and be backed with a matching grant from MEDC. Communities, nonprofits and other business entities can apply at https://patronicity.com/puremichigan.

"The Michigan Municipal League is a firm believer in building community wealth in ways that enhance the human experience for everyone," said Dan Gilmartin, League's CEO and Executive Director. "That's what this work in Mexicantown would do – make a great place even better for all. That is what community wealth building is about."

The Public Spaces Community Places initiative started in 2014 with MEDC providing matched funding of up to $50,000 for community improvement projects throughout Michigan. As of April 28, 2021, MEDC has provided more than $8.4 million in matching grants. Since the launch of the program, 267 projects have been successful in reaching their goal, with $9.8 million raised from 47,364 individual donors.
About Michigan Economic Development Corporation (MEDC)