Mobility Startups Plug into Pitch Competition at Detroit Auto Show
Wednesday, September 21, 2022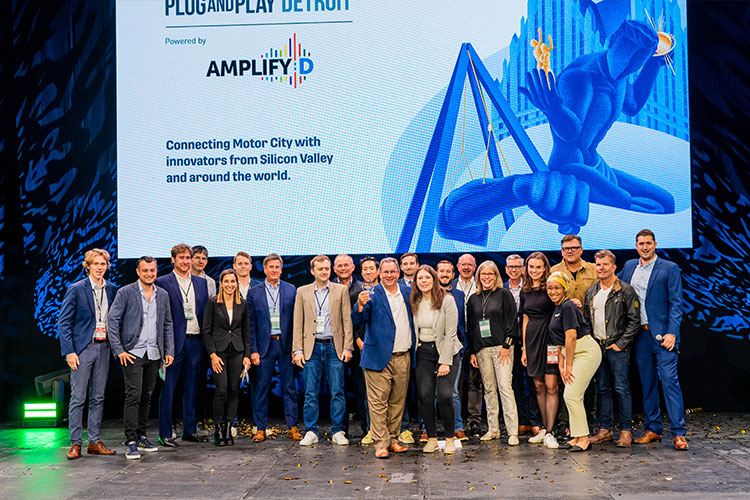 Hosted on the AutoMobili-D stage at the Detroit Auto Show, the Plug and Play Pitch Competition showcased 13 of the mobility sector's top early-stage and high-growth companies.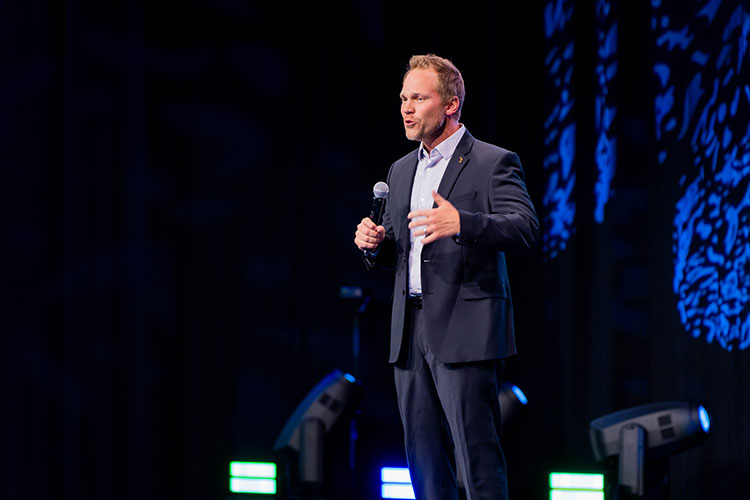 Michigan Chief Mobility Officer Trevor Pawl delivered opening remarks congratulating the largest number of participants to date.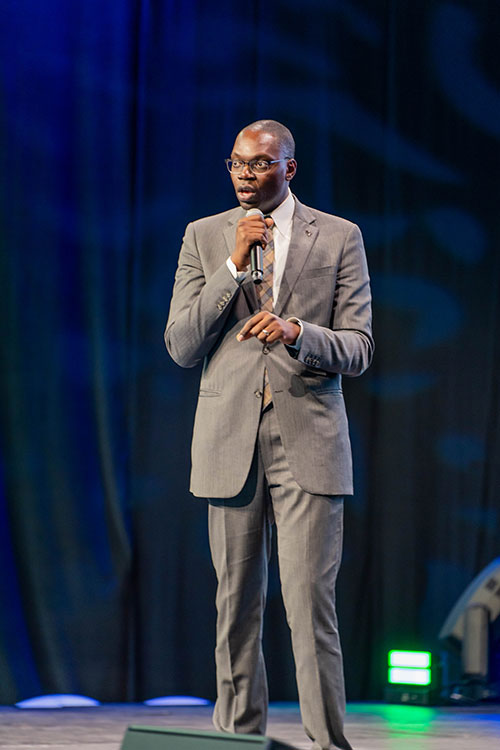 Lt. Gov. Gilchrist welcomed judges and participants, emphasizing that the success of Michigan's growing startup ecosystem is a key component of the state's global leadership in mobility innovation.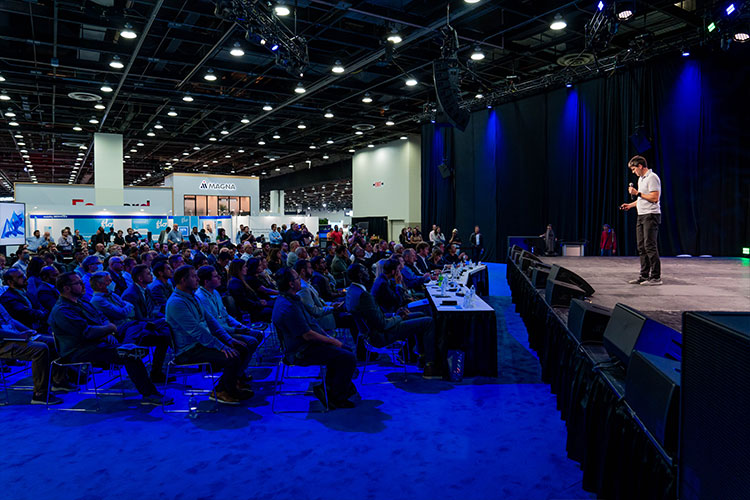 Presenting startups included: Betterfrost Technologies, BAREWAYS, Owl Autonomous Imaging, Sheeva.AI, Mojio, Hyperspec AI, Vehya, ACCURE Battery Intelligence, HyVista Corporation Pty Ltd, carbmee, SwipeGuide, Deep Safety GmbH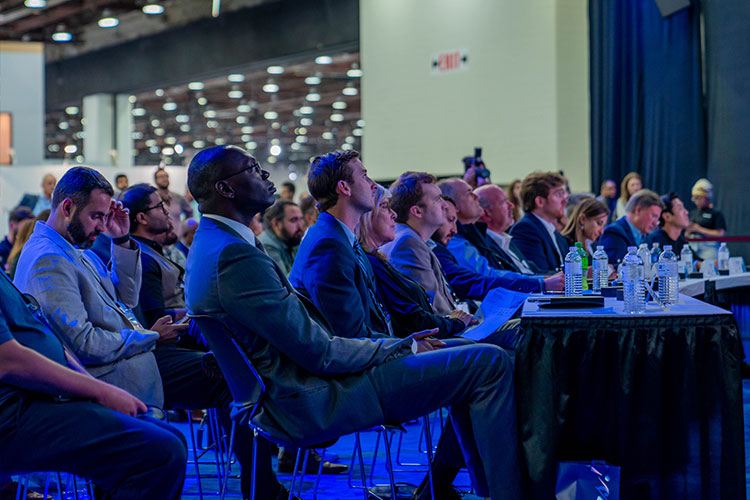 Judged by OEM and Tier 1 supplier top executives, startups were selected based on novelty of idea, impact of solution, and level of disruption.
Congratulations to the winners!
Owl AI - Presenter: Chuck Gershman, President and CEO
Betterfrost Technologies - Presenter: Derrick Redding, CEO
Hyvista - Presenter: Mouse McCoy, CEO
Contact Us