Successful Black-owned businesses partner with Pure Michigan Business Connect for new growth opportunities
Michigan is a place of incredibly rich cultural and racial diversity and ensuring equitable economic opportunity for all Michiganders continues to be imperative for the Michigan Economic Development Corporation. MEDC's Pure Michigan Business Connect program brings access and exposure to the state's network of suppliers through matchmaking initiatives and other events and makes it a priority to facilitate connections with traditionally underserved businesses to ensure more equitable access to procurement opportunities statewide.
The research shows supplier diversity commitments are beneficial for a business' bottom line. Working with diverse suppliers widens the pool of available channels, increases competition and can also generate new innovations, services or products. A recent study from Rebirth Analytics and the Northwest Mountain Minority Supplier Development Council also found that minority suppliers show higher levels of resiliency during shifting economic conditions and play a key role in preventing disruptions along the supply chain. More importantly, supplier diversity signals a commitment to fostering an inclusive workplace and ensuring economic prosperity throughout all local communities.
Throughout the year PMBC is committed to supplier diversity efforts, prioritizing opportunities for minority-owned businesses to access procurement opportunities. PMBC's partnerships with the Michigan Minority Supplier Development Council (MMSDC) and the National Business League are critical in providing businesses collaborative resources. Find out more about creating opportunities for equality along the supply chain, and how public and private organizations can work together to support initiatives that increase diverse business opportunities.
This month, the PMBC team is recognizing black-owned businesses that have found success through various initiatives within the program. From engaging with these companies at matchmaking events, working with them to identify industry opportunities, and watching them grow and thrive, PMBC is seeing these businesses make a positive impact on our state's economy and culture.
Alecha Benson-Lockhart, CEO

Nirvana Tea's mission is perpetuating peace and harmony with every sip of tea. In ancient traditions, tea was not just a drink, but an experience of slowing down and connecting to life through the experience of drinking tea. Nirvana Tea emerges from a fast-paced urban environment where visionary founder Alecha Benson-Lockhart recognized that there needed to be a refuge for tea lovers and all individuals in pursuit of a harmonious and peaceful existence, even with hectic lifestyles. Nirvana Teas uses the finest and purest ingredients to craft a custom tea experience that is unique from any other.
"Running a woman-owned small business and being an entrepreneur has its special challenges. The PMBC and MDARD programs helped facilitate a fast track to expanding our business," Benson-Lockhart said. "Besides the platforms, the staff are extremely knowledgeable in the buyer-supplier matchmaking meetings. We were connected to opportunities with Beaumont Hospital, MGM Casino, and Motor City Casino just to name a few. The program is proven and invaluable."
Natalie King, CEO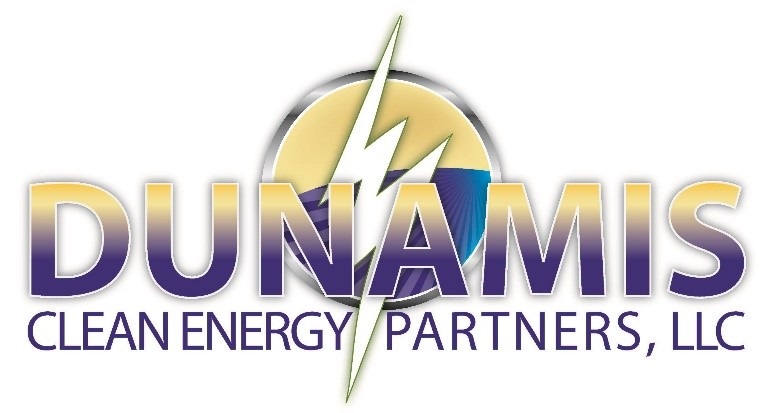 Dunamis Clean Energy Partners, founded in 2012, is a full-service leader in the commercial and industrial cleaning, lighting and electric vehicle charging industries. Dunamis specializes in creating energy cost savings for their customers in manufacturing, government and healthcare industries.
"Dunamis has participated in numerous matchmaking opportunities with PMBC over the last four years and, through these events, has been successful at establishing a substantive network of prospective corporate customers and business advocates," King said.
Tisha Hammond, President

Ascent Small Business Promotion, LLC, popularly known as "From Launch to Ascent," is the marketplace for those who crave economic empowerment. Developed by Tisha Hammond, The Small Business Cheerleader TM, in January 2015 as an A-Z business development source, the company has refined its focus to share the best of its offerings: an online training academy, consulting, storytelling, creative and proposal writing, media promotions and notary public services. The goal is to guide your business from its launch to ascent.
"Entrepreneurship and business ownership do not have to feel isolating. PMBC is that community to help us get connected, 'get it done and get it there,'" Hammond said. "MEDC has been a part of my 'going' and 'growing.' As employers, entrepreneurs and business owners, we are Michigan's Makers who go faster and farther when we go together."
MarcQus Wright, Owner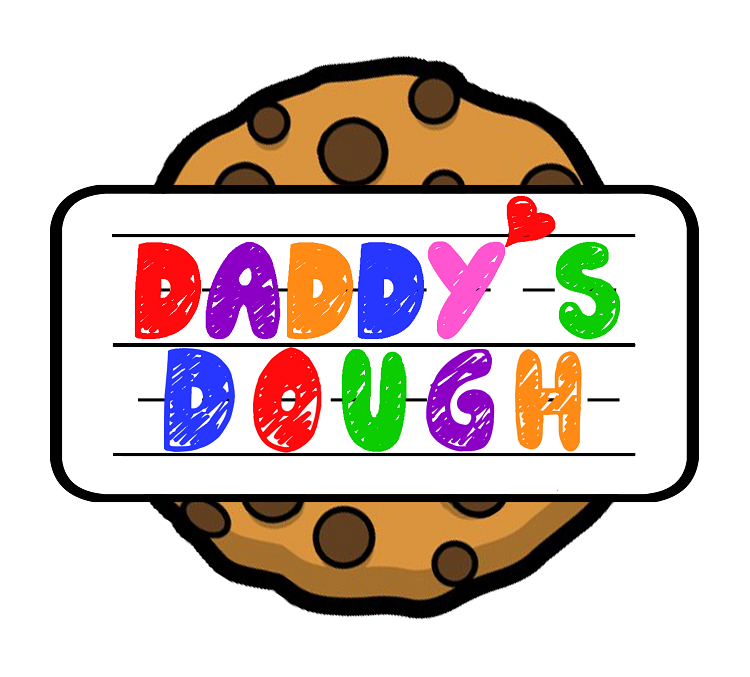 A good homemade cookie is hard to find. The Wright family makes it easy by making every delicious cookie from scratch. They do the work, you get the praise, making your whole family happy. Owner MarcQus Wright started his business after years of baking cookies for family and friends. As a teenager, MarcQus worked in a café and saw the happiness and joy on peoples' faces as they received their baked goods. Following years of crafting and tweaking his recipes, he has mastered delicious cookie creations that will warm your heart and soul.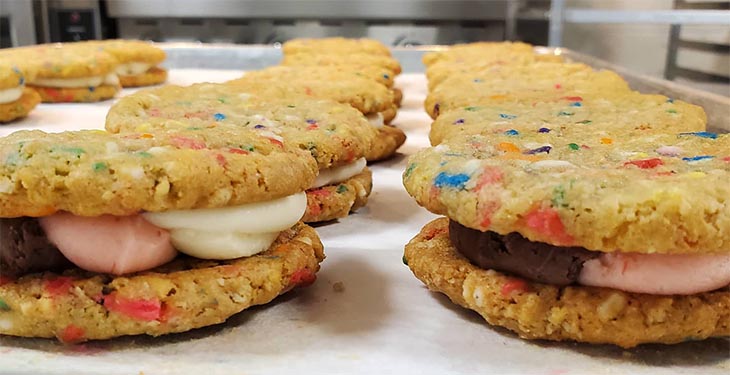 Karissma Pringle, Founder/Owner

On-demand jewelry manufacturing. Global network of designers. All in one place. Gildform is a conduit for transforming ideas into physical reality with 3D printed jewelry. Gildform gives brands the power to create anything, anywhere, anytime.
Devin Durrell, CEO

Kamar Office Express specializes in traditional office supplies as well as office furniture and design, printed products, graphic design and fulfillment, coffee, industrial supplies, janitorial supplies and promotional products. Kamar Office Express competes every day with the largest and smallest companies in the industry on value and service. Kamar Office Express believes that understanding their customer's business needs helps them find ways to exceed their expectations each and every time.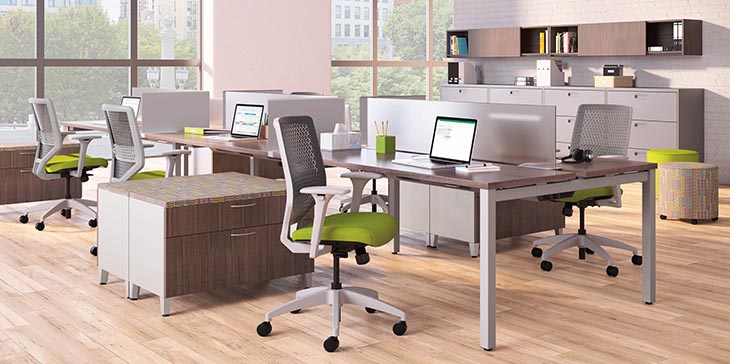 Tarolyn Buckles, President/CEO
Onyx Enterprise, Inc., provides engineering consulting, project management and construction management services to local, state, federal government, engineering consulting firms and contractors. Through focused project management and construction management capabilities, Onyx Enterprise, Inc. Executes the Results by delivering timely services with integrity and trust. Onyx Enterprises, Inc.'s vision is to be a socially responsible engineering consulting firm that develops solutions to challenging problems with a spirit of excellence and integrity.
Tamika Brown, President and Chief Experience Officer
RSVP Premier Group, LLC is a meeting, event, experiential marketing, incentive, concierge and lifestyle management company based in Troy. We specialize in planning and designing (in-person and virtual) conferences, meetings and events for clients around the world. As a trusted partner to a distinguished list of global corporate, nonprofit and association clients, we strategically design every experience to drive maximum results while ensuring we continuously provide the ultimate level of customer service.
Vickie Lewis, Owner/President
In 2001, VMX International opened its doors in Detroit by its President Vickie Lewis and Vice President Marilyn Stengle to work on waste and recycling solutions for the automotive industry. From that single purpose and three employees, VMX has diversified and grown to a staff of about 70. As an environmental services company, VMX International provides solid waste collection, recycling, regulatory, and project management services to government, commercial, industrial and construction customers across the US and Canada.
Donovan White, President

White Construction was not the first to make renovation an innovation. But the company has undoubtedly capitalized on that niche, making it a multi-million-dollar construction services firm headquartered in Detroit. White Construction provides pre-construction, construction management, general contracting and design-build services. White Construction's mission is "Constructing your Vision" with a purpose of helping people become constructive…for themselves.
See how PMBC can help you forge partnerships and grow your business at https://www.michiganbusiness.org/services/pure-michigan-business-connect/
Contact Us