Want to learn how Michigan companies and investors are supporting technologies in the veterinary industry? Take a look at these 5 Quick Questions for Dr. Stephanie Morley, DVM and Zomedica President and COO to find out.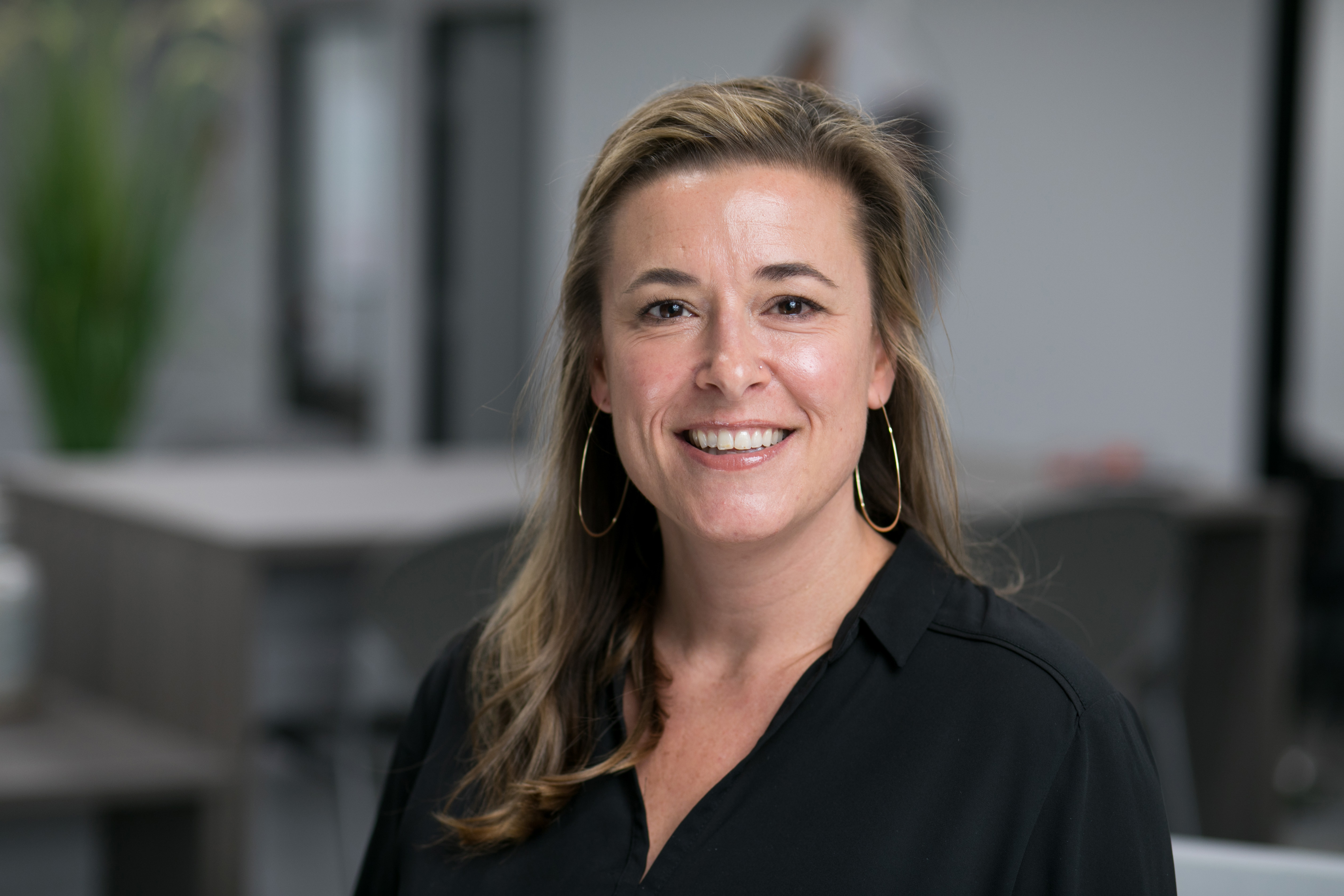 How is Zomedica Pharmaceuticals contributing to Michigan's ecosystem?

Zomedica works to advance animal health and veterinarian success by targeting health and wellness solutions for companion animals (canine and feline) that are focused on the unmet needs of clinical veterinarians. We are a Michigan story, and we've consciously taken steps along the way to support Michigan business. The amount of biotech intellectual property in our state is amazing and often overlooked given we aren't on either coast. Our company has acquired global veterinary exclusive rights from three human-focused diagnostic companies for development in the veterinary sector. Two of those three licensing agreements are with Michigan-based companies. We've also used HR, IT and legal services from local providers. Ann Arbor itself is known as an innovation hub, so we purposely headquartered in the city to be near resources that support biotech startups.
How is Zomedica Pharmaceuticals improving the veterinary industry?
Zomedica is bringing cutting-edge diagnostics to veterinary medicine before that technology is used in the human market. This is a complete paradigm shift for our sector as the veterinary industry usually sees new technologies years, or even decades, after they have been in the human medical sector. With the evolution of pets becoming even more significant and integral members of the family unit, it's time we had the same level of care available to the veterinarians caring for them as the pediatricians that care for our kids. Furthermore, statistics show an alarmingly high risk of suicide in the veterinary profession, possibly attributed to challenges such as compassion fatigue, margin pressures and student debt. Zomedica seeks to relieve such pain points by creating products that help veterinarians better care for animals, lower costs, increase productivity and grow revenue.
What trends are you seeing in the diagnostic and pharmaceutical industries?
We are seeing more "One Health" considerations, for example, using naturally occurring diseases in animals to de-risk drugs and bring benefit to veterinary patients sooner. This can help with shortening the development pathway, or even getting to a faster fail. It can also be a new revenue stream for therapeutics or diagnostics with applications to both veterinary and human patients. Veterinarians are doctors to all species except humans, so it's great to see more collaboration across those lines in the development side.
What role do you do see in programs, such as MTRAC, playing to assist in getting technologies into the commercial market?
Programs that connect academic research with commercial opportunities for funding, train academic founders of the commercialization process, and elevate visibility to potential funding are significant boosters for bringing new technologies to the commercial market. MTRAC is an excellent resource to academic inventors in the state of Michigan for all these reasons. From the industry perspective, MTRAC is a great opportunity to identify early research projects with technologies that have been vetted and founders that have worked with a mentor to navigate potential challenges. Translational technologies are more than translation from academia to industry; they can also mean translation to new sectors, such as animal health, that may not have been considered.
What advice do you have for female entrepreneurs looking to break into the high-tech industry?
Network, network, network. It's so important to find connections outside of your normal circles to support you in areas you may not have expertise. This is true for men and women, but women often lack the innate confidence male entrepreneurs regularly have. That "I can do anything" attitude is often more "I think I can do it, but maybe I can't." Having a network of people with varying backgrounds and experiences you can turn to for help is invaluable. Vulnerability is often a characteristic of women, which in the past may have been seen as a weakness, but times are changing. Know who you are, what drives you, what your non-negotiables are and just be you. That is enough.
Contact Us