Michigan Businesses Attract National Attention
Four Michigan companies were recently recognized in Fortune's 2019 list of 100 Best Companies to Work for.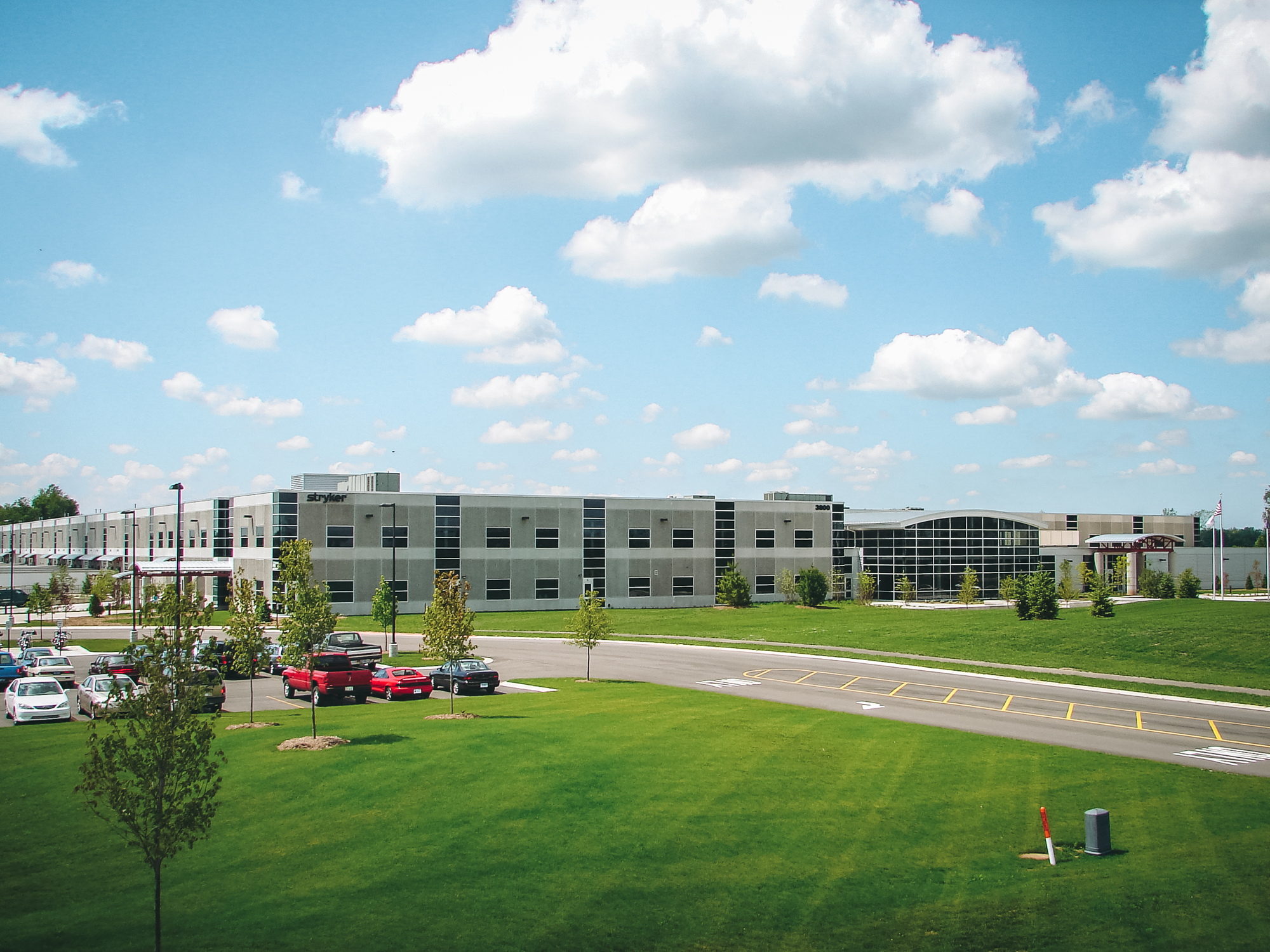 In recent years, a robust business climate and increased economic opportunities have led to Michigan being among the most attractive places for employers seeking the talent, resources and quality of life their businesses need to thrive. As a result, Michigan is home to committed workplaces that not only strengthen the state economy but cultivate empowering environments for their employees to grow.
In fact, four Michigan companies were recognized in Fortune's 2019 list of 100 Best Companies to Work For, as a testament to their positive workplace cultures and investment in their employees.
The list included the medical tech firm Stryker Corporation out of Kalamazoo at #11, with the Detroit-based mortgage lending company Quicken Loans following closely at #14. Accounting firm Plante Moran and auto finance company Credit Acceptance Corporation were also on the list, ranked at #21 and #59, respectively.
The Michigan Economic Development Corporation is proud to play a role in helping attract and grow businesses like these here in the state. Take Stryker Corporation for example.
In 2018, the Michigan Strategic Fund approved a $2.6 million Michigan Business Development Program performance-based grant to help the company expand capacity of its medical device products and provide improved amenities for employees, including a new café and patio, an expanded training space and newly designed offices to encourage collaboration. It is these types of thoughtful accommodations that help promote a workplace environment where employees and businesses alike can succeed in Michigan.
Fortune's recognition of these Michigan businesses comes after a series of national and international accolades for Michigan's booming economy and business-friendly climate over the past year. In early 2019, Michigan broke the top 10 in the national Governor's Cup rankings, coming in ninth place and further underscoring the ever-growing economic opportunities available in the state and highlighting the state as the ideal place to do business.
Michigan also moved up nine places in a year in Chief Executive magazine's 14th annual Best & Worst States for Business survey. Michigan's improvement was the second-largest gain among states and proves it is moving in the right direction, laying the foundation for sustainable, long-term success.
As businesses continue to invest and grow in communities throughout the state — and national recognition continues to rise — Michigan is solidifying its position as the preeminent place to live, work and play.
To learn more about the MEDC's work to help people and places in Michigan succeed, go to michiganbusiness.org.
Contact Us