Festivals in Detroit, Lansing and Grand Rapids boost local economies, elevate state's reputation
This week, three film festivals highlight the state's appeal and promise as a prime destination for filmmakers and film aficionados.
While supporting the work of documentary, short and feature filmmakers, the Freep Film Fest, Grand Rapids Film Festival and Capital City Festival also cast the spotlight on Michigan's film community as a catalytic force for high-profile, compelling cultural events that boost economic prospects for local businesses.
For many years, Michigan Film & Digital Media Office (MFDMO) has proudly supported film festivals across the state as an art form and for their economic impact. Film festivals draw tourism dollars into host communities through added hotel, restaurant and other revenue streams. From a reputation standpoint, film festivals enhance a community's cultural vibrancy through showcasing films from regional, national and international locations.
Here are overviews of the festivals:
Freep Film Festival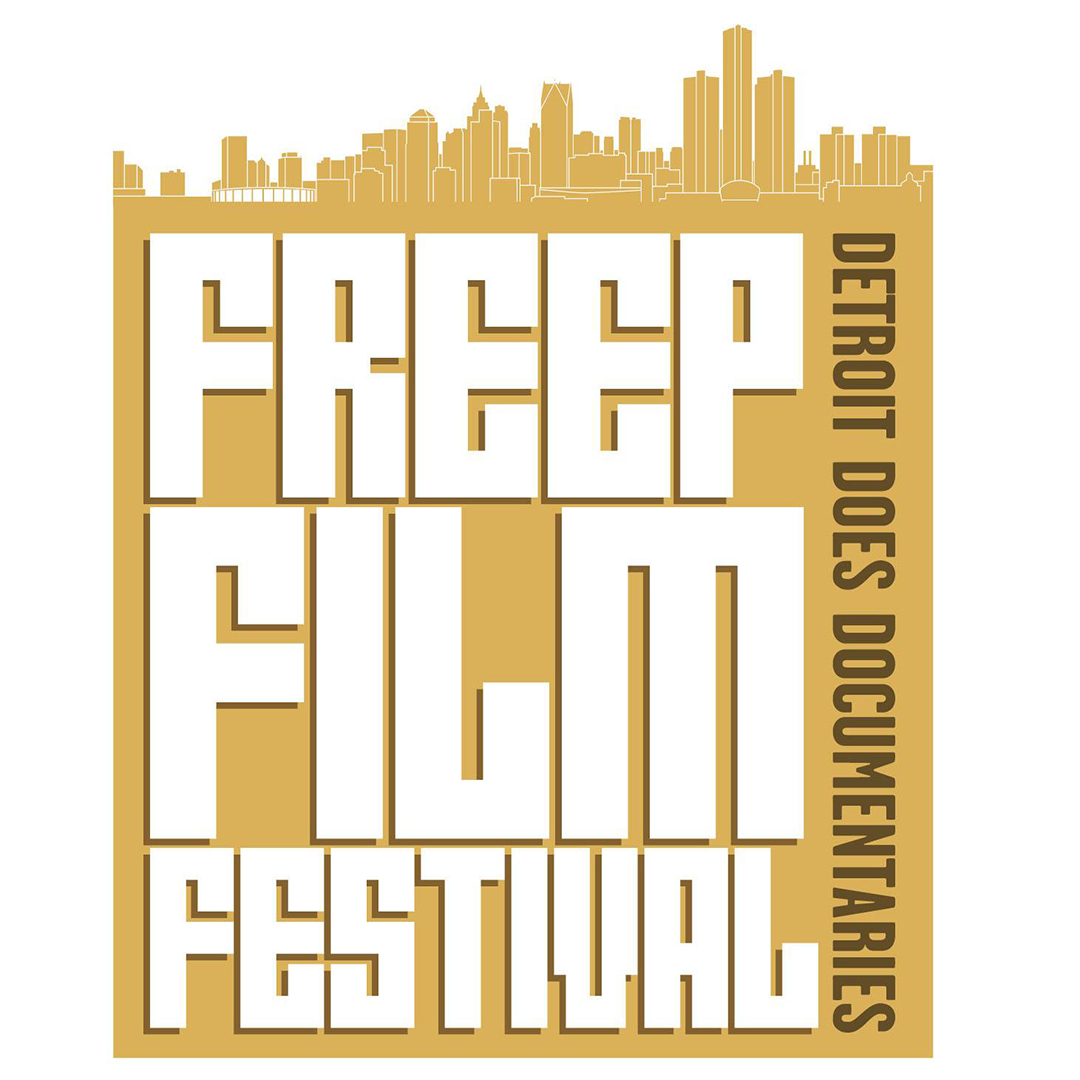 The Freep Film Festival, which enters its fifth year with five days of films, panels and other special events, runs April 11-15.
With a festival staff made up mainly of Detroit Free Press and Michigan.com employees, you can be sure that the content of the festival has been carefully curated and the documentaries live up to high journalistic standards.
Sports documentaries dominate this year's lineup, including The Russian Five, The Joe, The Big House, The Pretender, and Rocky III (double feature), Through the Banks of the Red Cedar, Plimpton! Starring George Plimpton Himself, and Paper Lion (double feature), I Like to Hurt People, and All Sports Shorts: Shorts Program II.
A popular feature is Food on Film, a series of documentaries including Dinner in Abruzzo with A Wife Called Phoenicia, The Getaway Bug, Michelin Stars: Tales From the Kitchen, Ramen Heads, and Soufra.
In addition, festival goers will find historical docs, heart-warming docs, political docs, environmental docs, and many other types of docs. There are four short films that present unforgettable poignant stories.
Capital City Film Festival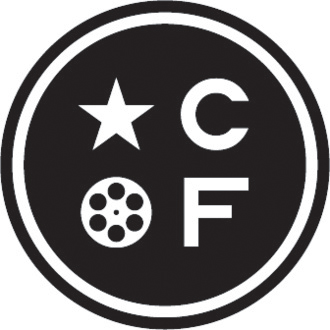 The eighth annual Capital City Film Festival in Lansing runs April 11-15.
This year's festival lineup presents a diverse range of films, filmmakers, musical acts, and programming.
The formation of the Capital City Film Festival is a grassroots effort by organizers passionate about film and expanding cultural entertainment options in Lansing.
With a lineup that includes over 100 films and 30 concerts, the Capital City Film Festival has broad appeal. There are short and feature length films with many screening having their Midwest premiere.
New this year is an installation, "The House of More," which features interactive exhibits with virtual reality, video games and experimental live music. The festival joins other film festivals across the world picking up on the interactive-media installation trend.
In partnership, the festival and Impression 5 presents "The Science of Cinema," a compelling look at the filmmaking process.
Whether you are looking for a great band, or you love independent cinema, or you just want to experience something new, the Capital City Film Festival has you covered and definitely provides yet another reason to #LoveLansing.
Grand Rapids Film Festival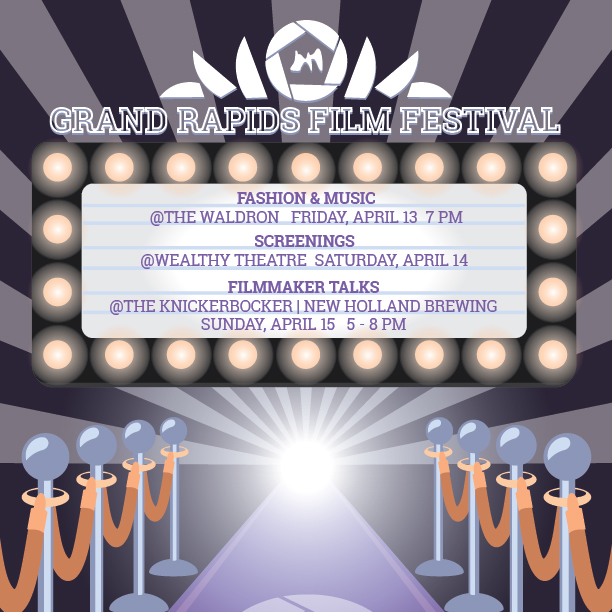 The 10th Annual Grand Rapids Film Festival runs April 13-15.
Founded in 2009 as a family film festival, the GRFF has morphed expanded its programming to focus on transformative films and quality entertainment. The festival reflects the talents and interests of Grand Rapids close-knit community of independent filmmakers and creatives.
The festival kicks off Friday with the signature event, "F&M for Film Showcase," a mash-up that combines fashion show and scored music for short films. GRFF has partnered with Kendall College of Art and Design's Fashion Department to give students an opportunity to collaborate with filmmakers .
Day two offers 38 films along with panel discussions. Mixed in the majority of short-film screenings are feature-length films.
The final day features "GRFF Filmmaker Impact Stories," a regionally focused networking event. Several filmmakers from the Midwest region will discuss how film has transformed their lives.
Also, stay tuned for the GRFF's 36-Hour Challenge and Spotlight series.
Grand Rapids is passionate about film and supporting independent filmmakers and artists. Thanks to the Grand Rapids Film Festival, there is a platform to highlight creative talent.
Contact Us