Michigan companies travel to International Paris Air Show to expand export opportunities, create jobs
Business leaders from 10 Michigan companies will travel Tuesday to the International Paris Air Show Le Bourget to meet with prospective partners, distributors and customers with the aim of increasing export opportunities within the aerospace sector. The seven-day trade mission is led by Automation Alley in partnership with the Michigan Economic Development Corporation's International Trade Program.
"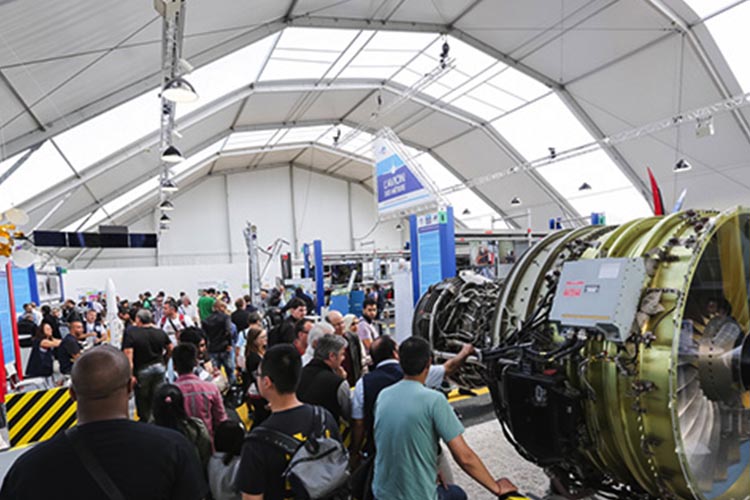 MEDC is pleased to be participating in this year's Paris Air Show and working with Michigan companies to help them identify and enter into new relationships in the aerospace sector," said MEDC Chief Executive Officer Steve Arwood.
"The 10 companies participating in the Michigan booth at the Paris Air Show exemplify the broad range of manufacturing, engineering, and intellectual talent contributing to the global aerospace supply chain, and this show is an excellent opportunity to showcase those products and technologies," he said
The International Paris Air Show, which is held in odd years and began more than 100 years ago, is the largest and longest-running aerospace trade show in the world. The 52nd show will take place at the Le Bourget Parc des Expositions June 19-25, and bring together players from the global aerospace industry.
In addition to co-exhibiting in the U.S. pavilion at the show, participating companies will receive pre-arranged vetted business-to-business meetings during the show, private meeting space as part of Michigan's exhibition, several networking events, travel arrangements, and other in-country support.
MEDC's Pure Michigan Business Connect program will also participate in the air show to generate new leads for Michigan companies and facilitate in-person introductions between the participating Michigan suppliers and aerospace commodity buyers and engineers in attendance. PMBC's participation in a previous air show resulted in approximately 80 contracts for Michigan suppliers.
The Michigan companies participating in the Paris Air Show are: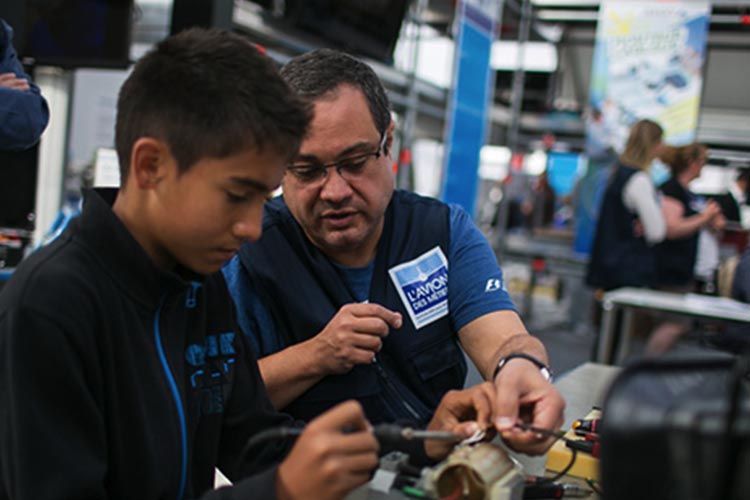 Bill Andre, vice president of Mt. Clemens-based Hydra Lock, said his company has participated in four previous MEDC-led trade missions and has seen increased export sales as a result of each mission.
"MEDC navigates the challenges a company has in procuring customers in another country, and not only customers but also sales representatives. With MEDC's assistance, we were finally able to find a sales rep in Mexico, and since then we have seen our sales to that country increase by 30 percent," Andre said. "With MEDC's matchmaking support, companies are able to find great customers that have a long-term effect on the bottom line."
MEDC's International Trade Program works to extend export opportunities to more Michigan companies and ensure they are connected with the resources to explore new markets, access existing export resources and increase global competitiveness.
In fiscal year 2016, the program facilitated $523.9 million in sales to 121 countries, 53 percent over the actual sales from the previous year. Since it was re-established in 2011, the program has facilitated $1.5 billion in export sales. This equates to nearly 7,298 Michigan jobs created as a result of those sales (MEDC considers $210,000 equals one job).
Contact Us