Michigan's leadership in mobility (Planet M) transforming transportation experience, auto industry
Making connections.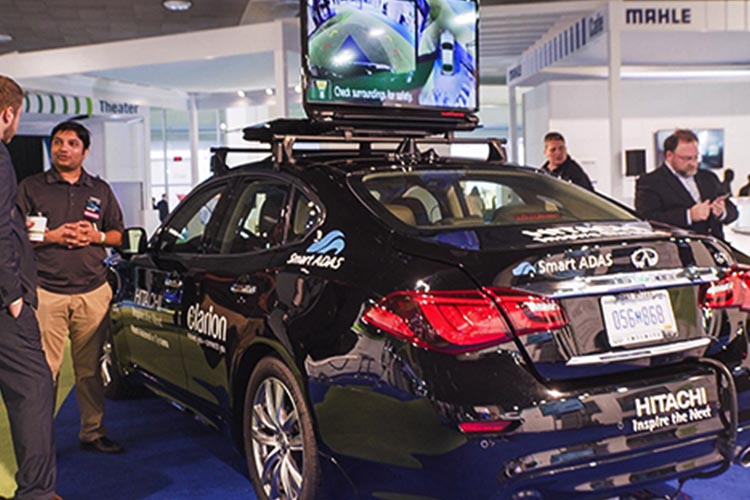 That's the game being played at this year's North American International Auto Show at Cobo Center. From the highly anticipated mobility panel discussions and displays to industry insiders inspecting the latest models on the expansive showroom floor, those who stroll through NAIAS are making connections not only with the immediate future of the automotive industry, but the next chapter in transportation.
In the past, the international show reflected the latest trends in engineering, or the latest consumer trend that integrated performance with entertainment. But if year-to-year changes were considered measured steps for the automotive industry, this year's resounding auto-show takeaway is akin to a profound leap.
See a list of key mobility players and sites in Michigan —"If you seek mobility, look around you"
This year, there can be no doubt the buzzword is mobility. A term that captures the phenomenon of autonomous vehicle design, testing, manufacturing and the many steps along the path to a network of synchronized vehicles transporting passengers and freight.
Connected and automated vehicle technology, including connected infrastructure, will revolutionize the transportation of people and goods in the next five to 10 years. HIS Automotive estimates sales of nearly 21 million autonomous vehicles by 2035. In the next 18 years, HIS anticipates nearly 76 million vehicles with some level of autonomy will be sold globally.
Just as Michigan put the world on wheels, the state stands at a historic threshold as the preeminent place for automakers, suppliers, entrepreneurs and innovators who are leading the way in the mobility revolution.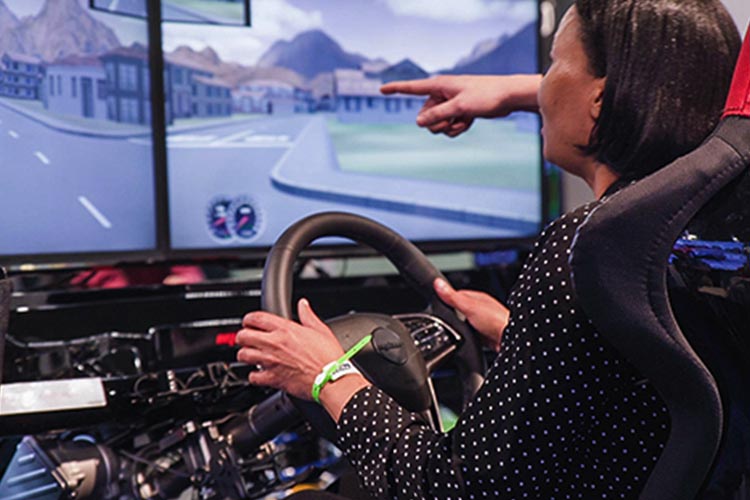 Known as Planet M, Michigan has shown the vision and collaborative public/private sector will to succeed in the 21st century transportation frontier. Michigan's global-leading research-and-development community, and unparalleled automotive industry assets (top auto makers, suppliers, high-skilled labor and world-class universities) are among the compelling reasons the state is defining the road ahead.
Here are several other considerations:
Michigan is home to the largest concentration of engineers in the nation.
Auto manufacturers and suppliers are either based here or have a major presence here.
Seven global or North American R&D headquarters are based in Michigan. (Ford, GM, FCA, Hyundai, Kia, Nissan and Toyota)
Eight OEMs have R&D facilities in Michigan. (Daimler, Honda, Isuzu, Mazda, Mitsubishi, Subaru, Suzuki and Volkswagen)
Michigan is home to the largest deployment of freeway and surface street V2I technology in the United States. Eventually, 120 miles of a technology-enabled "smart corridor" will span I-96, I-696, I-94 and US-23. Future deployments on I-69 and I-75 will broaden the scope of testing capabilities.
Contact Us