Study cites bold political leadership, significant economic improvements
Michigan is among the top 10 pro-business states of 2015, according to an annual study by the Pollina Corporation, a real estate firm specializing in selecting sites for international clients. In addition, citing the dramatic climb from two years ago when the state ranked 24, Pollina named Michigan as the "Most Improved State of the Year."
"These two awards reflect political leadership that is willing to make bold and significant changes," said Brent Pollina, president of Illinois-based Pollina Corporate Real Estate and author of the study. "Michigan is now transforming into a prime example of how to turn a state's economy and economic fortunes around."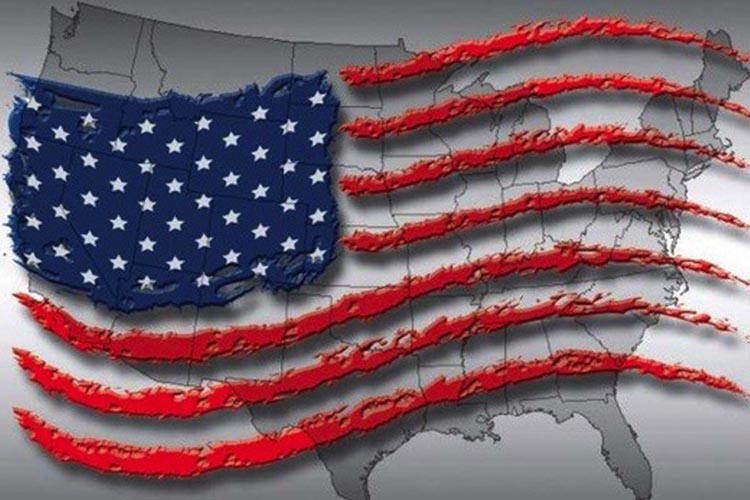 The Pollina Corporate/AEDI study examined 22 factors in a range of categories including taxes, labor and incentives in formulating its rankings. Michigan received the highest overall grade of "A," and specifically, was given an "A" for corporate tax, right-to-work legislation, sales-and-gross receipt tax and average teacher compensation. The state received a grade of "B" for individual income tax, regulatory environment, workers compensation, crime rate and long-term budget planning.
"This national recognition reflects our shared success for the significant economic improvements over the last several years," said Jen Nelson, COO, Michigan Economic Development Corporation. "These positive and impactful changes are the result of productive collaboration with the legislature, strong relationships with our regional economic development partners, and dynamic connections with the resilient and growing Michigan business community."
Notable achievements in creating a business-friendly climate over the past five years include elimination of Michigan Business Tax, building the state's rainy day fund, elimination of state's structural deficit and reduction of nearly 2,000 unnecessary regulations.
The impact has led to a 5 percent unemployment rate (equal to the national average), top state ranking for automotive employment and new manufacturing jobs, diversification of agribusiness industries, unparalleled leader in automotive research and development, nearly $8 billion invested in capital projects by global companies since 2010, and a travel campaign that attracts $6.87 for every dollar spent.
For read more about the annual Pollina study, please visit MICHIGAN TOP TEN STATE
Contact Us