Vision for success
Wednesday, October 14, 2015
Entrepreneurs turn to in-state resources at critical start-up stages
Venture-backed companies in Michigan have increased from 75 to 129 during the past five years. There's a simple explanation for that impressive 70-percent increase: A lot of patience, timely nurturing, and finding the right resources at the right time.
The following examples demonstrate how entrepreneurs are turning to state-funded programs, private-tech accelerators and university grants to grow their start-ups: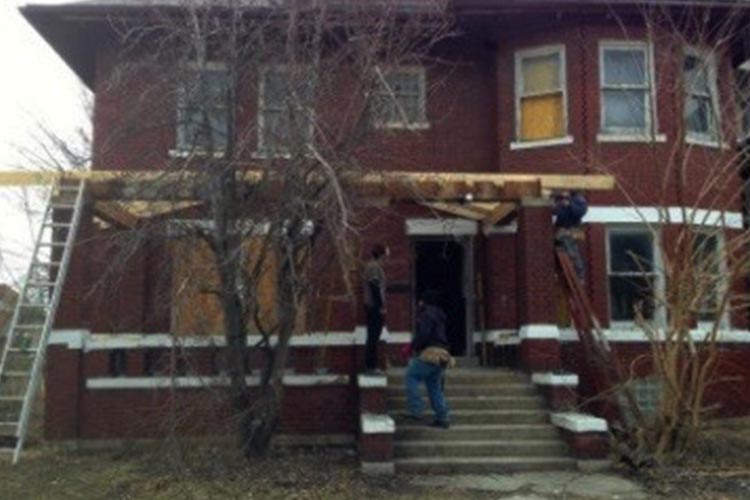 Max Nussenbaum and Brian Rudolph, Rebirth Realty: Members of Venture for America's inaugural graduating class in Detroit shared a deep affection for the city. Their fondness turned to inspiration when they decided to set up shop in the Motor City for good. In launching their respective startups, Castle and Banza, Nussenbaum and Rudolph are turning an abandoned Detroit house into a co-working space for fellow VFA graduates as part of Rebirth Realty.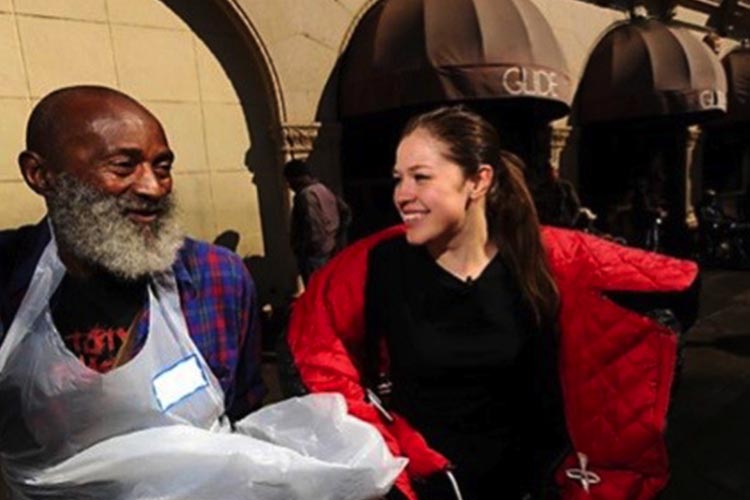 Veronika Scott, The Empowerment Plan: As a 20-year-old product design student at the College for Creative Studies in Detroit, Veronika Scott turned a class project into a non-profit. Her vision led to The Empowerment Plan, which employs homeless people in Detroit as seamstresses who create coats distributed to the city's homeless community.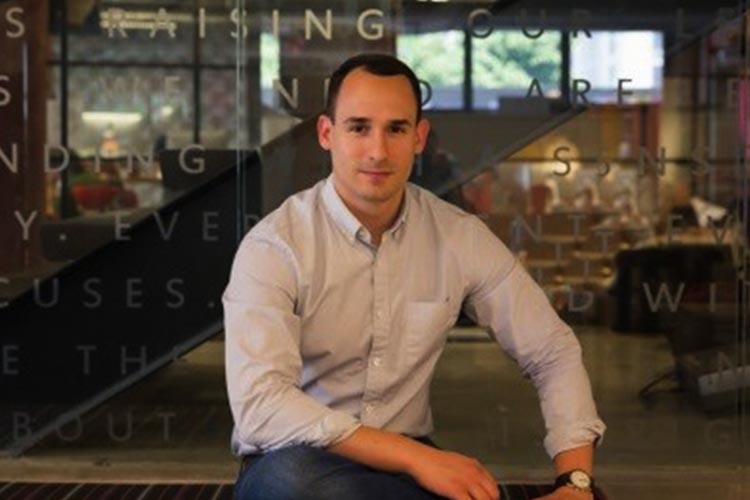 Ted Serbinski, TechStars Mobility: Driven by Detroit: A former Silicon Valley entrepreneur, Ted was drawn to Detroit from the West Coast, attracted by the city's growing start-up culture as an early-stage investor. After serving as a partner and founding team member of Detroit Venture Partners, Ted now manages TechStars' Detroit branch in Detroit, which offers funding for 10 mobility start-ups.
Danny Ellis, SkySpecs: As CEO of Ann Arbor drone startup SkySpecs, which creates commercial drone designed for site inspection, Danny has utilized the University of Michigan's student entrepreneur resources and in-state start-up competitions to get the company off the ground—literally. Most recently, SkySpecs earned $500,000 in funding by winning the 2014 Accelerate Michigan competition.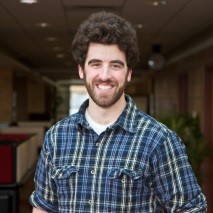 John Hennessy, Elegus Technologies: John has extensive experience launching in Michigan. Elegus Technologies is his fourth start-up. After spinning out of the University of Michigan from a multi-year, multi-dollar university research project, the company launched successfully and entered the TechStars Detroit accelerator program.
Contact Us