Crowdfunding Campaign Launched for Three Rivers Downtown Dog Park
$10,000 goal to win matching grant through MEDC's Public Spaces Community Places initiative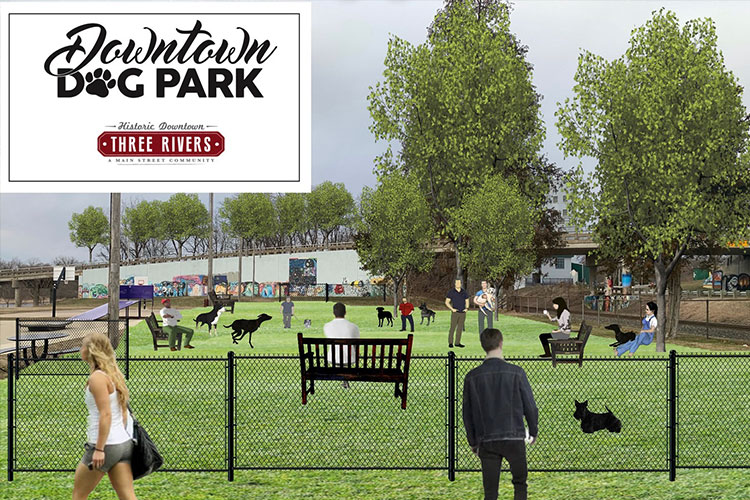 LANSING, Mich. – Downtown Three Rivers will transform an unused portion of Memory Isle Park into a community-centric dog park through the anticipated success of a crowdfunding campaign that the Michigan Economic Development Corporation (MEDC), the Three Rivers Downtown Development Authority (DDA) and the City of Three Rivers announced today, which is being offered through the Michigan-based crowdfunding platform Patronicity.

If the campaign reaches its crowdfunding goal of $10,000 by July 17, the project will win a matching grant with funds made possible by MEDC's Public Spaces Community Places program. For project details and to donate, please visit: patronicity.com/trdogpark.

"The Three Rivers Downtown Dog Park will transform a vacant space into a safe public downtown gathering place for Three Rivers residents and visitors as well as their four-legged family members," said MEDC Executive Vice President of Economic Development Incentives Michele Wildman. "We are pleased to support and provide resources for this project to complete the space through our Public Spaces Community Places program."

In response to demand from residents and visitors, a dedicated group of volunteers is working to make downtown Three Rivers a welcoming place for dogs and dog owners. Funding from this campaign will create a centrally located dog park where canine friends can freely exercise, romp, and play, and where people can sit back and relax.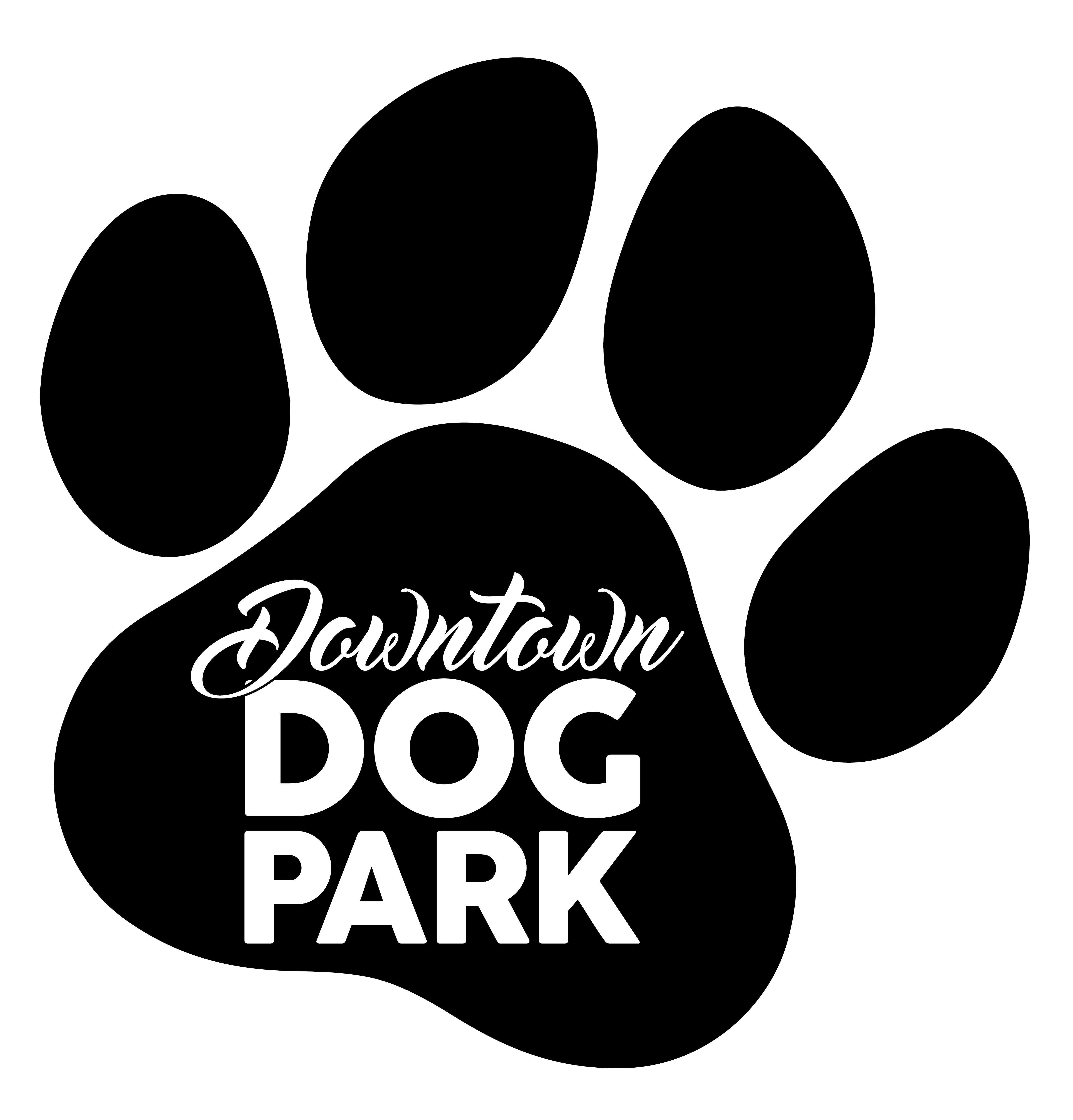 The new dog park will activate an underused section of Memory Isle Park between the skate park and the railroad tracks into a large fenced open space. The completed space will include a high-quality fence around the perimeter of the dog park, a double gate entrance/exit, dog waste stations, provide seating, and provide wayfinding and signage to get folks to the park.

"The PSCP Grant Program allows the idea of having an inner-city dog park to come to fruition. Thanks to the crowdfunding match, we will be able to invest in quality materials that will keep the space functional for decades to come," said Three Rivers DDA and Main Street Program Executive Director Cameron Mains. "We strive to provide new and exciting opportunities for Three Rivers, Michigan, and this program helps us to do just that."

Public Spaces Community Places is a collaborative effort of the MEDC, the Michigan Municipal League, and Patronicity, in which local residents can use crowdfunding to be part of the development of strategic projects in their communities and be backed with a matching grant from MEDC. Communities, nonprofits and other business entities can apply at patronicity.com/puremichigan.

"The Michigan Municipal League is a strong supporter of placemaking projects happening around our state," said Dan Gilmartin, CEO and Executive Director of the League. "This dog park is going to have a positive, lasting impact on the community which is really what placemaking is all about."

The Public Spaces Community Places initiative started in 2014 with MEDC providing matched funding of up to $50,000 for community improvement projects throughout Michigan. As of April 30, 2023, MEDC has provided more than $11.4 million in matching grants. Since the launch of the program, 343 projects have been successful in reaching their goal, with more than $13 million raised from 65,483 individual donors. Communities have a 97 percent success rate in achieving their goals and earning matching funds.
About Michigan Economic Development Corporation (MEDC)