Crowdfunding campaign launched for the 'Flyover Co-Working Space' in Marcellus
$40,000 goal to win matching grant through MEDC's Public Spaces Community Places initiative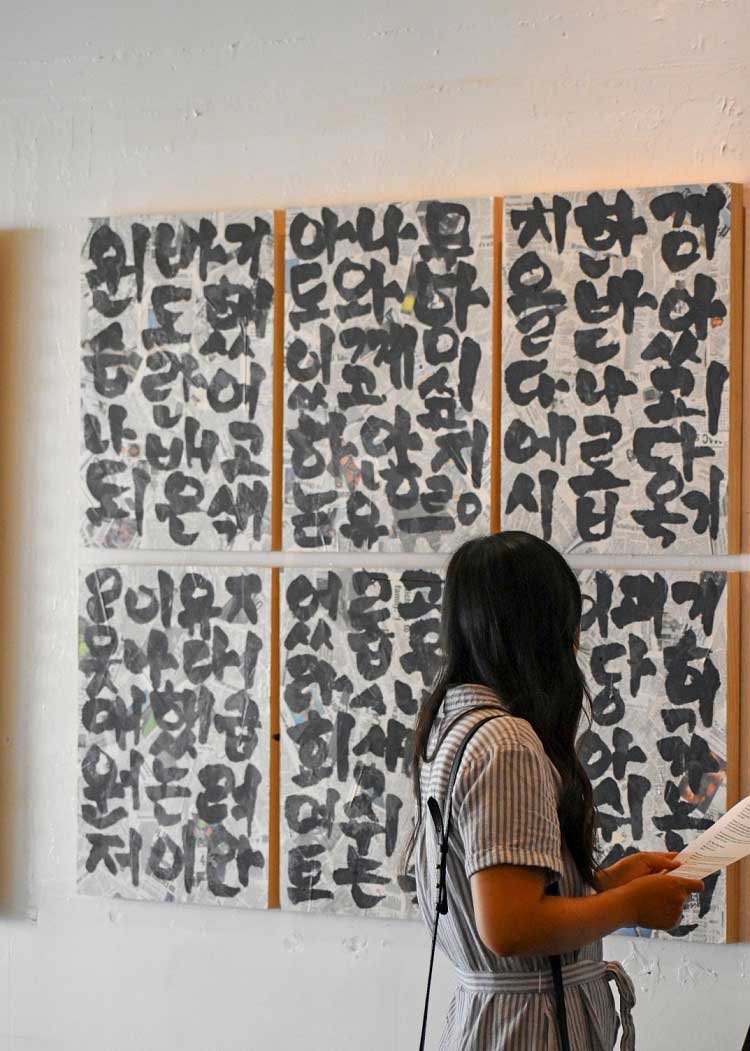 LANSING, Mich. – The village of Marcellus in Southwest Michigan will soon gain a creative lending library and community co-working hub in its downtown with the help of a crowdfunding campaign, the Michigan Economic Development Corporation (MEDC) and local nonprofit Flyover Art announced today. The campaign is being offered through the Michigan-based crowdfunding platform Patronicity.

If the campaign reaches its crowdfunding goal of $40,000 by May 13, the project will win a matching grant with funds made possible by MEDC's Public Spaces Community Places program. For project details and to donate, please visit: patronicity.com/flyover.

"A healthy creative economy is critical to driving meaningful growth and development in our communities," said MEDC Senior Vice President of Community Development Michele Wildman. "We are pleased to support and provide resources for this project through our Public Spaces Community Places program."

Flyover Art is a nonprofit arts organization located in Berrien County that advocates for community connection, artistic talent retention, diverse representation, and equitable participation within Cass, Van Buren, St. Joseph, and Berrien Counties. As the organization sought ways to fulfill that mission, they asked local partners and residents what they needed to succeed. In short, the answer was: equipment, training, and a workspace.

Through this campaign, Flyover will activate an underutilized space in their gallery into a central hub for artists, makers, and entrepreneurs. They plan to create a coworking space and lending library equipped with access to tools, subscriptions, and programs that are typically inaccessible and create barriers to growth for creatives. They also will expand their public classes, community programs, and engagement opportunities to ensure the new space is well-used and active.

"The matching grant program for us is huge! It allows us to do more than simply create a co-working space supplied with a variety of equipment," said Sarah Ayers, Director of Flyover Art. "It affords us the opportunity to hire the support staff we've been dreaming of, extend the hours we're open, and offer a variety of classes, workshops, and programs."

Public Spaces Community Places is a collaborative effort of the MEDC, the Michigan Municipal League, and Patronicity, in which local residents can use crowdfunding to be part of the development of strategic projects in their communities and be backed with a matching grant from MEDC. Communities, nonprofits and other business entities can apply at https://patronicity.com/puremichigan.

"The Michigan Municipal League is a firm believer in building community wealth in ways that enhance the human experience for everyone," said Dan Gilmartin, the League's CEO and Executive Director. "Adding a creative lending library and community co-working hub in Marcellus does exactly that. With the support of the Marcellus-area community, this effort will improve the human experience for all for years to come. That is what community wealth building is about."

The Public Spaces Community Places initiative started in 2014 with MEDC providing matched funding of up to $50,000 for community improvement projects throughout Michigan. As of Feb. 28, 2022, MEDC has provided more than $9.8 million in matching grants. Since the launch of the program, 302 projects have been successful in reaching their goal, with $11.2 million raised from 51,922 individual donors. Communities have a 97 percent success rate in achieving their goals and earning our matching funds.
About Michigan Economic Development Corporation (MEDC)