Under the Radar Michigan screening scheduled for March 12 in Harris
• Newest episode featuring central Upper Peninsula premiering at Island Resort & Casino • Event is free, open to the public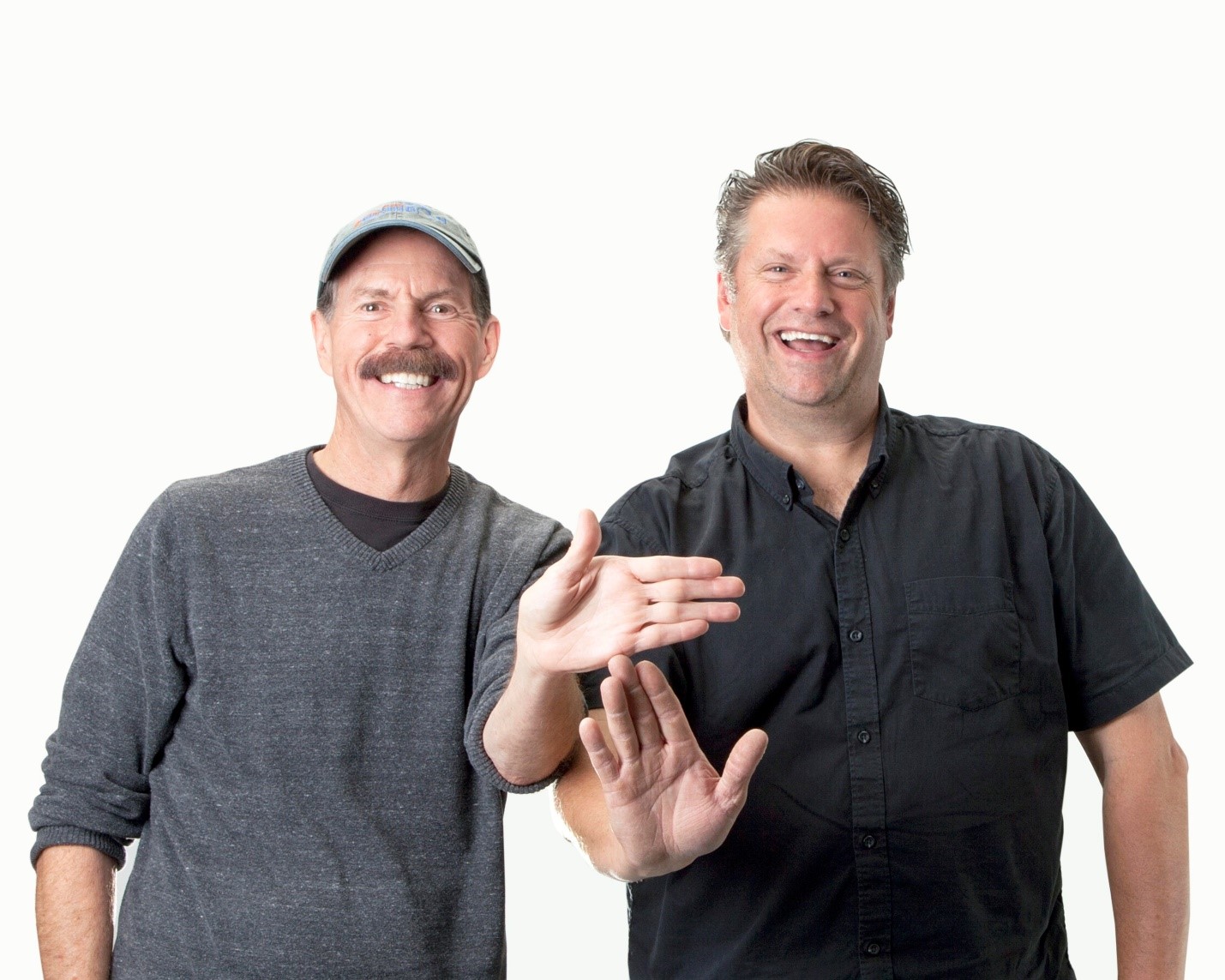 LANSING, Mich. – Visitors, residents, and members of the travel industry and the media are invited to attend a screening of the latest episode of the award-winning PBS television program Under the Radar Michigan at an unveiling event hosted by Pure Michigan, the Under the Radar Michigan team (UTR) and the Hannahville Indian Community. The premiere is taking place on March 12 in Harris.
Hosted at the Island Resort & Casino, attendees will enjoy a screening of two Under the Radar Michigan episodes highlighting the UTR team's adventures in the central Upper Peninsula, including the never-before-seen winter episode, as well as the summer episode, "Journey to the Center of the UP."
"Michigan's Upper Peninsula offers attractions unmatched anywhere else," said Dave Lorenz, Vice President of Travel Michigan, part of the Michigan Economic Development Corporation. "Under the Radar Michigan has been delighting audiences for 10 years, and these episodes will bring to life all that Michigan's central Upper Peninsula has to offer."
In the winter episode, UTR journeys to the central Upper Peninsula for new adventures including ice fishing, learning about snowshoes and more.
The summer episode features Trenary Home Bakery in Trenary; Upper Hand Brewery in Escanaba; Sweetgrass Golf Club, the new Sage Run Golf Club and the Island Resort & Casino in Harris; sailing on Lake Michigan; and Native American heritage at the Potawatomi Heritage Center in Wilson.
The event will also feature the following guest speakers:
A representative from Hannahville Indian Community
Jeff Mason, President & CEO, Michigan Economic Development Corporation
Dave Lorenz, Vice President, Travel Michigan
Tom Daldin and Jim Edelman, Under the Radar Michigan
A Q&A session with Tom Daldin and Jim Edelman of Under the Radar will follow the screening. The showroom doors open at 6:15 p.m. and the event starts at 7:00 p.m.
Offering some of the top natural attractions in the Midwest, the central Upper Peninsula is a place where visitors can explore historic state parks, boat and fish on the Great Lakes, hike and bike on world-class trails and visit stunning waterfalls.
Learn more about the event here. The event is free, and no ticket is required for entry.
The Hannahville Indian Community has been a partner with the Michigan Economic Development Corporation through its Travel Michigan program in an effort to show visitors everything the central Upper Peninsula has to offer as a four-season travel destination. In 2019, part of that partnership included a new television commercial, 'Heart Rate,' as a part of an annual national advertising campaign that featured attractions and outdoor recreation opportunities in the region.
For more information or trip ideas in the Upper Peninsula, visit http://www.michigan.org/hot-spots/upper-peninsula/.
About Michigan Economic Development Corporation (MEDC)