Expansion will create 500 jobs in the Lansing region, generate $7.8M in private investment • Premier customer service agency chooses Michigan for expansion, further establishes region as hub for careers in professional services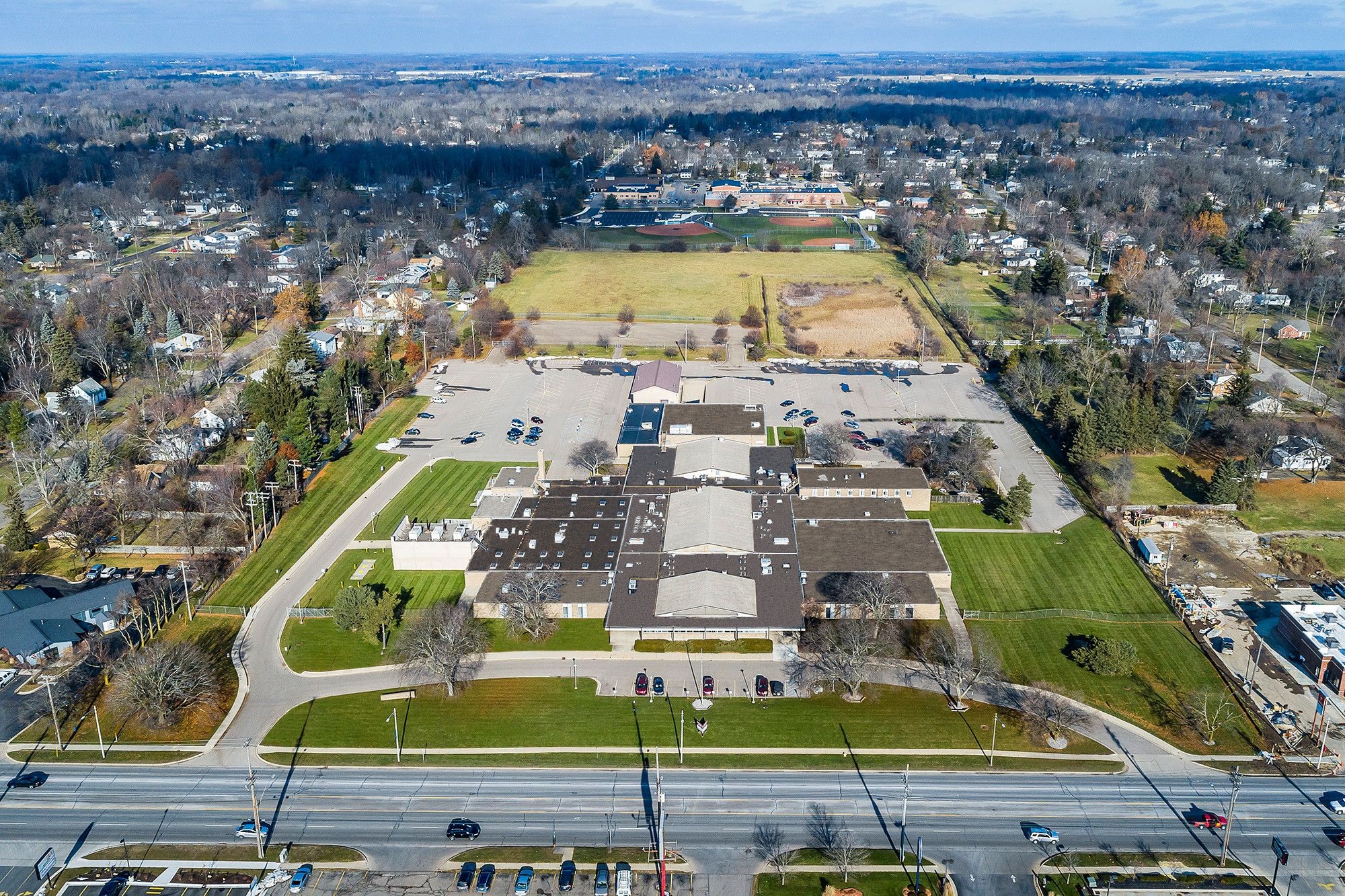 LANSING, Mich. – Corporate services provider Morley Companies is establishing a customer service center in Delta Township to support an existing client in the healthcare insurance company, the Michigan Economic Development Corporation announced today.
The project is expected to generate a total private investment of up to $7.8 million and create 500 new jobs in the professional services industry over the next two years. Michigan was chosen over a competing site in South Carolina.
"Morley's decision to establish a customer service center in the Lansing region and bring 500 jobs to area residents is the latest announcement in the Lansing area to highlight a growing professional services industry and bring economic opportunity to residents and businesses alike," said Jeff Mason, CEO of MEDC, the state's chief marketing and business attraction agency, responsible for enabling long-term economic opportunity for all Michiganders.
"We're pleased to work with LEAP and our other local partners to support the growth of this longstanding Michigan company, and we look forward to working with Morley as it continues to grow and add jobs in Michigan," Mason said.
Morley Companies, Incorporated, a premier customer service agency, has been in business for more than 150 years, evolving into a diversified organization with three business lines: business process outsourcing, meeting and incentives and exhibits and displays. The company serves more than 50 Fortune 500 companies across a broad spectrum of industries. Headquartered in Saginaw, Morley employs more than 2,125 people statewide.
By establishing its next customer service center in the Lansing region, Morley is able to utilize engagement from community partners such as Delta Township and Lansing Community College. Many of the positions are expected to draw interest from the area's large number of students attending LCC and Davenport University who are going to school for medical-related fields. Capital Area Michigan Works! Has offered to identify talent for the newly-created positions. In addition, the company offers an extensive training program, creating real opportunities and pathways to careers with large insurance companies that are headquartered in the Lansing region.
The company's decision to invest up to $7.8 million and create 500 jobs in Michigan has resulted in MSF approval of a $1 million Michigan Business Development Program performance-based grant. Lansing Economic Area Partnership (LEAP) also assisted in bringing the new contact center to Delta Township.
"While over the last three years we have opened several customer service centers across the country, we're excited to be able to continue to grow in our home state of Michigan. The strong and large pool of talent in the Lansing region is critical for the type of growth our company continues to experience, as we partner with some of the largest corporations in the world. The strength of the Lansing community and the quality of the potential new associates in the region made this the right decision for Morley," said Morley CEO Paul Furlo. "Our work is about delivering extraordinary experiences to our clients and their customers. Our culture is all about family, doing what's right and providing an environment where people can bring their best selves every day. We have a lot of fun too. Being able to select Lansing as a catalyst for our next chapter of growth is a proud moment for us."
In addition to MSF support, Delta Township has offered a Commercial Rehabilitation Abatement and a Façade Improvement Program grant to help facilitate the renovation of an existing, currently vacant building located at 4300 W. Saginaw Highway. The building is set to be renovated beginning winter 2020, with operations beginning by summer 2020. Individuals interested in careers with Morley should visit https://careers.morleynet.com/.
Today's announcement builds on Wayfair's recent decision to establish a customer support center in Meridian Township. Wayfair LLC is one of the world's largest online-only home furnishings retailers. The expansion involved the creation of 503 new jobs in the Lansing region, along with generating up to $8.9 million in private investment.
Wayfair was the first recipient of a grant through the Jobs Ready Michigan program, which was designed to provide grants for business expansion and location projects that lead to job creation and investments in Michigan that have a demonstrated training need, particularly in pursuing new opportunities for high-tech, high-demand, and high-wage jobs.
"LEAP and our partners from across the region, are on a hot streak in beating out national competition to attract leading companies who recognize the region's strong talent pool is a key growth opportunity," said Bob Trezise, President and CEO of LEAP. "Attracting great companies like Morley that offers competitive pay and the experience of working within award winning Fortune 500 company cultures, cultures that value people and partnership, are a piece of what makes the Lansing region a top 'big, small city' choice for emerging professionals looking to launch their careers."
About Michigan Economic Development Corporation (MEDC)