Project to generate capital investment of $1.3 million, create 12 jobs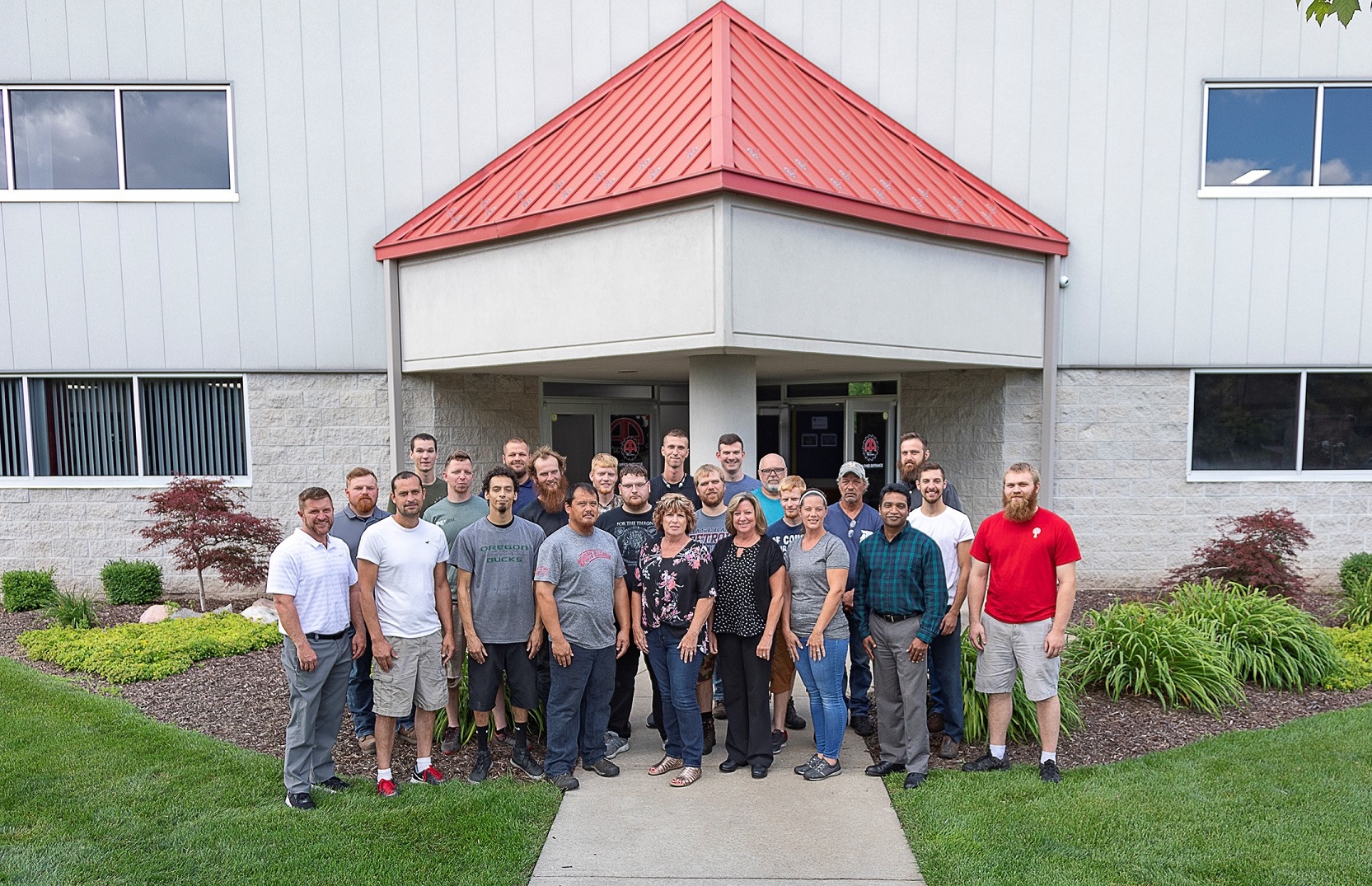 LANSING, Mich. – Fabrication and machining company Aquest Machining is expanding in Greenville with support from the Michigan Strategic Fund, the Michigan Economic Development Corporation announced today.
The project is expected to generate total private investment of $1.3 million and create 12 jobs. Michigan was chosen for the expansion over a competing site in Indiana.
"Aquest Machining's decision to further invest in Greenville means good jobs for Michigan residents and underscores the strength of the state's manufacturing talent," said Jeff Mason, CEO of MEDC, the state's chief marketing and business attraction agency, responsible for enabling long-term economic opportunity for all Michiganders.
"We're pleased to work with our local partners and support this investment, and we look forward to working with the company as it continues to grow and add jobs in Michigan," Mason said.

Aquest Machining, founded in 1996 and acquired by FabX Industries in 2018, started out cutting and machining aluminum extrusions of all grades, sizes and profiles for the curtain wall and storefront industry. Since then, the company has expanded its capabilities to provide customers with the most current technology, processes and machinery including the ability to work with a variety of materials such as steel, plastics, stainless steel, copper and brass.
The company is experiencing continued growth and plans to expand into sheet metal fabrication to diversify into the marine and recreational vehicle industries. Aquest Machining will construct a 7500-square-foot expansion at its existing facility in the city of Greenville to allow for the additional operations. The expansion will involve the creation of 12 new jobs and a total capital investment of $1.3 million, resulting in a $60,000 Michigan Business Development Program grant.
"Aquest Machining has grown and evolved significantly over the years to better serve our clients, largely due in part to the high-caliber, dedicated team we've developed here in West Michigan," said Gopi Ganta, president and CEO, FabX Industries. "We're thankful for the hands-on, dedicated assistance of The Right Place, MEA, and MEDC as we brought this expansion to fruition, and we look forward to continuing our growth locally with their support."
The city of Greenville has offered a 50-percent property tax abatement in support of the project. Michigan was chosen over a competing site in Indiana. For more information on careers with Aquest Machining, visit here.
"For more than two decades, Aquest Machining has played a significant role in our community," said Greenville City Manager George Bosanic. "We are excited to support them as they expand into new markets and create additional opportunities for our residents."
The Right Place worked in collaboration with Aquest Machining and MEDC to ensure the company continued its growth in the region.
"With a reputation of excellence and the considerable growth it's seen in recent years, Aquest Machining's decision to continue expanding in the region instead of pursuing opportunities elsewhere speaks volumes to the quality of our business environment here in Montcalm County," said Kathy Jo VanderLaan, Montcalm County business development coordinator for The Right Place and project lead.
About Michigan Economic Development Corporation (MEDC)