Project to generate $70 million, create 85 jobs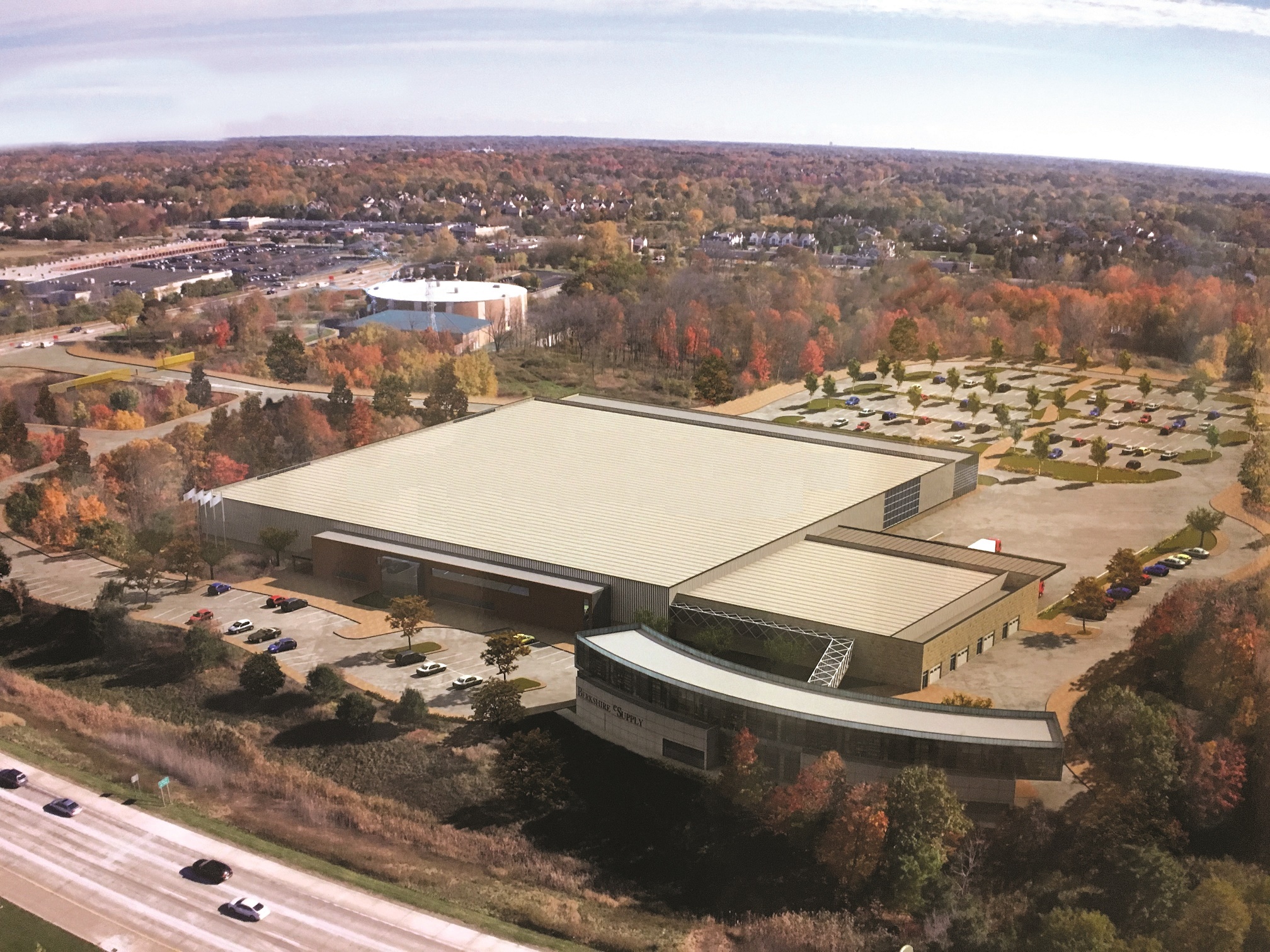 LANSING, Mich. – Production Tool Supply Company, a leading supplier and distributor of industrial tools, is establishing a new headquarters and fulfillment center in the city of Novi, the Michigan Economic Development Corporation announced today. The project is projected to generate a total capital investment of nearly $70 million and create 85 jobs.
"Production Tool Supply's decision to expand in Novi means good jobs for Michigan residents and underscores the strength of our business environment and talented workforce," said Jeff Mason, CEO of MEDC, the state's chief marketing and business attraction arm that administers programs and performs due diligence on behalf of the Michigan Strategic Fund.
"We're pleased to work with our local partners and support this investment, and we look forward to working with the company as it continues to grow and add jobs in Michigan."
Production Tool Supply Company, founded in 1951 by D. Dan Kahn in the city of Warren, was created to provide a more efficient way to deliver industrial products to the local market. More recently, a new wholesale division was added called Berkshire eSupply, which aims to help empower independent distributors with various ready-made tools connecting all aspects of the supply chain delivering the perfect blend of technology, talent, data and products. Today, the two divisions together have one of the largest inventories of American-made and global industrial supplies in North America. From an initial inventory of cutting tools and abrasives, the company has added more than 1 million high quality industrial products to their portfolio. The continuity of a successful business, along with the significant resources of the parent company, Berkshire Hathaway, have positioned the company for expansion.
To keep pace with current and future growth, the company plans to build a North American headquarters and fulfillment center in the city of Novi. The company will utilize the space as corporate offices, training-teaching-collaborative work areas and a state-of-the-art, highly automated fulfillment center providing inventory management and logistics for thousands of manufacturers and distributors in the industrial sector. The expansion will involve the creation of 85 new jobs and a total capital investment of nearly $70 million in the city of Novi, resulting in a $1 million Michigan Business Development Program performance-based grant from the Michigan Strategic Fund.
In addition to MSF support, the city of Novi approved a 50-percent property tax abatement in support of the project. MSF also authorized a State Education Tax abatement to be used in conjunction with the locally approved abatement. Michigan was chosen over a competing site in Kentucky. For more information on careers with Production Tool Supply Company, visit here or Berkshire eSupply, visit here.
About Michigan Economic Development Corporation (MEDC)