Business expansions around the state bring new investments, good jobs to Michigan
Wednesday, August 7, 2019
Two business expansion projects expected to generate total investment of $14.9M, create 188 jobs • Online marketing and software solutions company expanding existing footprint in Allendale • Leader in automation expanding facility in Port Huron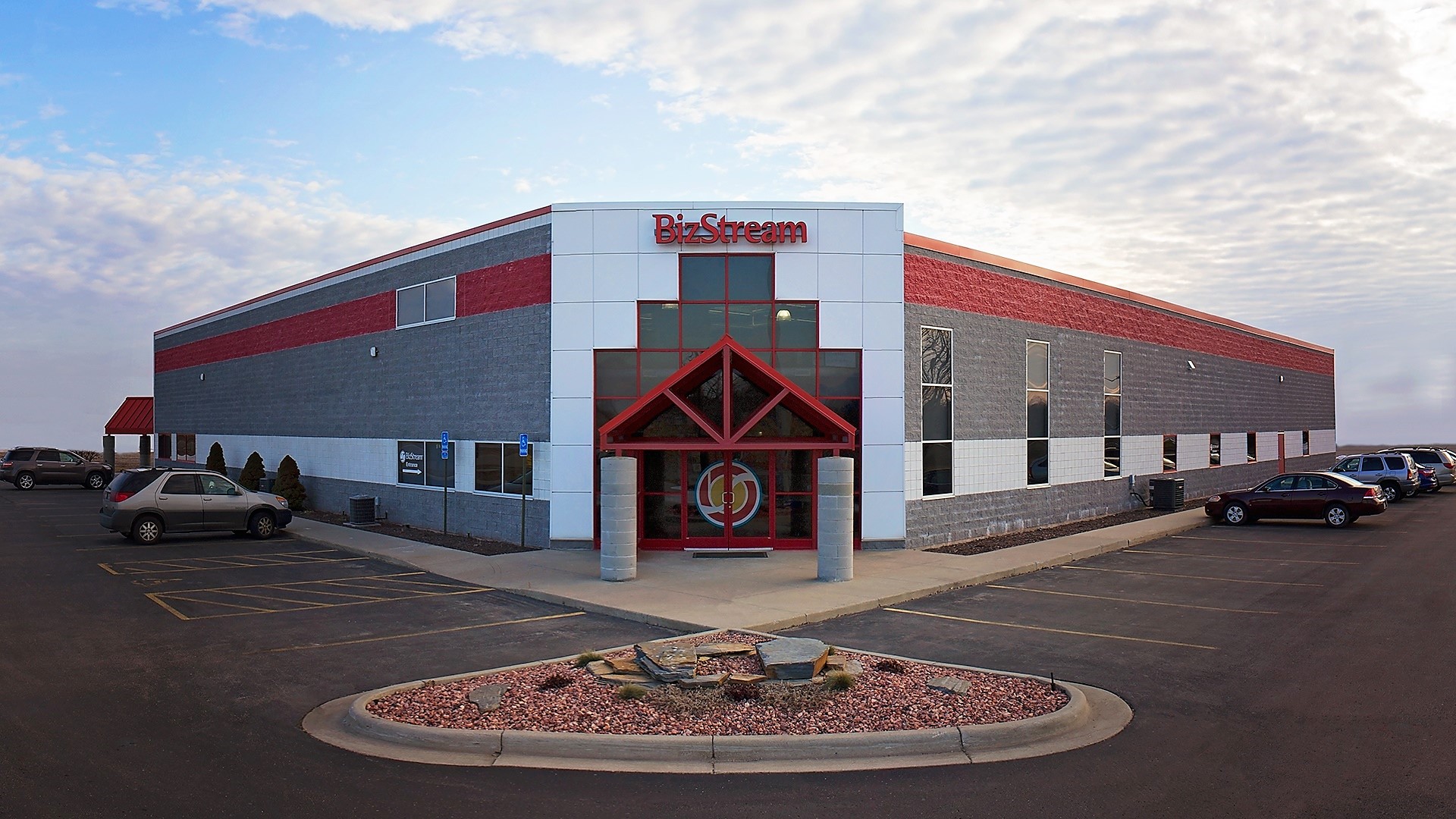 LANSING, Mich. – Two projects expected to generate a total investment of $14.9 million and create 188 jobs in Michigan have received support from the Michigan Strategic Fund, the Michigan Economic Development Corporation announced today.
"The decision by these companies to expand in Michigan further underscores our business-friendly environment and the strength of our talented workforce," said Jeff Mason, CEO, Michigan Economic Development Corporation, the state's chief marketing and business attraction arm that administers programs and performs due diligence on behalf of the MSF.
"We're pleased to support these business expansion projects that will help make our state a better place to live, work and play. Assisting the expansion of established companies in both Allendale and Port Huron demonstrate the work we're doing to bring good jobs to area residents and new economic activity to communities," Mason said.
BizStream, Inc., founded in 2001, builds web, online marketing and software solutions. The company specializes in ASP.NET, SQL Server, and Kentico CMS and Kentico EMS development. Alongside custom development services, BizStream has three Software as a Service (SaaS) products including YouthCenter, CaseStream, and Toolkit for Kentico. BizStream is experiencing a high volume of business increase and has recently been forced to turn work away due to lack of building capacity to house additional employees.
As a result, BizStream plans to expand its existing warehouse space with a one-story addition in the township of Allendale. This will allow the company to recruit talent and keep them all housed in the Allendale office space instead of having remote employees. The expansion will involve the creation of 12 new, high-paying jobs and a total capital investment of $500,000 in Allendale, resulting in a $60,000 Michigan Business Development Program performance-based grant. In addition to MSF support, Lakeshore Advantage anticipates the approval of a real property tax abatement in support of the project. For more information on careers with BizStream, Inc., visit here.
"Here at BizStream, we do whatever it takes to deliver on what we promise," said Mark Schmidt, founder of BizStream. "This expansion is proof of our commitment to this community to provide the best in website and software development. Thank you to Lakeshore Advantage, MEDC and Allendale Township for their support through this process. We are thrilled to extend our services to assist more people in our community and beyond."
The BizStream expansion was approved under the Micro MBDP tool, approved by the Michigan Strategic Fund on April 23. The Micro MBDP is designed to promote business growth especially in rural areas or areas with high unemployment as well as target industries. The Micro MBDP will provide grants, loans, or other economic assistance to businesses for highly competitive projects in Michigan that have fewer job creation numbers than required by the original MBDP guidelines.
R & E Automated Systems, LLC, established in 1999 and headquartered in Romeo, is a leader in the automation, engineering, and prototype build industries. The company designs, develops and provides support for turnkey integrated automation systems. R & E operates four facilities in Michigan and has operations in South Carolina and Mexico and serves more than 600 customers across a wide range of industries.
R & E is experiencing rapid growth and plans to expand its footprint to accommodate additional business. The company plans to purchase a building in the city of Port Huron, where it will install machinery and equipment as well as an e-coating line to expand its capabilities. The project is expected to generate a $14.4 million in private investment and create 176 jobs, resulting in a $750,000 Michigan Business Development Program performance-based grant. This location was chosen as the best fitted option for the company to grow this side of its business. In addition to MSF support, St. Clair County anticipates offering local recruitment and marketing support. Individuals interested in careers with R & E should visit here.
"We're excited to welcome R & E Automated Systems to the manufacturing community in Port Huron where so many great tiered suppliers are located," said Economic Development Alliance of St. Clair County CEO Dan Casey.
About Michigan Economic Development Corporation (MEDC)