Pacific Industrial Development Corp. expanding in Pittsfield Township, investing $17.2 million
Wednesday, November 7, 2018
•Project creates 50 high-tech jobs •Development underscores strength of Michigan's technology R&D assets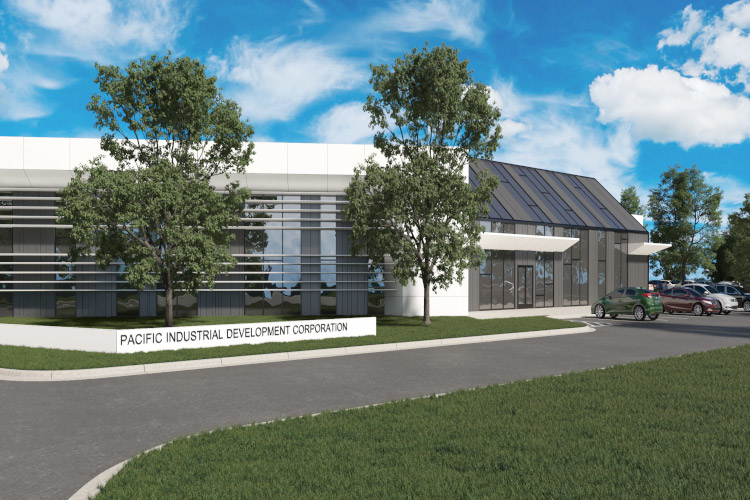 LANSING, Mich. – Pacific Industrial Development Corporation, a manufacturer of specialty chemicals, is expanding in Pittsfield Township with support from the Michigan Strategic Fund, the Michigan Economic Development Corporation announced today.
The project is expected to generate total private investment of $17.2 million and create 50 jobs. Michigan was chosen for the expansion over a competing site in South Carolina.
"PIDC's decision to invest in the Ann Arbor area rather than another state means good jobs for Michigan residents and underscores the strength of the state's R&D talent," said Jeff Mason, CEO of MEDC, the state's chief marketing and business attraction arm that administers programs and performs due diligence on behalf of the MSF.
"We're pleased to work with our local partners and support this investment, and we look forward to working with the company as it continues to develop new material science technologies in Michigan," Mason said.
Pacific Industrial Development Corporation is a specialty chemical company focusing on catalysis and electronic materials. The company has more than 20 percent of the market share of global automotive catalyst support material. With significant R&D spending, the company is expanding its technologies to chemical and petrochemical catalyst markets. PIDC is also positioning itself to grow its advanced material business in the electrification of the automotive industry.
PIDC's goal is to continue to increase its R&D capabilities and plans to expand its operations in Pittsfield Township. As a result of the decision to expand and add jobs in Michigan, PIDC has been awarded a $400,000 Michigan Business Development Program performance-based grant.
"We are so excited to continue to grow our company in Pittsfield Township," said PIDC CEO Wei Wu. "This will be our third location in Pittsfield Township and we know that we will be able to attract great talent in this area for the new jobs we will create."
Ann Arbor SPARK assisted the company with identifying and pursuing growth plans in Pittsfield Township, and will assist with talent acquisition for the expansion. Individuals interested in careers with PIDC should visit http://pidc.com/our-company/careers.
About Michigan Economic Development Corporation (MEDC)