Invest Michigan, Biosciences Research and Commercialization Center, and Angel Investors Raise $2.36 Million for Fifth Eye Inc.
Wednesday, August 1, 2018
Two state-backed investment funds partner to support the launch of ground-breaking real-time predictive analytic medical company, Fifth Eye Inc.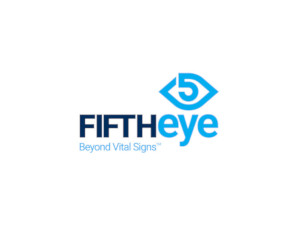 Ann Arbor, Mich.– Medical professionals will soon have access to real-time predictive analytic patient data software to give doctors and nurses a heads up hours in advance about impending trouble ranging from internal bleeding to respiratory issues to sepsis for in-hospital patients. Invest Michigan and the Biosciences Research and Commercialization Center (BRCC) have partnered with angel investors to raise $2.36 million to support the launch of Fifth Eye Inc., a digital health predictive analytics company based in Ann Arbor.
"The mission of Invest Michigan is to invest in the commercialization efforts of high-tech companies and talented entrepreneurs with innovative technologies aimed at bringing their products to market," said Charlie Moret, Invest Michigan president and CEO. "Partnering with the BRCC and angel investors to support the launch of Fifth Eye and bringing its life-saving software solution one step closer to being in the hands of doctors, nurses and all medical professionals is a great example of a successful collaboration between Michigan resources, talent and technology."
Detroit-based Invest Michigan, established in 2014 to serve as the fund manager for the Michigan Pre-Seed Fund II, is funded by the Michigan Economic Development Corporation (MEDC). Invest Michigan and the BRCC provided $250,000 of the seed investment as a catalyst for attracting 33 private angel investors, which helped raise a total of $2.36 million to close a seed-funding round for Fifth Eye. In doing so, Invest Michigan partnered with Fifth Eye CEO, Jen Baird, to establish a data room to share due diligence with interested angel investors and streamline the fundraising process.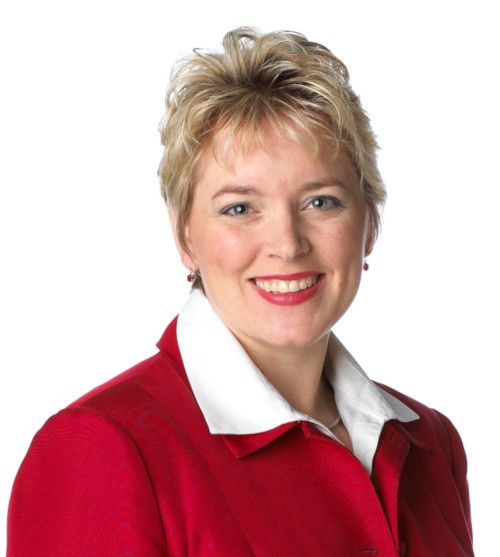 Led by Baird, Fifth Eye's revolutionary software technology serves as an early warning system based on only a single ECG lead input that alerts medical professionals to impending blood pressure instability—enabling proactive actions to be taken to improve outcomes, avoid adverse events, shorten hospital stay terms and reduce treatment costs.
"The support of Invest Michigan and the BRCC, and the resources they provided was critical in attracting outside investors and advancing Fifth Eye forward to get this technology in the hands of medical professionals to improve the lives of patients," said Baird.
The BRCC out of Western Michigan University was established in 2004 with the MEDC to provide startup and gap funding support to Michigan-based early-stage life sciences and medical device ventures. The BRCC aims to supply gap support to early-stage companies before a venture capitalist is ready to invest by providing business planning services, access to funds for a prototype and a network to connect with industry professionals and potential investors.
"Our partnership with Invest Michigan allows us to enhance access to funding and resources available to promising new business ventures in the life sciences sector," said Steve Haakenson, executive director of the BRCC. "The technology offered by Fifth Eye will help medical professionals improve patient care by allowing them to identify and treat ailments quickly and efficiently."
The idea for the Fifth Eye technology was formed five years ago at the University of Michigan's Integrative Research in Critical Care (MCIRCC) group which received support from university tech transfer programs such as the Michigan Translational Research and Commercialization (MTRAC) program—in partnership with the MEDC's Entrepreneur and Innovation initiative—to advance commercialization development. The newly launched five-person Fifth Eye team includes three researchers who left the university to become full-time employees of Fifth Eye to help realize the technology's promise.
"From receiving state support to keep and advance this technology on the path to commercialization to now receiving funds to start our company showcases the helpful resources available within Michigan's entrepreneurial ecosystem," added Baird.
MEDC's Entrepreneur and Innovation initiative establishes Michigan as the place to create and grow a business by providing high-tech start-up companies with access to a variety of critical resources, such as funding and expert counsel, from ideation to maturation. For more on MEDC Entrepreneurship & Innovation visit michiganbusiness.org.
About Michigan Economic Development Corporation (MEDC)