MEDC names Doug Kuiper as new senior vice president, marketing & communications
Kuiper will lead MEDC's communication strategy and execution of marketing initiatives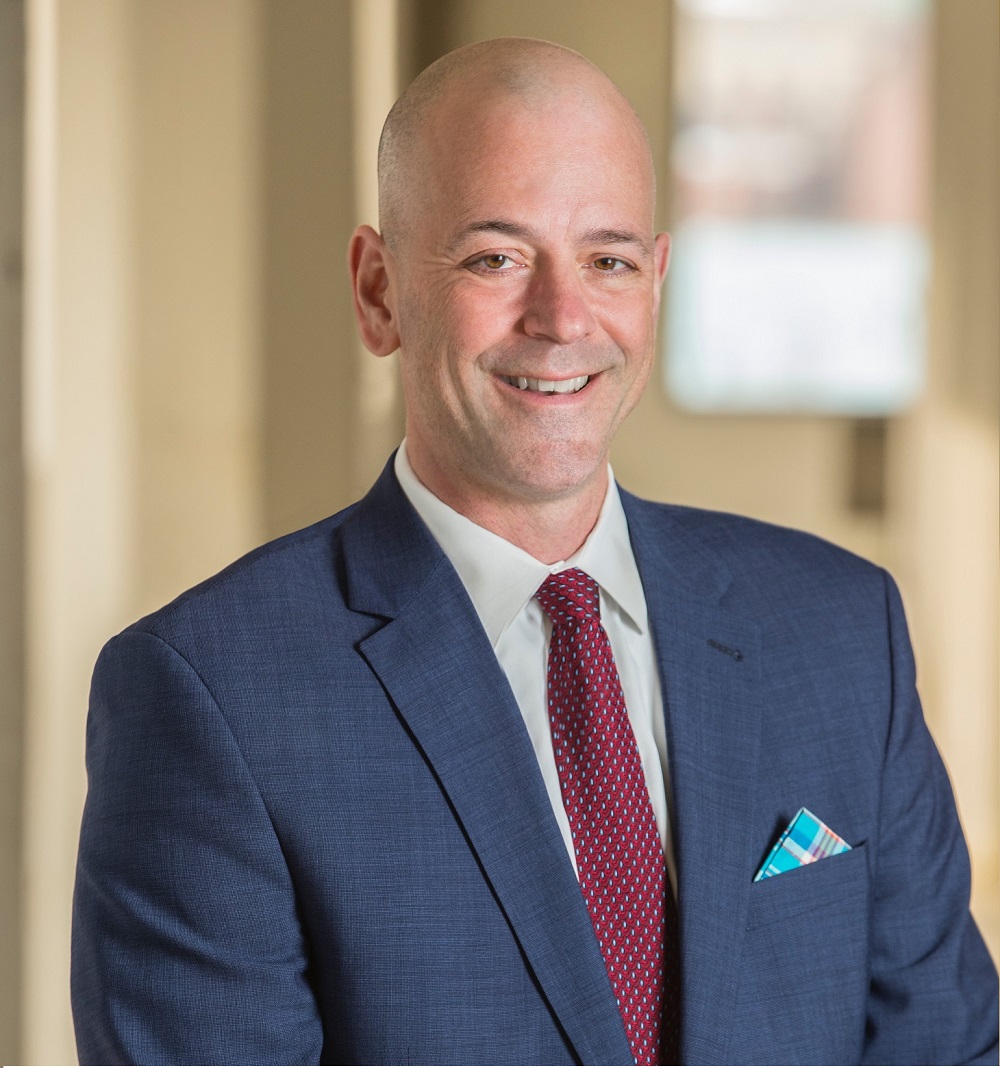 LANSING, Mich. – The Michigan Economic Development Corporation (MEDC) announced today that Doug Kuiper has been appointed senior vice president of marketing and communications for the organization. In his new role, Kuiper will lead MEDC's communication strategy and execution of marketing initiatives, including the state's Pure Michigan tourism campaign and PlanetM mobility campaign, and serve as a key liaison to stakeholder groups and state and local partners. He begins his new position July 2.
"Doug's depth of experience and knowledge of economic development will be greatly beneficial in promoting Michigan as an attractive place to live, work and play and positioning the state for business growth and community development," said Jeff Mason, CEO of MEDC. "He's a great addition to MEDC and we're excited to have him lead our communications and marketing strategy."
Kuiper arrives at MEDC from Ilitch Holdings, Inc., where he has served as vice president of corporate communications since 2014. During his tenure, he led strategic communications, marketing and community relations initiatives across the organization. These efforts included the launch, construction, and opening of Little Caesar's Arena located in The District Detroit, a $1.4-billion public-private partnership integrating commercial, residential, and entertainment developments in the heart of the city near Comerica Park, The Fox Theatre, Little Caesars Arena, and more.
"I'm excited for this opportunity to join the outstanding team at MEDC and contribute to the excellent work underway to move our state forward," said Kuiper. "We will continue to build pride in our state and highlight the many compelling reasons Michigan is among the best places to locate and grow a business."
Prior to his time at Ilitch Holdings, Kuiper was the vice president of marketing and communications at Compuware Corporation, where he directed one of the most successful direct business development campaigns in company history. He also played a central role in Compuware's successful global rebranding.
Kuiper is a graduate of the University of Michigan, and holds a bachelor's degree in English Literature. He also has a master's degree in English Literature from Wayne State University.
About Michigan Economic Development Corporation (MEDC)