Business expansions in Highland Township, Grand Rapids receive support from Michigan Strategic Fund
Developments to generate $7.4 million in investment, add 177 jobs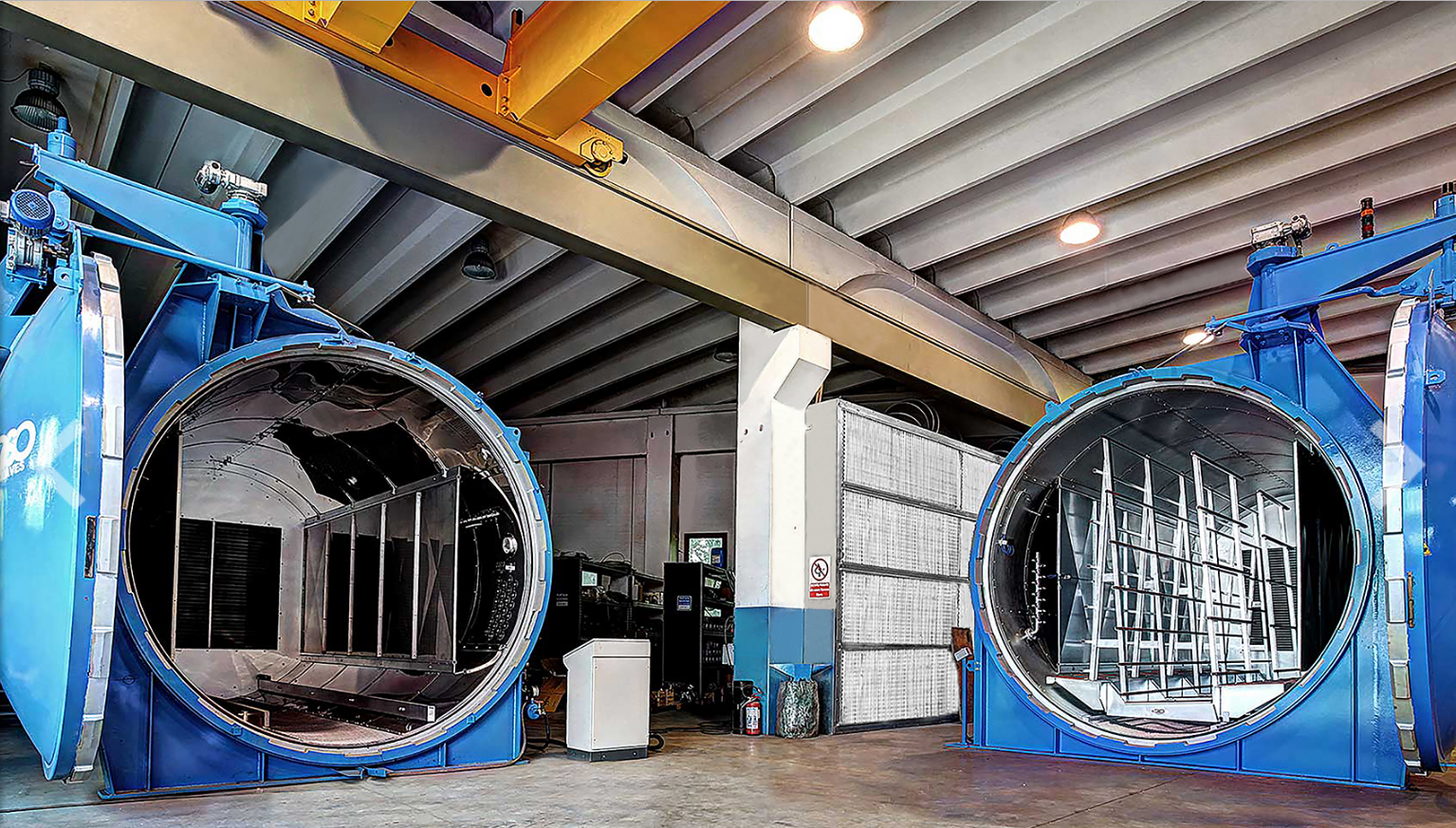 LANSING, Mich. – Two companies are planning expansions in Michigan with support from the Michigan Strategic Fund, the Michigan Economic Development Corporation announced today. The projects are expected to generate $7.4 million in total private investment and create 177 jobs in Highland Township and Grand Rapids.
"The successful expansion of these companies in Michigan reflects Michigan's growing economy and expanding job opportunities for our state's talented and abundant workforce," said Jeff Mason, CEO of the MEDC, the state's chief marketing and business attraction arm that administers programs and performs due diligence on behalf of the MSF.
"These investments underscore the strength of Michigan's manufacturing and IT sectors, and the work we are doing to diversify our state's economy. We're pleased to work with our local partners and support these investments."
Midwest Glass Fabricators, Inc. is a family-owned business based in Highland Township. The company produces fabricated glass products including storefronts, shower enclosures, mall fronts and more, and also produces custom metal fabrication. Midwest Glass Fabricators is experiencing increased demand for its products and is at capacity at its current facility. The company plans to expand and add equipment at its facility in Highland Township to include a glass laminating line for safety and security glass, a project that is expected to generate a total capital investment of $4.7 million and create 62 jobs.
"Adding laminate to our line-up of products is a step towards providing safety to buildings nationwide at an affordable price without compromising security," said Midwest Glass Owner and Chief Executive Officer Jim Iaquinto. "Building an addition to our existing plant will allow us to bring in local R&D and help establish Michigan as a leader in the arena of safeguarding the public."
As a result of the expansion, the company has been awarded a $186,000 Michigan Business Development Program performance-based grant. Michigan was chosen over a competing site in Kentucky.
"This expansion is the next phase in our development as a company," said Owner and Chief Operating Officer Pat Iaquinto. "Our investment in Michigan will continue to grow as will our commitment to serve our partners with locally sourced products that meet their needs."
Highland Township has offered a 50 percent tax abatement in support of the project. For information on careers with Midwest Glass Fabricators, visit www.mwgf.com."
"Oakland County congratulates Midwest Glass Fabricators on its proposed expansion and applauds the company on its decision to expand its operations in Highland Township," said Oakland County Executive L. Brooks Patterson. "We work hard to create the business-friendly environment that makes our county an attractive destination for expansion projects such as this. I wish Midwest Glass Fabricators continued success."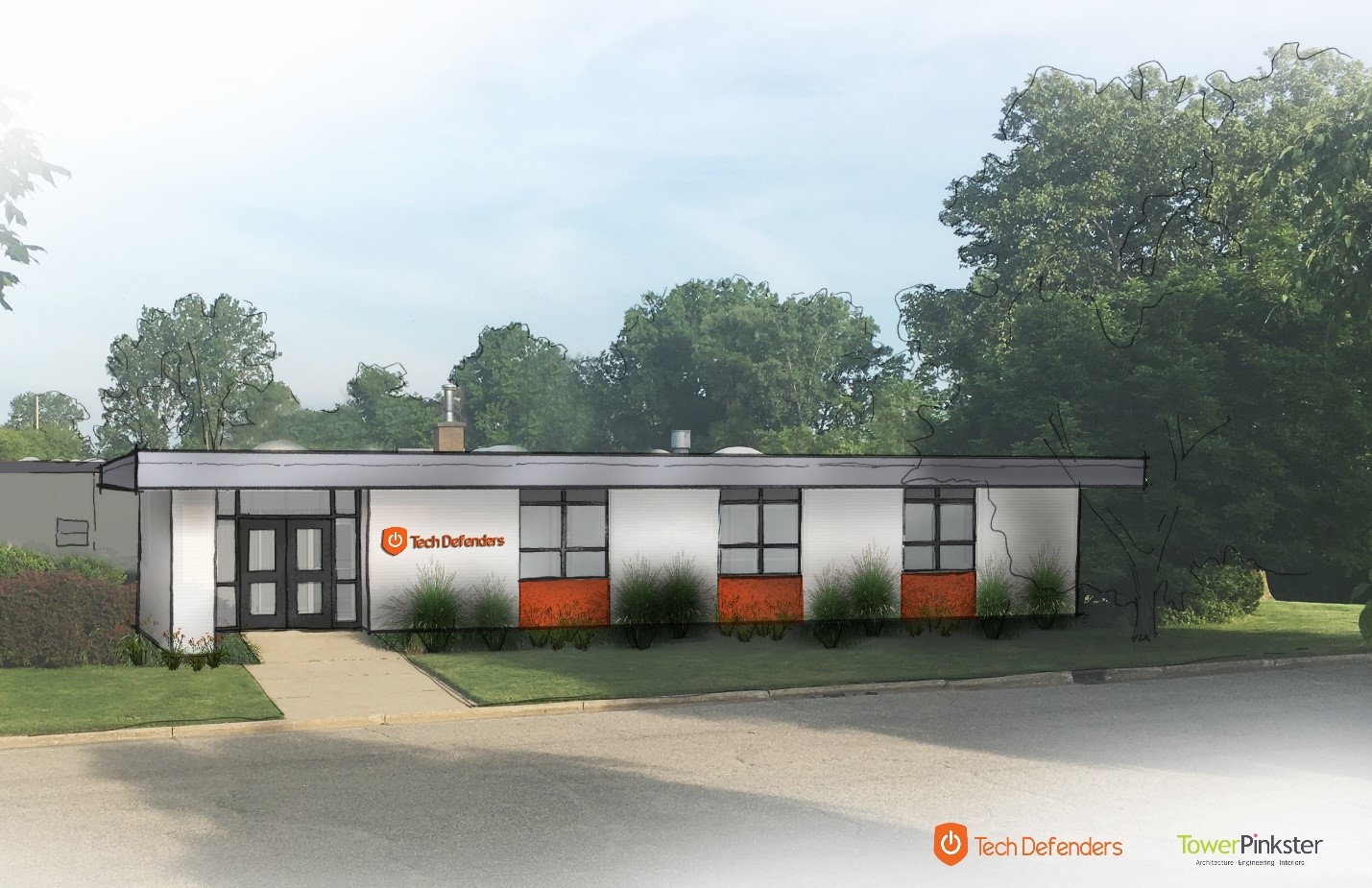 Repair Center, LLC dba Tech Defenders, based in Grand Rapids, is an IT asset disposition and mobile device repair company that provides lifecycle solutions for large-scale technology deployments. The company works primarily with school districts across the U.S. that use mobile devices in the classroom, such as Chromebooks, iPads and Macbooks. Tech Defenders offers many services to help maximize the lifespan and recovery value of these devices, such as repairing them or buying them back when they become obsolete.
The company, with 120 current employees, is experiencing rapid growth and is at capacity at its current facility. The new 73,000-square-foot facility, located at 601 Maryland Avenue NE in Grand Rapids, will allow for increased operations and storage. The project is expected to generate a total capital investment of $2.7 million and create 115 jobs, resulting in a $172,500 Michigan Business Development Program performance-based grant. The Right Place has offered staff time in support of the project.
"As we continue to grow both nationally and internationally, we need a larger location that will grow with us," said Tech Defenders CEO Garry VonMyhr. "We are grateful to The Right Place, MEDC, and their partners, for providing strategic insights and resources we needed to make this happen right here in Grand Rapids."
About Michigan Economic Development Corporation (MEDC)