Project will generate total capital investment of $19.7 million, create 87 jobs Expansion further grows Michigan's autonomous vehicle supply chain
LANSING, Mich. – WABCO, a global leader of technologies and services that improve the safety, efficiency and connectivity, of commercial vehicles, plans to establish its North American headquarters in the city of Auburn Hills, the Michigan Economic Development Corporation announced today.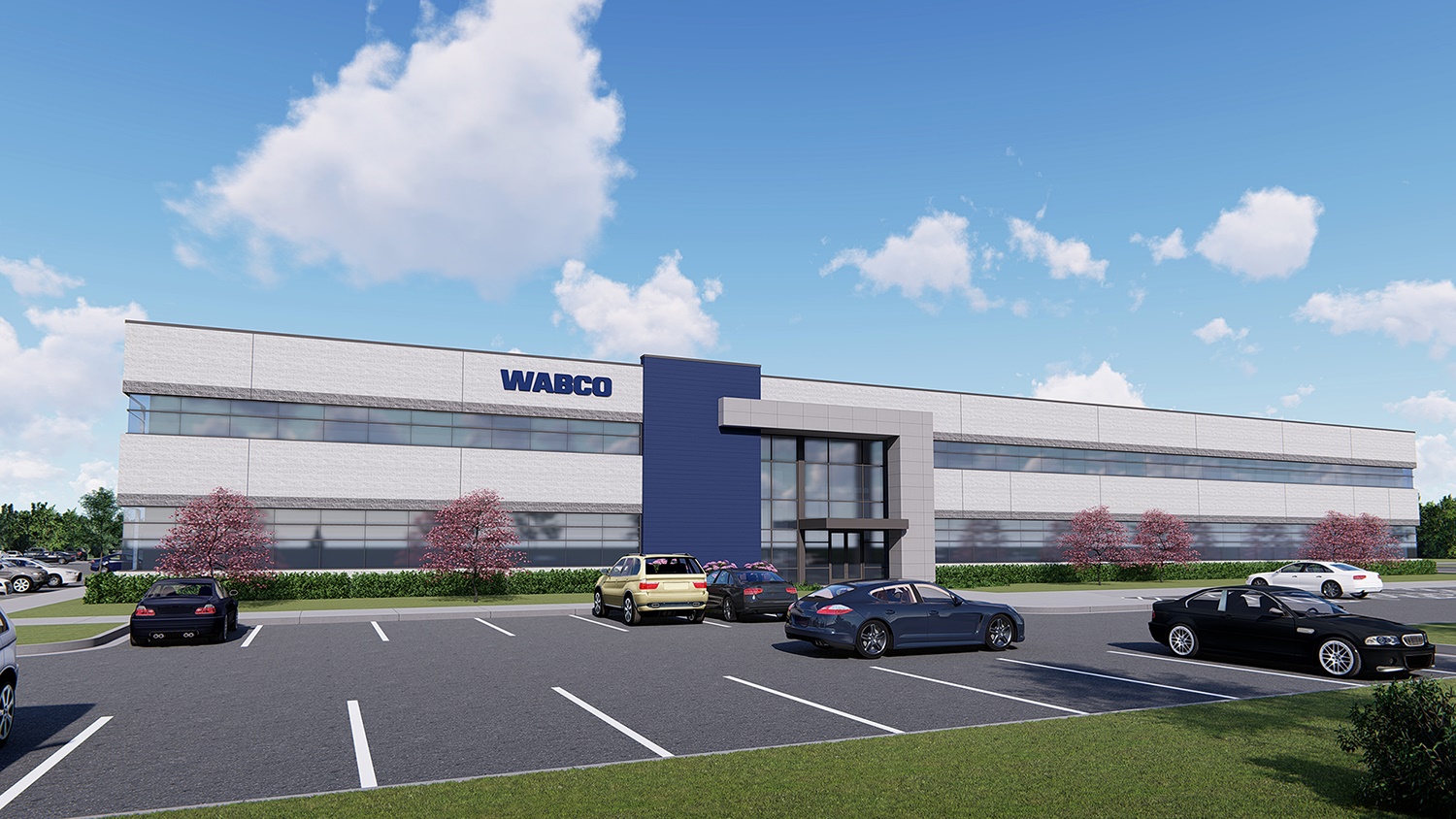 The project is expected to generate a total capital investment of $19.7 million and create 87 jobs, resulting in a $375,000 Michigan Business Development Program performance-based grant from the Michigan Strategic Fund. Michigan was chosen over a competing site in Ohio.
"WABCO's expansion in Michigan rather than another state means good jobs for Michigan residents and underscores the strength of the talent in the state's mobility and technology sectors," said Jeff Mason, CEO of MEDC, the state's chief marketing and business attraction arm that administers programs and performs due diligence on behalf of the MSF.
"It is thanks to many public and private partners that this project is taking place, and we are pleased to support that collaboration," Mason said.
Originating from the Westinghouse Air Brake Company founded nearly 150 years ago, WABCO (NYSE: WBC) services commercial vehicle manufacturers, fleet operators and the aftermarket. In 2017, WABCO reported sales of $3.3 billion and has nearly 15,000 employees in 40 countries.
WABCO is growing and expanding its presence in the North American commercial vehicle and heavy duty trucking industry. The company plans to consolidate its Troy operations with a portion of its Rochester Hills facility to a newly-built spec building in Auburn Hills that will serve as its headquarters, investing more than $19.7 million and creating 87 jobs. The facility is currently under construction and is expected to open in the third quarter of 2018.
"WABCO's investment in a new Americas headquarters reflects our leadership in technologies that advance the safety, efficiency and connectivity of commercial vehicles in this region," said Jon Morrison, WABCO President, Americas. "We are driving dynamic growth and expansion in North America, and this new headquarters will enable our team to anticipate and respond to customer needs even better. In addition, the new office will now co-locate our talented teams, fostering seamless collaboration as we advance innovations to enable autonomous driving in the commercial vehicle industry."
Auburn Hills is offering a 50-percent property tax abatement in support of the project. For information on careers with WABCO, visit https://wabcotalent.loop.jobs/jobs.
"We are thrilled to welcome WABCO North America, LLC to Auburn Hills and honored that they have decided to locate their operations here," said Mayor Kevin McDaniel. "We appreciate their confidence and investment in our community. On behalf of the City Council, city staff and our over 23,000 residents, we welcome WABCO to our community and look forward to watching them grow in Auburn Hills."
"This level of advanced engineering is the type of job creation and investment that fits perfectly with Oakland County's Emerging Sectors initiative," said Oakland County Executive L. Brooks Patterson. "Oakland County has the third highest number of technical workers in the nation and more than 70 percent of Southeast Michigan's top original equipment manufacturers."
"We are thrilled to welcome WABCO North America, LLC to Auburn Hills and honored that they have decided to locate their operations here," said Mayor Kevin McDaniel. "We appreciate their confidence and investment in our community. On behalf of the City Council, city staff and our over 23,000 residents, we welcome WABCO to our community and look forward to watching them grow in Auburn Hills."

"This level of advanced engineering is the type of job creation and investment that fits perfectly with Oakland County's Emerging Sectors initiative," said Oakland County Executive L. Brooks Patterson. "Oakland County has the third highest number of technical workers in the nation and more than 70 percent of Southeast Michigan's top original equipment manufacturers."
About Michigan Economic Development Corporation (MEDC)