Driving Michigan's Economic Recovery Through 2021 and Beyond
On October 1st MEDC CEO, Mark Burton, sat down to discuss Michigan's economic recovery from COVID-19 and what the future will hold for businesses and communities across the state.
As our state continues to recover from the global pandemic, we need creative and collaborative solutions to help us build a more equitable and resilient economy here in Michigan. We remain committed to growing businesses and building resilient communities across the state and doing so in a way that ensures all Michiganders have a path to a better economic future here in our state.
As we start the new fiscal year with an economic development budget that reflect these values, we at MEDC are ready to get Michigan back to work, picking up our economic momentum where we left off before the pandemic. The foundation of these efforts is a five-year strategic plan with a clear focus on enabling long term economic opportunity for all Michiganders.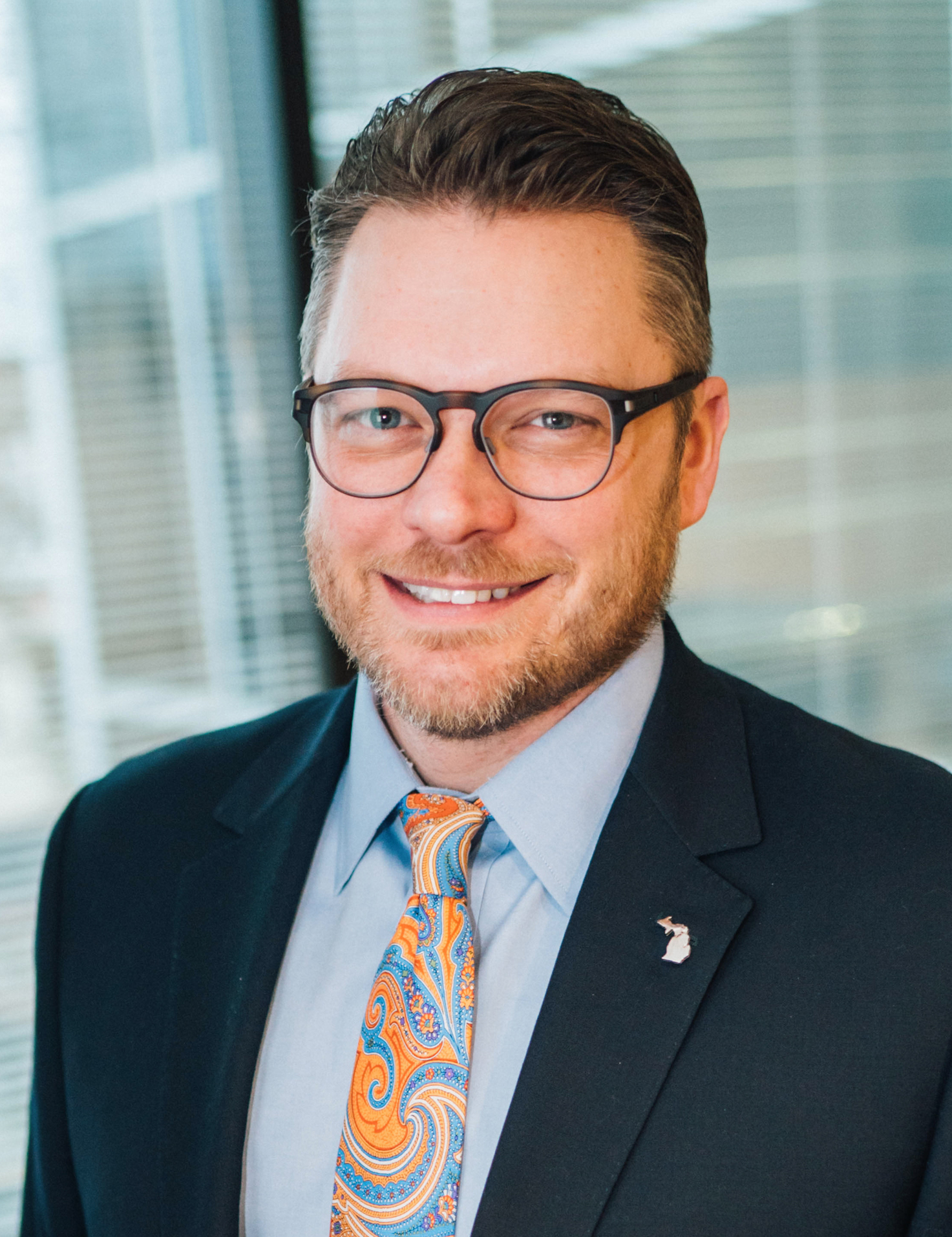 We are also working to bolster our state's economy with more equity and resilience for the future, while focusing on creating more opportunities for pathway jobs to help more of our workforce get on a path toward economic prosperity. By partnering with our colleagues in the Department of Labor and Economic Opportunity to support the Michigan Reconnect and Going Pro initiatives, we can ensure our workforce has the training and support they need to stay competitive and successful in today's economy.
We recognize Michigan can only be a successful state if we are a state of successful people. That is why we are laser focused on having the greatest impact possible for our businesses, communities and job creation efforts here in the state.
In working to lead a strong economic recovery in the state, we also recognize how critically important it is that we leverage the Pure Michigan campaign to help revitalize our local economies and the hospitality industry as a whole. In the 14 years since the campaign first launched, it has evolved to become much more than a tourism campaign, as today it helps grow a positive national and global reputation while strengthening investment opportunities and attracting talent to live and work here in Michigan.
As we look to the year ahead of us, our team at MEDC remains passionate and committed to helping attract and support businesses and communities across our great state of Michigan. We know that Michigan's businesses and 10 million people are looking for us to set a course for the future – and we are up for the task.
Contact Us