Ethel's Baking Co. made its mark as the premier wholesale and retail baking company producing hand crafted gluten-free dessert bars and cookies for consumers across the U.S. and Canada.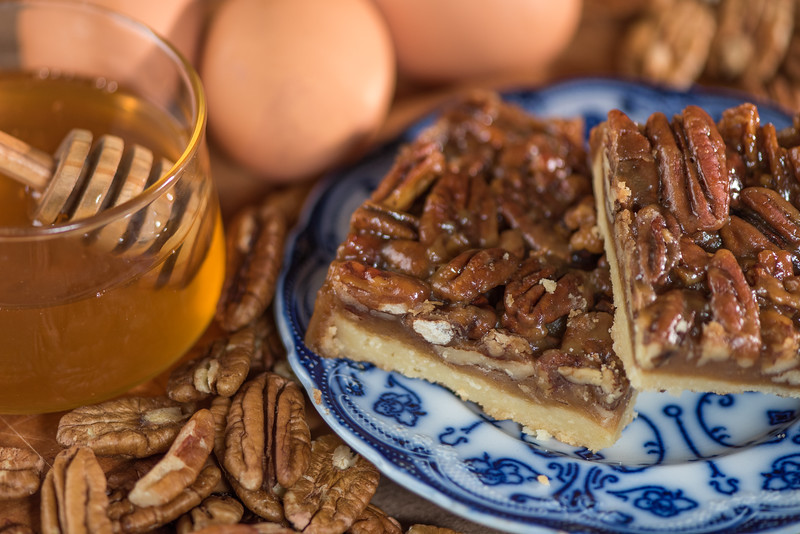 The idea for Ethel's Baking Co. came about when founder Jill Bommarito hosted her first Christmas dinner for the extended family. With a 30-year family history of Celiac Disease, Bommarito decided to make a completely gluten-free dinner, topping it off with the now famous Pecan Dandy Bars for dessert. As her family indulged in her confections and raved about the meal, the idea for Ethel's came to life.
Launched in 2011 and based in St. Clair Shores, Mich., Ethel's set out to provide superior, old fashioned gluten-free baked goods in the marketplace, getting them to the consumer as quickly and conveniently as possible. Yet Bommarito knew delivering her products in person to retail stores wasn't a recipe for long-term success. To grow her business, she needed to find distributors or direct retailers to sell her products to. But she was struggling to find a way to get in front of these companies to prove her product to the baking industry.
Then Bommarito found out about an Agriculture Summit in March of 2014 hosted by the Michigan Economic Development Corporation (MEDC)'s Pure Michigan Business Connect (PMBC) program, in partnership with the Michigan Department of Agriculture & Rural Development (MDARD).
"It was the perfect opportunity to find ways to increase market share and distribution while raising awareness of our brand," said Bommarito. "We had the chance to learn more about the industry and get face time with companies in a small venue. It was an invite-only program where I was matched up with distributors and retailers looking for suppliers like myself. PMBC set up meetings beforehand, so we had time to learn about each other before the event."
Bommarito had scheduled meetings with Lipari Foods LLC and Meijer at the Ag Summit. She also networked with companies like Fresh Thyme Farmers Market, Whole Foods Market and Busch's Fresh Food Market. During her meeting with Don Symonds, director of events and trade relations at Lipari, he provided valuable feedback on packaging, pricing and ways to get into new markets. She walked away knowing she had met a real person who was concerned with helping her business grow, even though it was not until the second Ag Summit in 2015 that Lipari officially became her first distributor.
"These relationships take time and patience because there is much to accomplish for everyone to be successful. It can take two years or more to execute when you are going from non-distribution to distribution, so a year is extremely fast," said Bommarito.
While at the 2014 Ag Summit, a speech from the governor inspired her to do her part to grow Michigan's economy by using only Michigan-made butter in her products. Yet Michigan dairy producers didn't distribute in one pound or four stick packaging like she was used to buying; they only delivered butter by the truckload. So, for a year, she drove three hours to pick up 500 pounds of butter at a time. Eventually, she secured Dawn Foods, based in Jackson, Mich., to deliver butter to Ethel's in 55 pound blocks every week, and now Lipari Foods distributes butter as well. The availability of Michigan butter continues to grow. This year, Ethel's will have used upwards of 50,000 pounds of butter, with plans to double its usage next year.
Attending Ag Summits in 2014 and 2015 has not only helped accelerate Ethel's Baking Co.'s growth but these events served as a catalyst for how the company started purchasing Michigan-made butter. In 2014, Ethel's products were available in 25 retail stores and today they are in 1,500 stores across the U.S. and Canada, as well as available for purchase online at ethelsbaking.com.