Creative Studio Promotions is in the top 3 percent in the promotional industry with close to $5 million in revenue in 2019. Ninety-five percent of companies in this industry have revenues less than $1 million. Several MEDC programs were instrumental in helping CSP reach this level of success.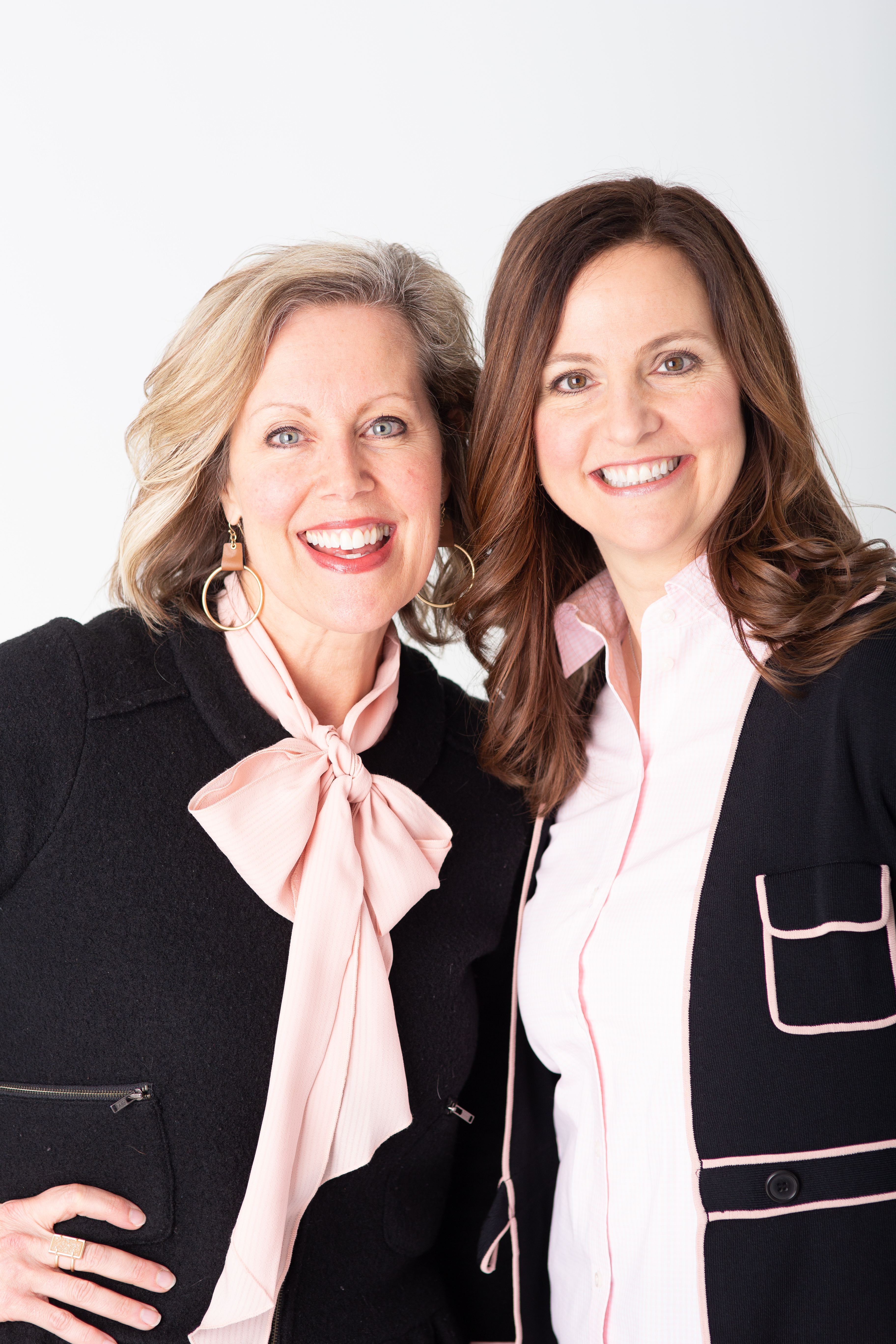 Founded in 2012, Grand Rapids-based Creative Studio Promotions specializes in promotional products that not only create and carry the brand, but also create value and grow business. CSP not only offers quality screen printed and embroidered products, it provides custom e-store solutions so companies can manage their own branded program.
As one of Michigan Celebrates Small Business' 2015 Top 50 Companies to Watch, MEDC reached out to CSP in 2016 to encourage the company to apply for the Second-Stage Growth Solutions (SSGS) program, formerly Economic Gardening®, through MEDC. This program provides technical research assistance and business expertise to help second-stage companies to continue to grow profitably and be prepared for the future.
Co-founders, Ann Vidro and Menda Wright, joined the SSGS program in 2017 with the goal of increasing company revenue and operations. As part of the program, the company took advantage of market and competitor research, sales leads lists, website and SEO optimization, GIS data analysis, among other activities.
At first, Vidro and Wright were a bit skeptical about this "virtual" style of engagement but were won over by the results. So much so that they repeated the program in 2018 and 2019.
"They asked us about our challenges. If we can get in the door of a corporation, 90 percent of the time we can close the deal, but the challenge was to get to the right client, with the right contact person, that's the right fit for our business," said Vidro. "They not only created a prospect list for us, they helped us develop a sales system so that we could turn those leads into successes."
CSP also attended two Next Steps Leader Retreats. "The retreat helped us to identify next steps to take for a business of our size," added Wright. CSP's involvement in both SSGS and the retreat are supported by the MEDC, in partnership with the Edward Lowe Foundation.
In addition to the company's work with the SSGS program, CSP attended several matchmaking events hosted by Pure Michigan Business Connect (PMBC) as an effective way to get face-to-face with key decision makers. During a buyers' event in Lansing in 2016, Vidro and Wright met with Consumers Energy which resulted in a five-year contract.
"A contract like this is unheard of in our industry," said Vidro. "It took us two years to get through the vetting process, but we signed the five-year contract for promotional goods, plus an online store, and now an on-site store at their Jackson headquarters. We closed the deal in September 2018 and Consumers uses us exclusively."
CSP brought on five new clients thanks to their relationship with the MEDC. The company's revenue and staff has doubled since they started working with MEDC programs – they've consistently grown at least 25 percent year over year. CSP has earned numerous awards, including the 2019 Inc. 5000 list as one of America's Fastest Growing Private Companies.
"Our work with the MEDC has proved invaluable," said Wright. "Not only have we seen significant growth in our business, but the relationships we've made with other business owners have been so beneficial. We share best practices, participate in PeerSpectives CEO roundtables and share documents and ideas. Most of all, MEDC has helped us see business in a different light. We realize that by stepping out of the day-to-day to focus on our business, we can accomplish great things!"
For more information about Second-Stage Growth Solutions and how to apply to be a part of the program, click here.