Alchemie advances interactive learning technologies through support of Michigan Economic Development Corporation
Alchemie co-founder and CEO Julia Winter spent 20 years teaching college-level chemistry courses at Detroit Country Day School. After implementing a successful summer school program, the award-winning educator began looking for a way to expand her face-to-face pedagogy to a more scalable digital format.
Julia and her co-founders, COO Carl Rundell and CTO Joe Engalan, started Alchemie with a mission to create innovative and intuitive digital learning technologies for students, and to make those tools accessible and affordable for students everywhere.
Alchemie's technologies use a game-based approach to present tough science and engineering concepts in an innovative and engaging way, fusing commercial game design with content expertise to create intuitive and personalized learning experiences for students while providing real-time, data-driven insights to instructors.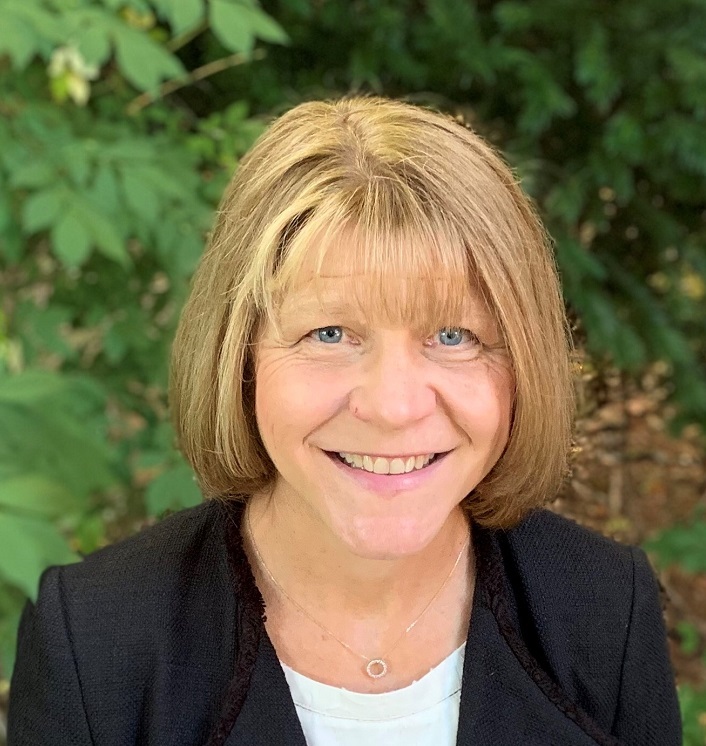 From the earliest days of the company, Alchemie leveraged the tools offered by Michigan Economic Development Corporation (MEDC) to develop and commercialize its technologies and connect with the resources needed for startup success.
"When you're coming up with an idea from scratch and you've never done this before it can be difficult to know where to start," said Julia. "It was incredibly helpful to have MEDC's resources available along the way to help us move Alchemie forward, and MEDC's support has made a huge difference for us."
One of the programs that Alchemie accessed was the SBIR/STTR proposal development services offered by Chelsea-based BBCetc. Funded by a grant from the Michigan Strategic Fund (MSF) and administered through the MEDC, BBCetc. worked with Alchemie to prepare their grants for funding. As a result, Alchemie was able to secure more than $2 million in funding from the National Science Foundation and Department of Education over the last three years, which helped the company develop a suite of web-based interactive assessment tools and a delivery system for active learning in and out of the classroom.
Alchemie also utilized the Small Company Innovation Program (SCIP). Funded through the MEDC's Michigan Corporate Relations Network (MCRN) and overseen by the University of Michigan's Economic Growth Institute, SCIP helped Alchemie perform critical research around the efficacy of the company's digital learning technologies. The quality and significance of the findings helped secure two peer-reviewed papers in top education journals.
"Working with the researchers at the University of Michigan helped us establish Alchemie as a true leader in the space," said Julia. "The peer-reviewed papers really changed how people think about digital education and allowed us to demonstrate that our technologies are helping students learn."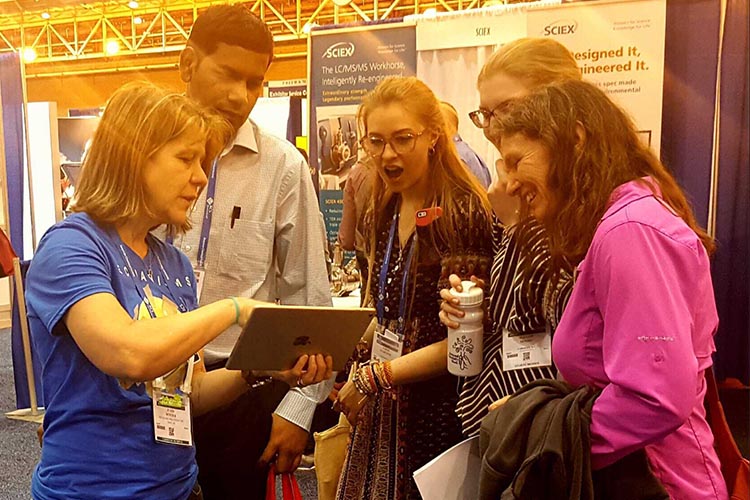 Once Alchemie secured funding and demonstrated the significance of its technologies, it began to focus on growing and commercializing the business. The company was awarded a grant through the Michigan Emerging Technologies Fund (ETF), which is administered by the Small Business Development Center and designed to expand funding opportunities for high-tech companies in Michigan. The funds received through the ETF helped Alchemie secure intellectual property and trademark protection for its assessment and data collection systems and accessibility innovations.
Additionally, the ETF funds allowed Alchemie to significantly advance its business development and marketing initiatives, which raised awareness of the company and helped lead to connections with instructors and publishers.
"The Michigan ETF funds were extremely important to our growth," said Julia. "They allowed us to hire two employees to focus on sales and marketing, which we had not been able to fund at that point."
Alchemie's business model and innovative technologies have helped it partner with more than 70 institutions as it continues to develop next-generation teaching and learning tools in STEM related subjects. To date, Alchemie's signature Mechanism app has reached more than 75,000 users around the world.
The company's latest advancement is Kasi, an interactive learning tool that combines audio-based Augmented Reality, Computer Vision, and physical manipulatives to help visually impaired students learn science and communicate more effectively with their sighted peers and teachers. Kasi's technology talks to students to provide instant feedback and guidance as they learn, providing groundbreaking accessibility and equity in science instruction. Currently, Alchemie is working with leading higher education STEM publishers to integrate Kasi, and the company's other innovative learning tools, into homework and content systems.
Thanks to the support of a variety of MEDC programs, Alchemie can bring the next wave of interactive learning technologies to students around the world.
The MEDC helps start-ups like Alchemie bring ideas to reality through their programs and resources. For more information on MEDC and how it can help you grow your own business, please visit michiganbusiness.org/pure-partnership.