Michigan's Defense Industry Assets
Top universities, R&D facilities, defense OEM's and a 4,000 member supply chain makes Michigan a defense industry leader.
Why Michigan for Defense
Select a region with in the internactive map on the left to see the defense industry assets located in that region.
Macomb County: Michigan's Defense Corridor
The Michigan Defense Corridor is a six-square-mile stretch of land in Macomb County that is anchored by the U.S. Army Detroit Arsenal and the 10 Army Organizations and separate Commands. It represents a multi-billion-dollar industry for Southeast. With over 650 contractors county wide, Macomb leads the state with 58% of defense contracts awarded to Macomb County companies.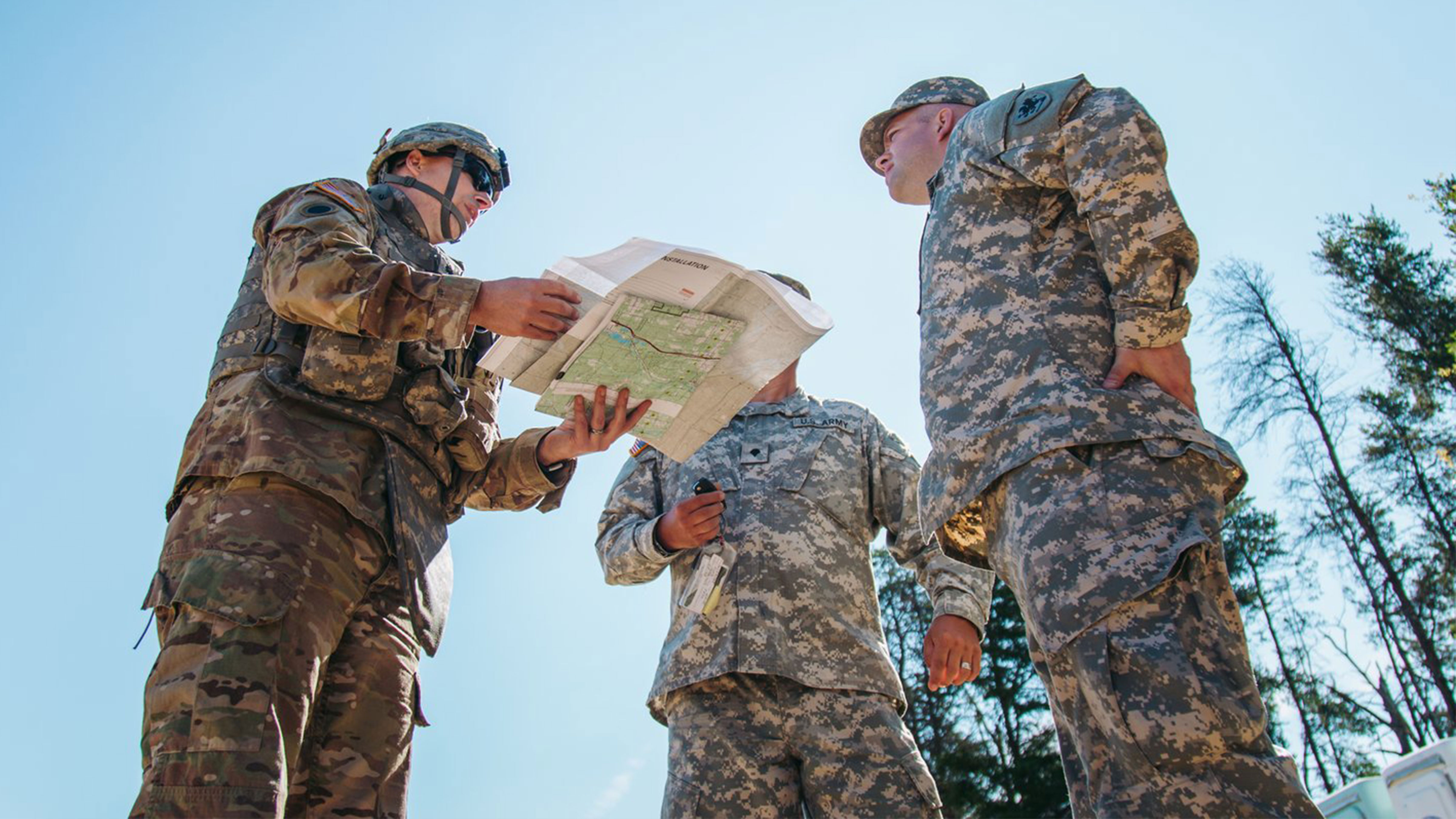 NEWS
LIFT, Dept. of Defense Sign New Agreement Continuing Advanced Manufacturing & Talent Development
Detroit-based Department of Defense manufacturing innovation institute, LIFT, announced new $49.4 million Cooperative Agreement with the Department of Defense Manufacturing Technology Program, continuing the public-private partnership and national manufacturing innovation institute through 2028.
Read More
Michigan-Based Testing & RD Centers
Michigan's University Research Corridor
The University Research Corridor (URC) is an alliance of Michigan's three leading research institutions: Michigan State University, the University of Michigan and Wayne State University. Of all the federally funded academic R&D money in Michigan, the URC accounts for 94% of those funds.
Highlighted below are major defense related programs offered by the three URC's.
Institute for Cyber-Enabled Research (ICER)
Composite Vehicle Research Center (CVRC)
Composite Materials & Structures Center (CMSC)
Automotive Research Experiment Station (ARES)
Franunhofer Center for Coatings and Diamond Technologies (CCD)
Institute for Advanced Vehicle Systems
MURI Center for Intelligent Electronics
Terrorism and Preparedness Data Resource Center
University of Michigan Transportation Research Institute
M-Air Drone Testing Facility
Institute for Information Technology and Culture for Homeland Security
Smart Sensors and Integrated Micro Systems
Additional Defense-related educational programs offered by Michigan institutions
Center for Regional and National Security
Coatings Research Institute for Military Equipment Protection
Center for Innovative Materials Research for Defense Applications
Macomb Oakland INCubator
Product Development and Manufacturing Center
Homeland Security Program
MCC Cybersecurity Center
Combined Regional Emergency Services Training Center
Information Technology for Homeland Security Program
Information Assurance Center
Michigan Institute for Public Safety Education-Homeland Security Certificate Program
Industry 4.0 Preparedness
Michigan's manufacturing heritage, talented workforce and high-tech, innovative vision has allowed forward-thinking companies to align with Industry 4.0. MEDC and our partners also offer resouces to help your business manufacture smarter.
Learn More
Michigan's Leading Cybersecurity Industry
Michigan is taking a leading role in developing innovative solutions for protecting the security of systems and people across the state, country and world. The state's cybersecurity initiative is the world's first comprehensive state-level approach to cyber, improving the state's defenses and fostering rapidly growing cyber talent and business environments.
Michigan's Cyber Range is the nation's largest unclassified cyber range, with hubs stationed around Michigan, including at Northern Michigan University in Marquette; the CCDC Ground Vehicle Systems Center in Warren; Pinckney High School; the Macomb-OU Incubator in Sterling Heights; Wayne State University; and the West Michigan Center for Arts & Technology in Grand Rapids. These cyber range hubs offer more than 40 industry-recognized certifications, exercises and workshops aimed at qualifying individuals for positions and contracts in cybersecurity fields.
LIFT
LIFT is a public-private partnership between the U.S. Department of Defense, industry and academia, part of the national network of manufacturing innovation institutes, driving the U.S. mobility sector toward the future manufacturing revolution to support our nation's economy and enhance our national security.
Center for Automotive Research
The Center for Automotive Research (CAR) is involved in the research of significant issues that relate to the future direction of the global automotive industry. CAR is focused on a wide variety of important trends and changes related to the automobile industry and society at the international, federal, state and local levels.