CES is the intersection of imagination and innovation.
The world's largest consumer technology exhibition returns Jan. 5-7 as CES 2022 takes center stage in the tech world.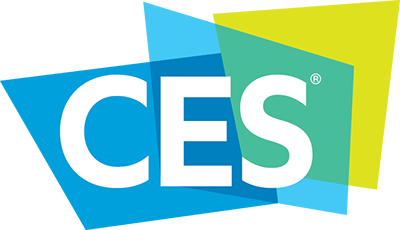 Startups, manufacturers, entrepreneurs and innovators from across Michigan and around the world will gather in person and online Jan. 5-7 to connect and share ideas for what's new and what's next. From smartphones and smart homes and smart cities to next-generation mobility solutions, CES offers a glimpse into the breakthrough technologies that will shape the future of how we live and move.
Join the social conversation by searching #CES2022. Connect with MEDC on Facebook, LinkedIn, Instagram and Twitter, and Mobility MI on LinkedIn and Twitter.
Media Coverage
Business Match Meetings
At CES 2020 and 2021, Pure Michigan Business Connect and MEDC held a series of pre-scheduled match meetings where startups, suppliers, and corporate businesses were paired up to pitch ideas and connect potential partners.
Those one-to-one connections will continue with in-person match meetings at CES 2022 with the goal of creating global business leads for Michigan companies. Watch the video below to learn more.
Interested in participating in a future business matchmaking events? Start here: https://puremi.ch/2MNb8PY.
Michigan's Culture of Innovation
In January of 2020, the MEDC team led a delegation of legislative and industry leaders at CES 2020 to connect with tech startups, entrepreneurs and innovators from around the world, highlighting Michigan's entrepreneurial ecosystem as the ideal business climate to establish partnerships and bring next-generation technologies to market.
From putting the world on wheels more than a hundred years ago to helping to define how future generations will live and move, Michigan's culture of innovation is driving the future of consumer technology.
Mobility Technology on the Move
Mobility Technology was on the move at CES 2020 - on the show floor and on the streets of Las Vegas - and Michigan companies and partners paved the way.